Case study
How Box focused in on diversity and inclusion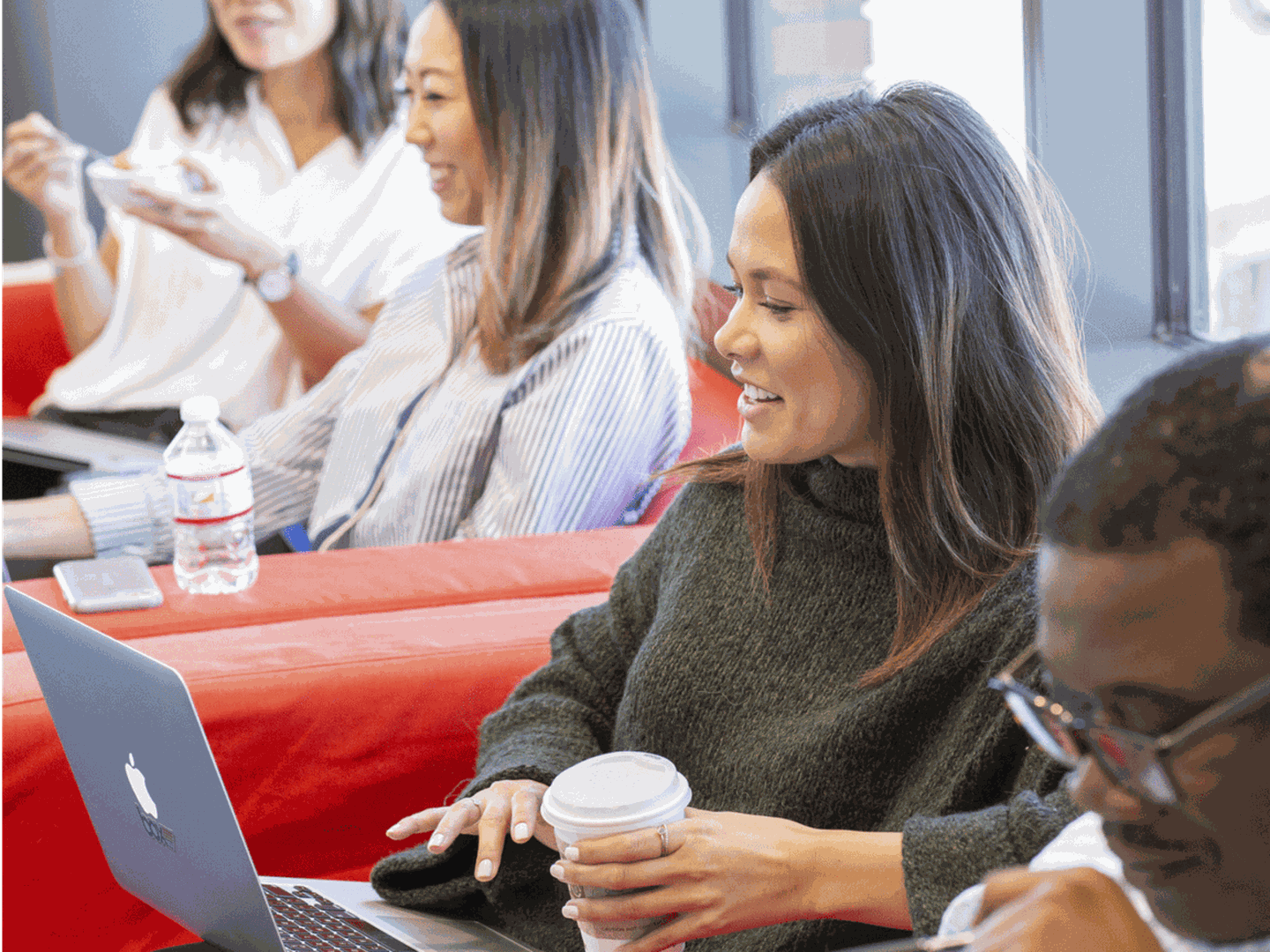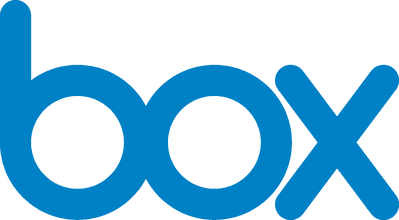 When Box began to formally focus on diversity and inclusion efforts, they knew they needed a way to quantify inclusion. The company selected Culture Amp and Paradigm's Inclusion Survey to gather baseline data on how different groups of people experience inclusion at Box.
Box's inclusion survey was launched in November 2016 with nearly 70% of Box's 1,500 employees globally providing feedback. 82% of Boxers overall report a favorable sense of belonging, which correlates closest to overall Inclusion.
Looking deeper into the results, the company was able to identify groups with the lowest sense of inclusion and create strategies to target and improve their overall experience at Box. To do that, Box is augmenting support for their employee resource groups and driving team-specific solutions with executive involvement. Megan Dalessio, Diversity and Inclusion Lead at Box, says, "What was great about the inclusion survey is that we were able to pinpoint groups within the company that felt particularly excluded, so we can target the inclusion side of our diversity and inclusion strategy toward those groups."
Supporting employee resource groups
Employee resource groups (ERGs) at Box are employee-led affinity groups based on a person's identity. As of publication, Box has the following seven groups – Box Women's Network, Women in Tech (specific to women in technical roles), Pride (an LGBTQ group), Black Excellence Network, Latinx, Veterans at Box, and Families with Special Needs. "In the current climate, I think there's a desire to homogenize people, or question the need for separate spaces. However, it's so important for people to have safe spaces. All of the groups are open to allies, but they will sometimes have closed meetings if necessary," says Dalessio.
In 2016, Dalessio created a more formalized structure for starting ERGs. As support for Box's ERG's became centralized, more groups have formed. To start the process, people find an executive sponsor, write a mission statement, gather members and organize leadership.
Another change since the inclusion survey is that each ERG can now apply for funding from the company – providing each group with a dedicated budget. "The ERG's are really important. My theory is they're part of the reason that we have, among some of our most underrepresented ethnic groups, good inclusion scores," says Dalessio.
Team-specific solutions for increasing inclusion
Following the inclusion survey, Dalessio met with all fourteen of Box's senior leaders to review the results for their groups on a one-on-one basis. The heatmaps provided an enlightening visual for many teams. Dalessio showed one manager the heatmap of his office filtered by gender. It showed green (positive experience) for men and red (negative experience) for women. Dalessio says, "You could see he was having this 'aha moment.' We were doing a better job of hiring women for that office, but we weren't creating an inclusive environment for them in the end. For him to have data on how his employees feel was powerful."
Another opportunity the Inclusion Survey helped identify is around fairly distributing administrative tasks such as note taking or cleaning up common spaces. Generally speaking, men felt these small jobs were fairly distributed while women were less likely to agree. Leaders whose organizations highlighted this issue agreed to implement small but powerful shifts such as assigning a rotating notetaker at the beginning of every meeting, reminding people to pick up after themselves before leaving a conference room, and having team leaders be responsible for team celebrations.
In teams where other groups such as gay or bi employees or Black employees had lower inclusion scores, the org leaders committed to spend time attending their ERG meetings or even taking the leadership teams out for dinner to talk through anecdotal data and brainstorm ways to show those particular groups support.
The granularity of the Inclusion Survey allowed for Dalessio to support Box leadership in driving solutions that were specific to their organizations.
Building diverse teams
The biggest takeaway for Dalessio was that 82% of people felt that Box values diversity, but only 64% of people agree that Box is building diverse teams. "When I presented this to the executive team," she says, "there was a lot of nodding around the room. The question seemed to be, 'We've been talking about this for a while, but what exactly are we doing about it?'"
Box is committed to diversity and driving decisions with data. They've set hiring targets and each member of their executive leadership team has built those into their organization's annual goals. Next year, Box plans to survey again and compare changes to their baseline, tracking progress on their initiatives. The company is setting goals for diversity and inclusion against survey data, and company leaders are setting their own goals for improvement. They also hope to increase survey participation. Dalessio says, "The inclusion survey helped us put numbers behind a somewhat amorphous idea and give us places we can grow."
Build a world-class employee experience today