Culture Amp Podcast
Culture First
Stories from a journey in building a better world of work.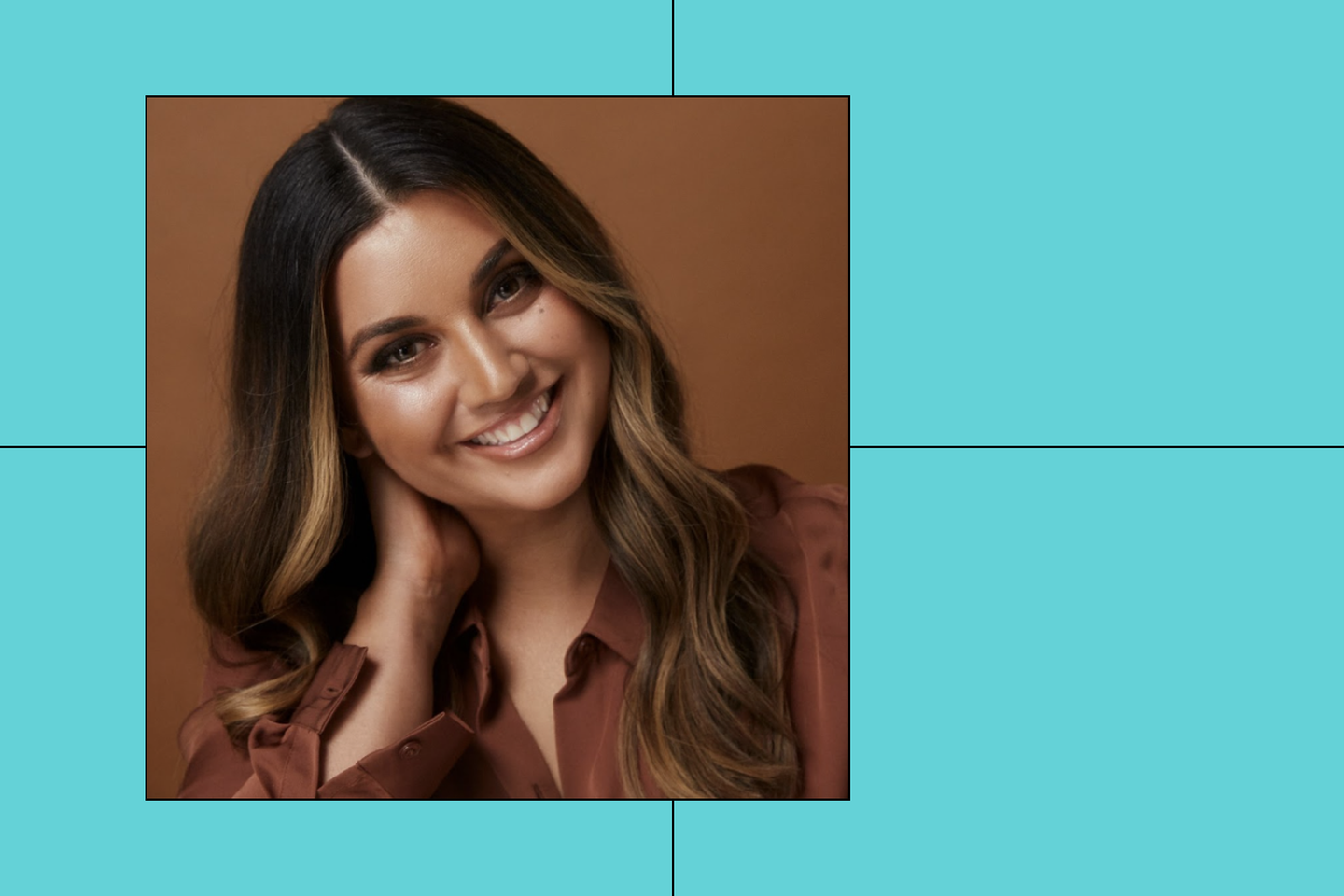 In this episode we are creating real change in the workplace for women with Jamila Rizvi, Deputy Managing Director of Future Women, advocate for gender equality, best-selling author, columnist, media commentator and podcast host.
Diversity & inclusion
Newsletter
Even if you're not ready to get involved, it's worth staying in the loop. Subscribe to receive our newsletter, event invites, product insights and research.
Build a world-class employee experience today