Culture Amp Podcast
Culture First
Stories from a journey in building a better world of work.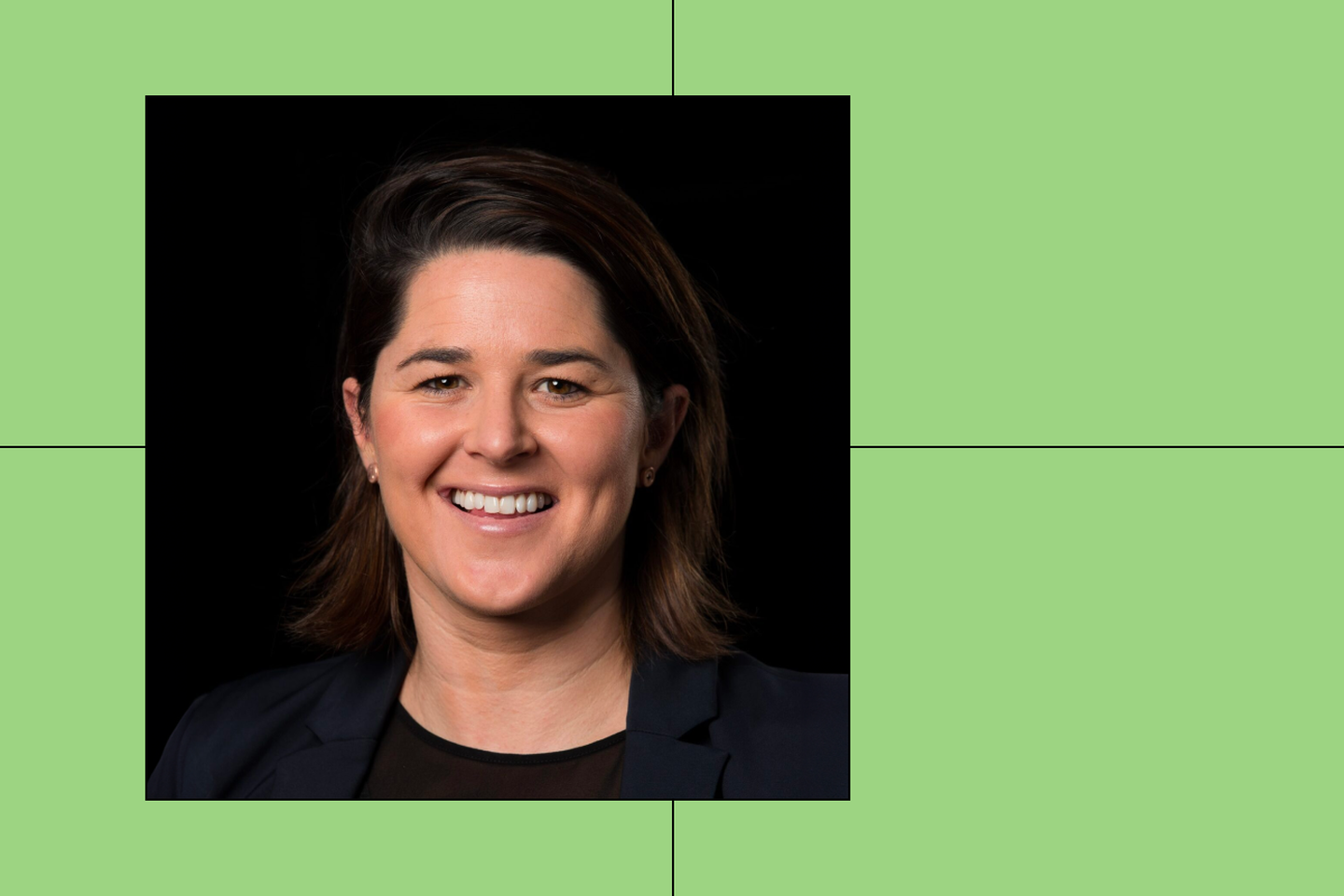 In this episode, Sarah Walsh, Head of Women's Football at Football Australia, is taken on a journey back through her epic career of fighting for equality and equity in women's sport and winning!
Performance management
Newsletter
Even if you're not ready to get involved, it's worth staying in the loop. Subscribe to receive our newsletter, event invites, product insights and research.
Build a world-class employee experience today