Culture Amp Podcast
Culture First
Stories from a journey in building a better world of work.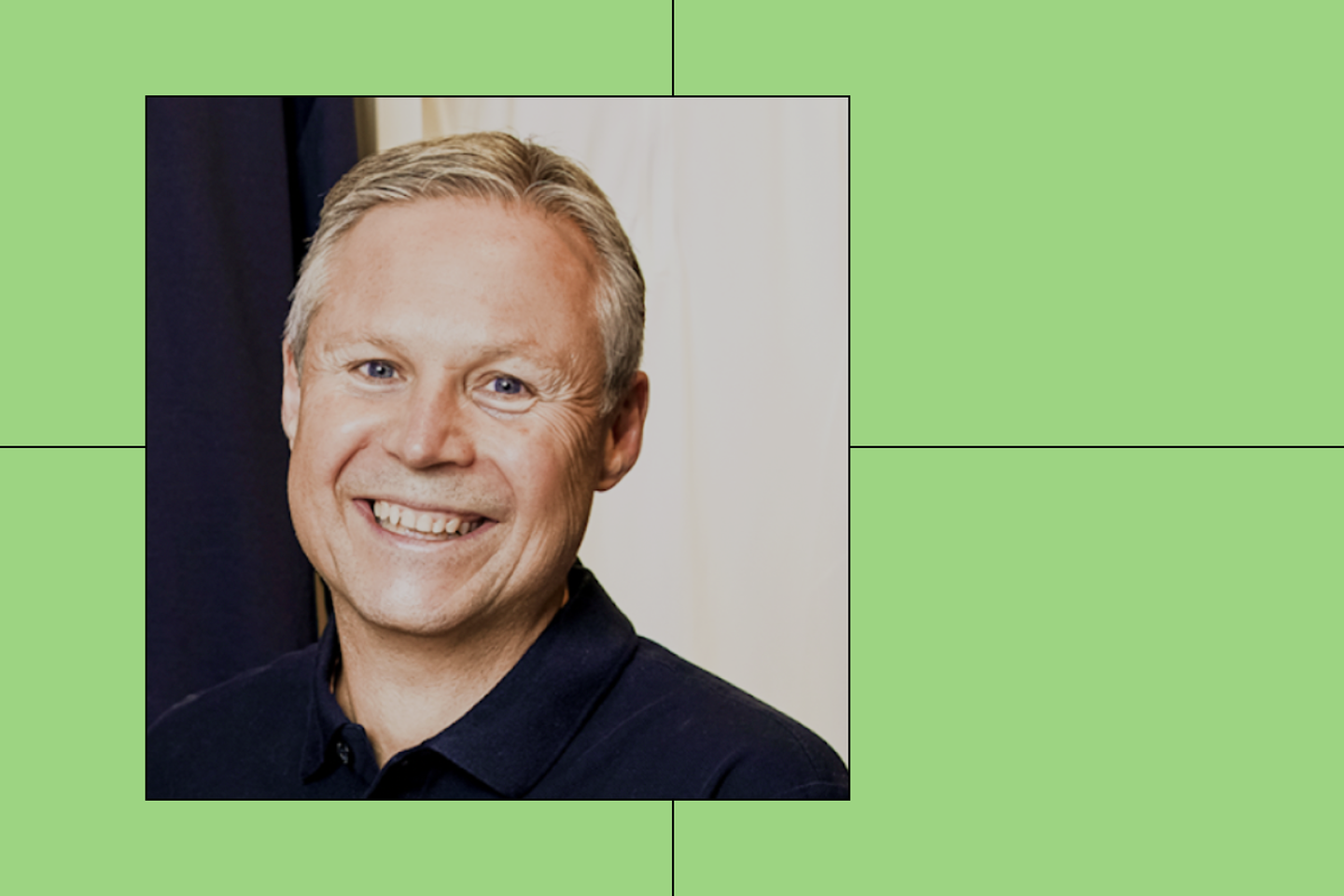 In this episode, Damon sits down with Wilson Sporting Goods CEO and Chairman Joe Dudy. In the first of a three-part series on Wilson Sporting Goods, you'll hear how Joe worked his way up from an entry-level role in the company to eventually becoming CEO. Joe will talk about how he thinks about company culture, measuring employee experience and what he's excited about as the company moves into the retail space.
Employee experience
Newsletter
Even if you're not ready to get involved, it's worth staying in the loop. Subscribe to receive our newsletter, event invites, product insights and research.
Build a world-class employee experience today