About Culture Amp
We're creating a
better

world of work.
We believe that nothing is impossible when a group of talented, caring humans work to build something together.
That belief, among other things, means living our values every day, striving to be inclusive, and building a worldwide community that believes culture comes first.
To create that better world of work, we need amazing people. Join us!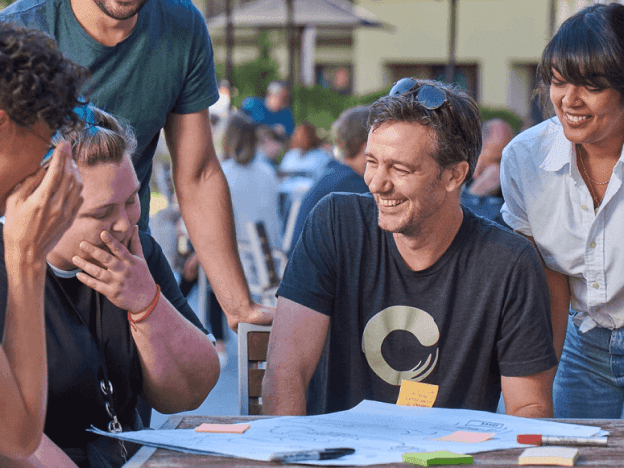 We're focused on building a new type of company: a company that truly puts culture first. That focus empowers our people to deliver on the promise of a platform that helps people worldwide build profitable, sustainable, and human-literate companies. That's what drives everything we do.
Our mission goes beyond just building a business tool. It includes a commitment to providing the education, community, and support you need to bring a culture-first approach to your organization.
594.3m+

questions answered
This is what we
believe

in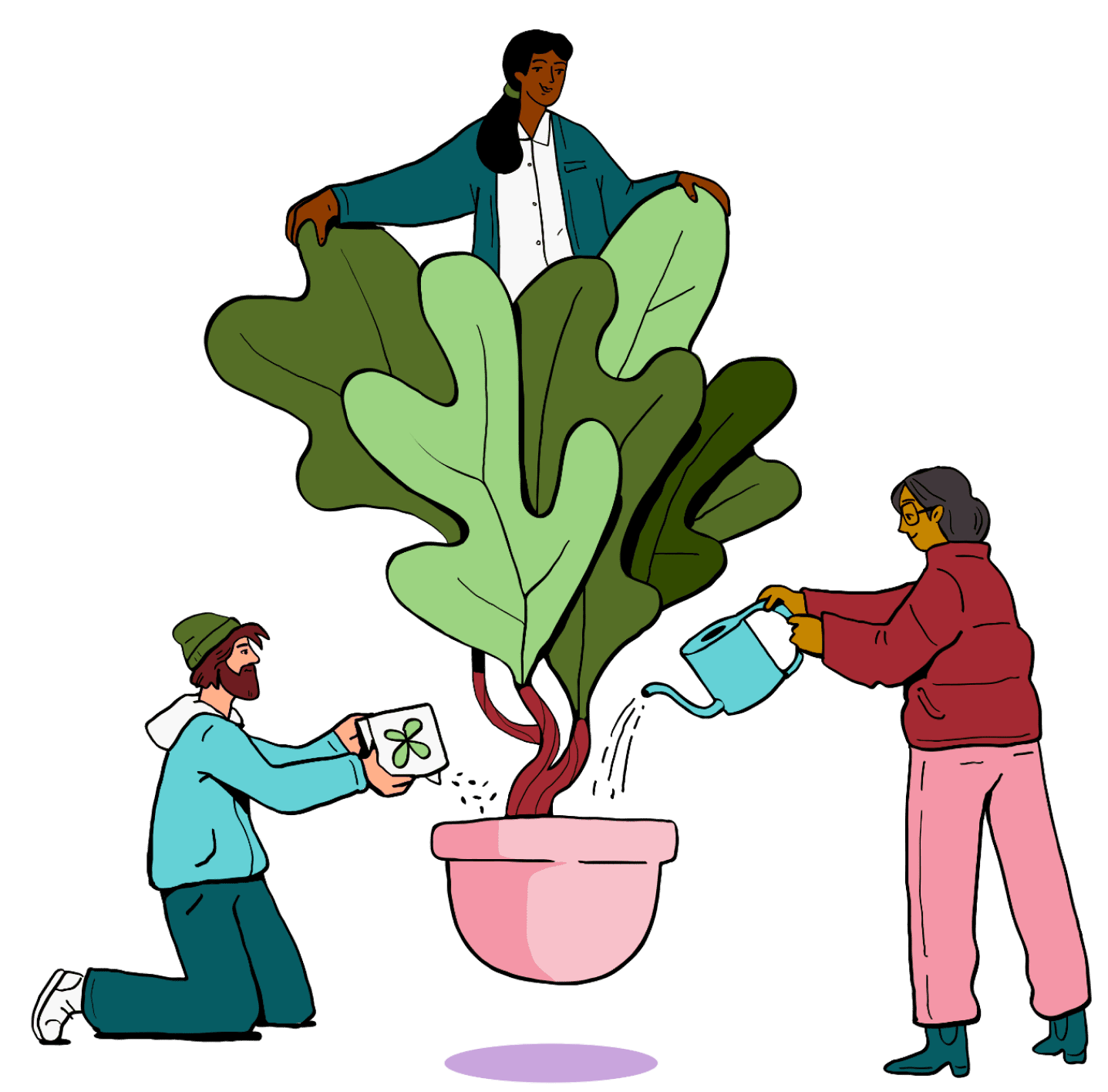 Culture Amp is a values-driven company, and our values are fundamental to how we approach everything we do.
Demonstrating our values – and the behaviors associated with them – is as important as the results of our work. And those values manifest not only in how we relate to each other but how we exist in the world. How we make an impact is just as important as the impact itself.
That includes our commitment to racial justice and our decision to become a B Corp organization.
Learn more about our values below.
Culture Amp values
Have the courage to be vulnerable

We know from our research that the opportunity to grow and develop is one of the strongest indicators of high engagement. The key to growth is a willingness to be vulnerable, continually stretch yourself, and even allow yourself to fail.

Having the courage to be vulnerable at work is about being willing to step outside of your comfort zone, express your ideas, reach higher, and be open to both the disappointment and growth that comes with failing. Vulnerability is also at the heart of authentic, credible relationships, and it's the foundation for meaningful feedback.

Helping others build the courage to be vulnerable means creating a safe place, valuing our differences, and most of all, helping others stay motivated when faced with a challenge.

Learn faster through feedback

Feedback is the foundation of our entire solution – our tools and resources are designed to help people build feedback loops that drive actionable improvements to the employee experience.

Growth and learning through feedback requires a commitment to vulnerability and the humility to seek out feedback and apply it. Feedback can come in many forms, from different sources, and utilizing these feedback loops can help build empathy, resilience, and ongoing development. When we let go of perfectionism, there is more space for iteration and improvement.

But feedback can be scary – both to give and to receive, even with the best intentions. Helping others learn faster through feedback means we need to learn how to share feedback in a responsible and considerate way.

Trust people to make decisions

If we're going to learn faster through feedback, then we need to trust people to make decisions, own them, learn from them, and share the outcomes. This keeps our teams moving faster than if we attempt to always reach a group consensus.

The starting point for any decision should be not "what should we do?" but instead, "who's the best person to make this decision?" Trust that person to gather feedback, talk to people, and make a call. Even if we don't like the decision, we let the decision stand and support it and take note of key learnings along the way.

As an organization, we optimize for making lots of decisions simultaneously and commit to learning from them. Before others can trust you to make a decision, you need to demonstrate that you, in turn, can trust them to make them too.

Amplify others

While our first three values are more targeted to individual behaviors, they can't fully exist without mutuality – the reciprocal support of others. We care deeply about each other, both within Culture Amp and our wider community. We all have a natural inclination to help each other achieve our absolute best, even when it requires extra work.

Amplifying others is about empathy, connectedness, and recognition. It's about supporting others and knowing others are here to support you. It's about looking for opportunities where you can apply your unique set of skills to lift others up and help them succeed. And part of amplifying others is recognizing those who've helped you achieve your success.
Build a world-class employee experience today