Check your own wellbeing first
This checkup is designed to help you reflect on your own wellbeing as an HR professional – whether in a team of one or many; remote, front-line, returned or returning to the workplace. As you answer each question, reflect on how you're feeling right now.
Begin wellbeing checkup
Culture First Community
If you're passionate about helping people be better, and you believe that better understanding culture is how we create a better world of work, then you're already Culture First. Now, it's time to link up with people just like you and discover what you can achieve together.
Discover our community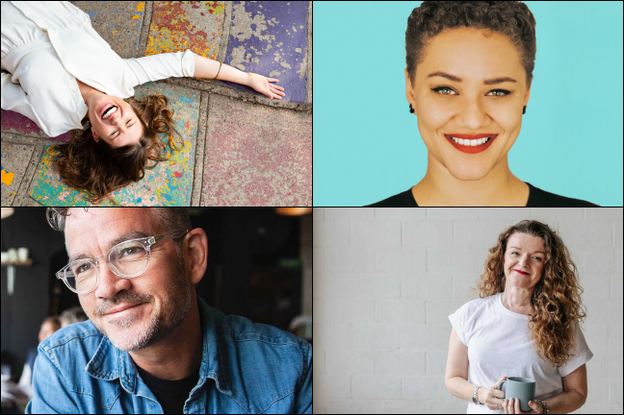 Find your people
Culture First Chapters are local communities-of-practice where you can share, connect, learn and grow.
Join a chapter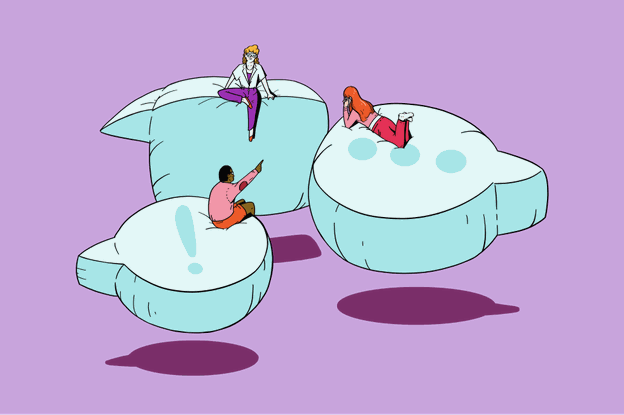 Join the conversation
The People Geek Slack community brings together diverse individuals and skilled thought leaders from around the globe.
Sign up now
Build a world-class employee experience today