Why partner with us?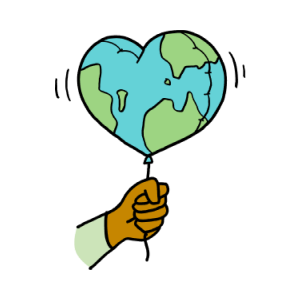 Global reach
Thousands of companies around the world use Culture Amp to drive employee engagement and performance. Tap into our global customer base and get your product and services in front of thousands of scaling businesses.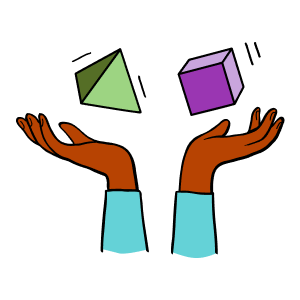 Best in class solutions
Partner with Culture Amp to get your customers access to the world's leading employee engagement solutions. Get rewarded with incentives for connecting your network with the best solutions on the market.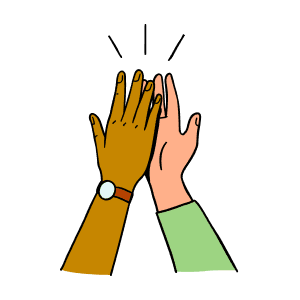 Service and support
Culture Amp partners get access to expert service and support teams, extensive developer documentation, and a knowledgeable partnerships team built to help you succeed.
Types of partners
Channel partners
Grow your customer or portfolio base, leverage new insights for existing customers, and benefit from partner incentives.
Product & technology partners
Improve customer engagement and retention, and extend the value of your product with seamless integration into our product suite.
Join our partner program
Apply to our partner program today
A seamless partner experience
Culture Amp is committed to providing a best-in-class partner experience. Whether you're a consultant, VC, private equity firm, or product integration partner, you'll have access to the resources, tools, and experts you need to drive a successful partnership.
As part of our partner program you'll receive:
Easy lead submission and link-based referrals
Access to marketing materials and enablement resources to support your goals
Dedicated support from our partnerships team
Hassle free, automated payouts on commission
Increase your reach with our partner ecosystem
Showcasing your service or integration in our partner ecosystem increases your visibility and revenue.