Is your company making a
major change

in its technology, workforce or business model?
Statistics
70%of executives expressed dissatisfaction with the communication of objectives to employees

84%of digital transformations fail

43%of executives say they see too many competing priorities with digital transformation
Make change
smoother

for everyone
Culture Amp captures insights from your employees, giving leaders and managers a better look at the big picture. So they can take data-driven action. And keep your people aligned through times of uncertainty.
Adapt to
change

with development
As the top predictor of motivation, employee development is critical during times of change.
Keep your people motivated and engaged with individual development plans and clear paths to career progression.
Plus, drive high performance by aligning employee growth goals with the changing needs of your business.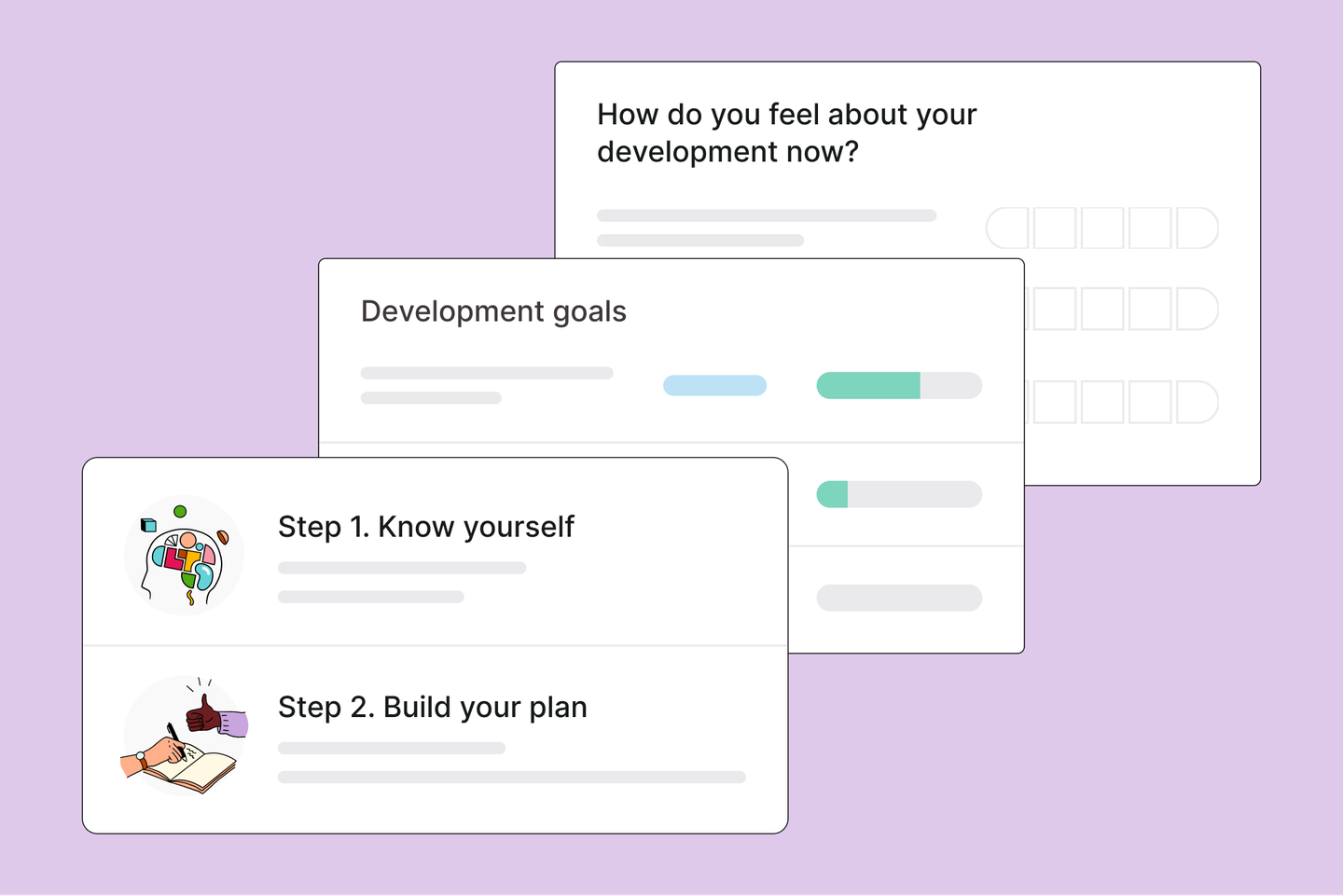 Support your
people

and take quick action
If you want to keep morale up, employees need to know that leadership cares about how changes affect them.
Keep your finger on the pulse of your workforce with Culture Amp's surveys. Powerful reporting tools show you exactly what's going well and what isn't.
So you can act swiftly and tackle challenges proactively.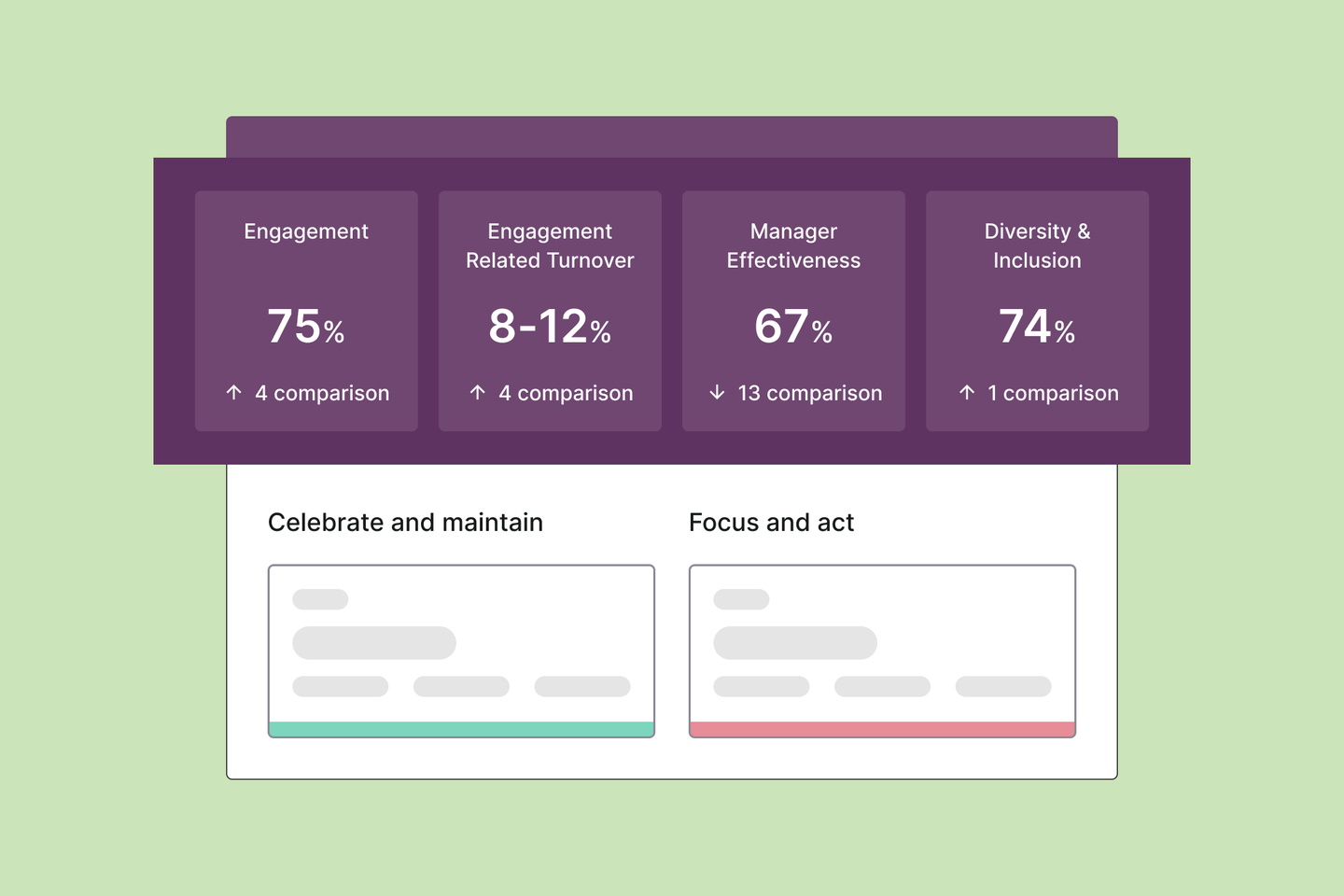 During major changes, your performance management can easily break down.
Gain the flexibility of a performance solution that adapts to changing teams & dynamics.
Keep your company's performance development on track so employees can keep improving, even through challenging times.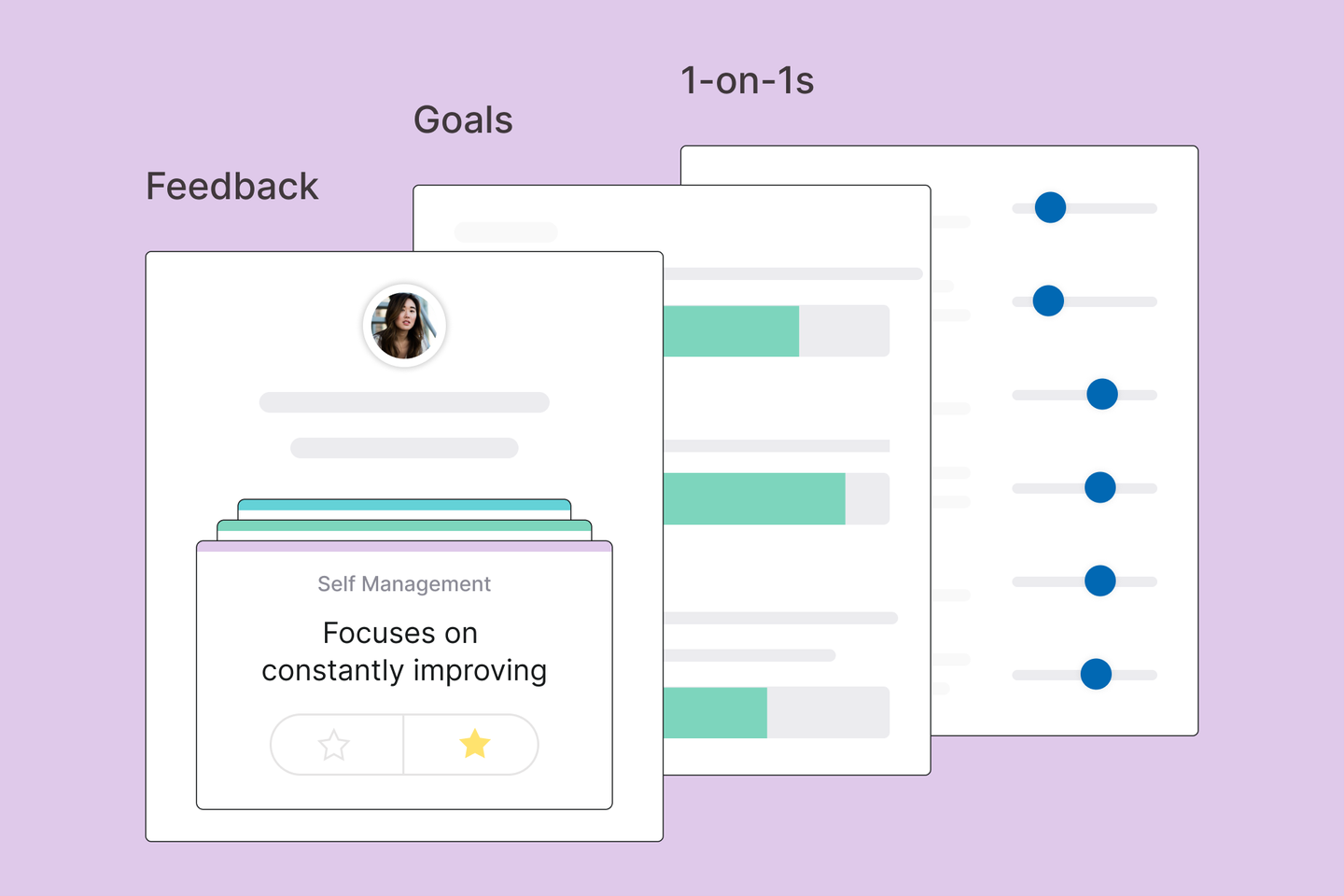 Related resources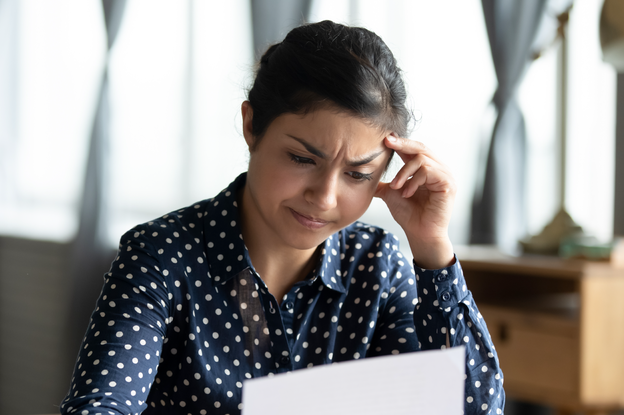 How to manage culture through change
Learn how feelings of loss play an important role in managing culture through change from the CEO of NOBL, a global change agency.
Read article
Why you need to collect employee feedback during change
You can't run an effective change program without monitoring progress through feedback. Here's how & why you must collect employee feedback during change.
Read article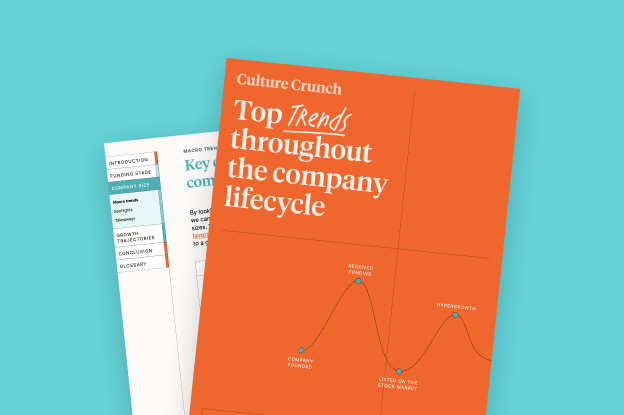 Make better decisions about culture now.
Understand and identify the high-impact actions that successfully take a company and its people to the next phase of its journey.
Download report
Build a world-class employee experience today