"At Culture Amp, our unwavering commitment to creating a better world of work drives everything we do. Whether you're just beginning your journey to a brighter, more productive culture or taking the next step, we're honored to join you and support you."

Justin Angsuwat

Chief People Officer, Culture Amp
Let's build a great culture
together
We're thrilled to be your partner in creating an intentional culture.
With our foundation in rigorous People Science, you'll have access to science-backed products, services, and resources, plus our expert scientists – all to maximize outcomes for your people and business.
People Science
Everything we do is backed by rigorous science, from in-platform action recommendations to training courses and so much more.
Explore the science
Show value and growth
We'll guide you to maximize ROI and drive business outcomes with people strategy via expert-led Strategy Reviews and Success Plans.
24/5 global support
For questions, troubleshooting, account assistance, and more, we offer 24/5 global product support via live chat and email.
Reach Product Support
Customer Success
Your wins are our wins. From onboarding to adoption and beyond, we provide tailored success services for all customers.
Built for
everyone

in your organization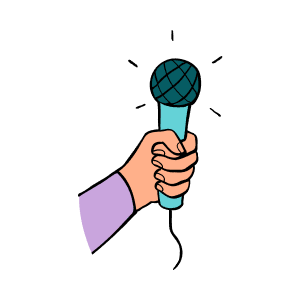 Employee
Provide your people with clarity around role expectations and a path to career progression.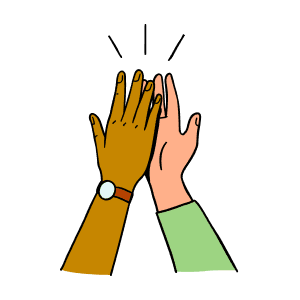 Team
Upskill managers to have effective and ongoing development conversations with their direct reports.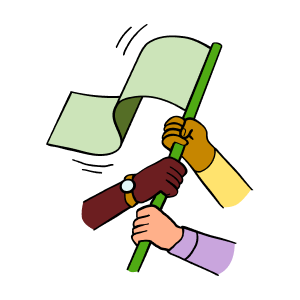 Company
Prioritize the most valuable employee career development initiatives and show measurable business impact.
"Our Culture Amp partnership is one of love, respect, and encouragement. We're trying to build each other up in all the best ways. Their team doesn't feel separate from ours at all; they're a part of Snooze and our business."

Jeremy Edmonds

Vice President of People and Culture, Snooze A.M Eatery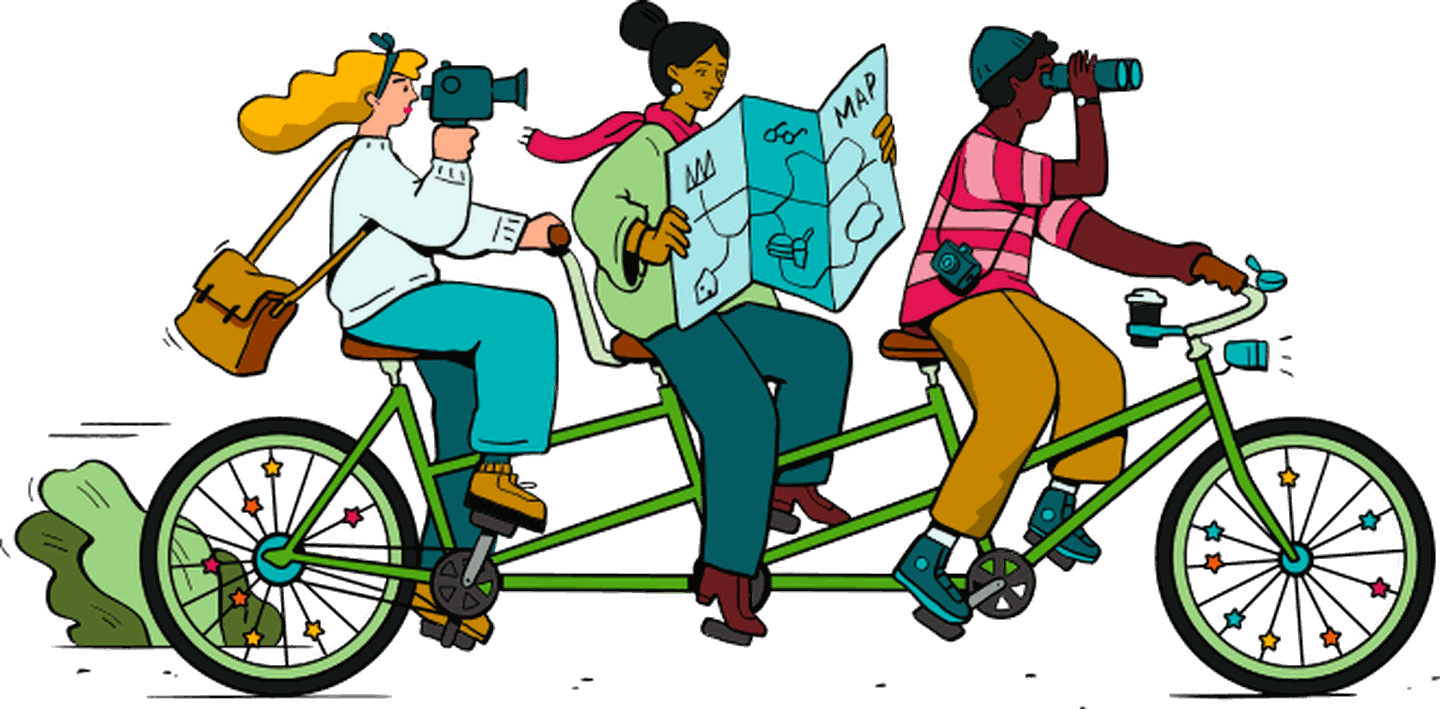 Craving more Culture Amp?
Discovered a Culture Amp product you love, but don't have? Contact your account manager to learn more. Not a customer yet? Book a demo today!