Easily plug in your
people

data
Say goodbye to wrangling spreadsheets and manually uploading data. Culture Amp automatically syncs with your human resources software and systems of record so the data about your people is always up-to-date and ready to use.
Reach

people where they work
Make it easy for your people to access insights, review goals, give each other timely feedback, and receive praise directly from the tools they're using every day. Our integrations with Slack and Microsoft Teams make sure more people communicate about what matters most, more often.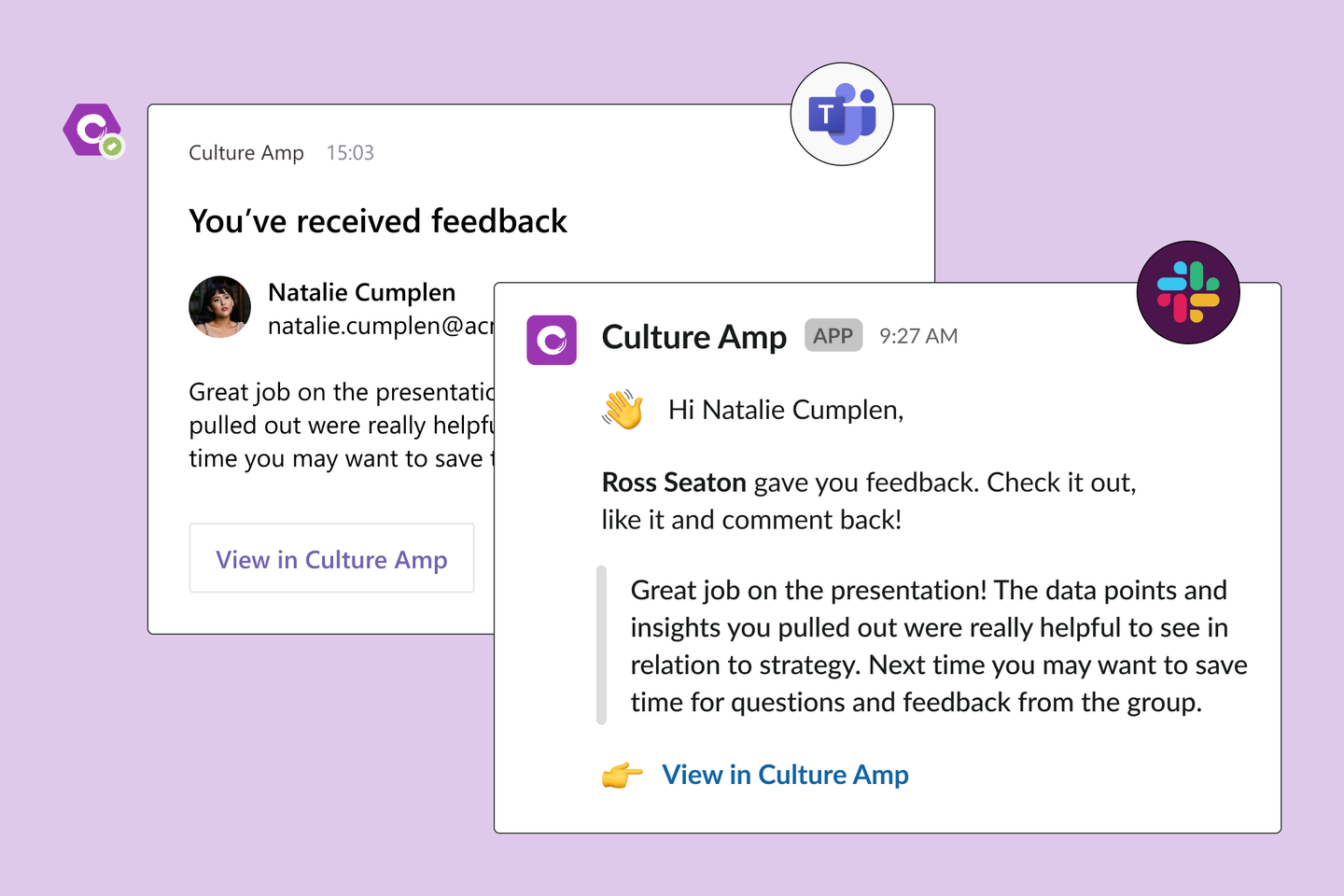 Complete
control

over your data
Tap into your Culture Amp insights any way you like with multiple options for extracting your data. Connect your data to other systems, perform your own analysis, or combine data with other sources — it's completely up to you.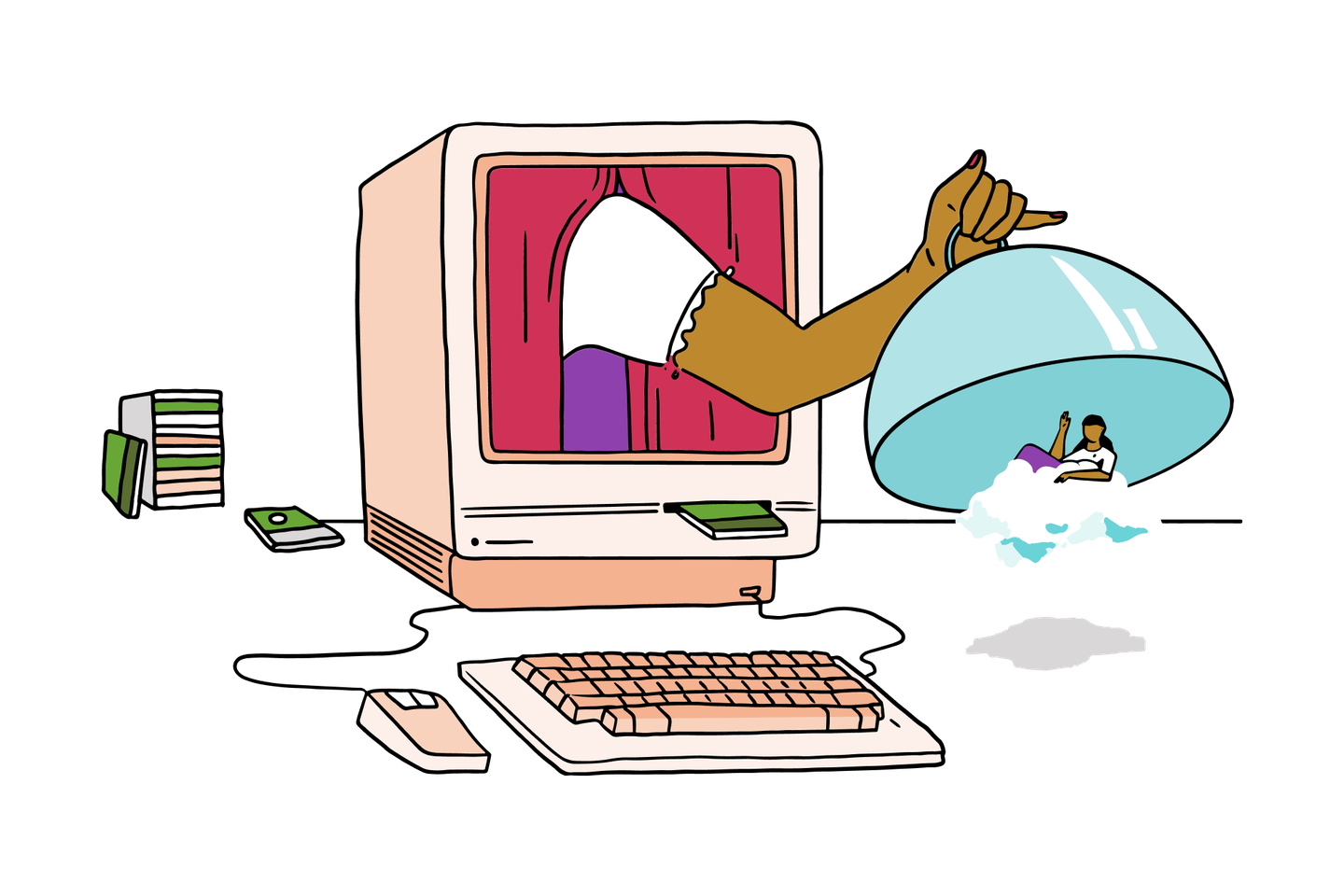 Don't crunch the numbers –
connect

the dots
Engagement. Development. Performance. Growth. Retention. They're absolutely vital to business, but spreadsheets won't tell you the full story. Ready to go deeper?
See the Culture Amp platform
A platform that plays nicely with others
Connect to where work happens
Our integrations span to the critical tools your people use every day so relevant insights and feedback are always within reach.
Expand your impact
Giving other teams in your company access to the data helps your entire business to get value.
Increase employee participation
Making it easy for employees to share feedback drives participation in your programs to new heights.
"Culture Amp helps us find ways to improve, to benchmark against best-in-class companies, and to deliver on our commitment of being data-driven in every area of the business."

Neil Blumenthal

CEO at Warby Parker
6,000+ companies power their employee experience with Culture Amp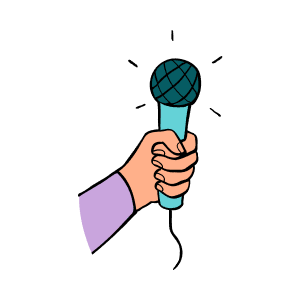 Understand your employees
Listen to employee feedback so you can make the best decisions to drive impactful change in your organization.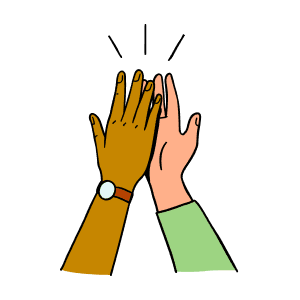 Build high‑performing teams
Create a culture of high performance by enabling meaningful conversations and focusing on growth.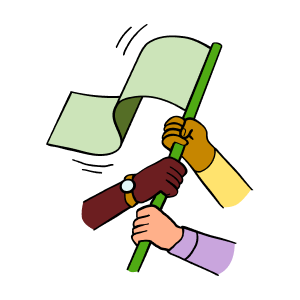 Develop your people
Grow and retain your people with personalized, continuous development that's easy to measure and scale.
Build a world-class employee experience today