Case study
How Taboola built a culture of high performance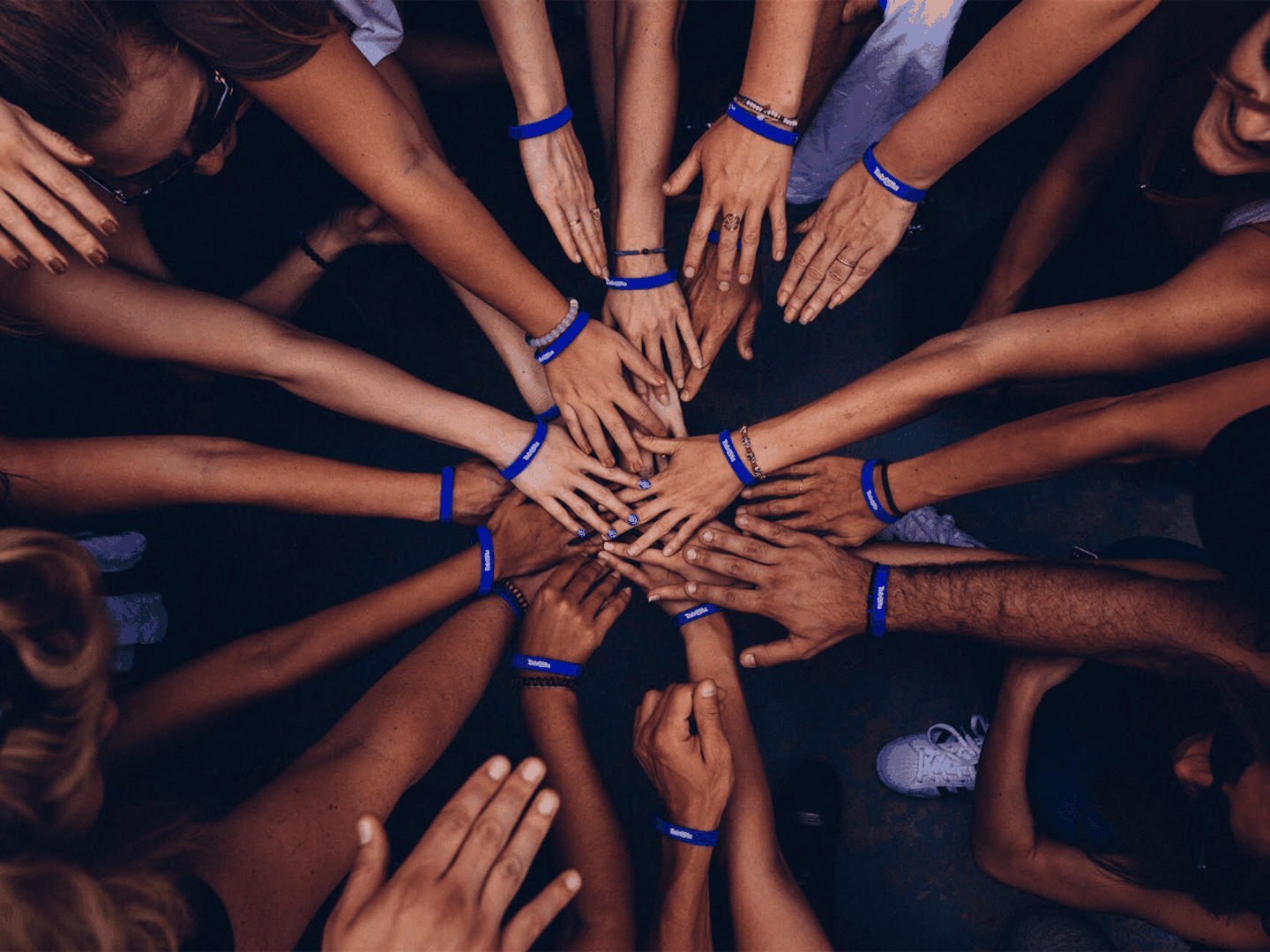 Statistics
1,400+employees

20,000+customers

18offices globally
Taboola is the world's leading discovery platform that helps people explore what's interesting and new. The company's platform has over 1.4B unique users a month, partnerships with 20,000+ companies including advertisers, publishers and OEMs/carries across the globe, reaching almost half of the world's internet population. Taboola customers include CNBC, NBC, USA Today, BILD, Huffington Post, Microsoft, The Independent and Le Figaro.
Steven Emms joined Taboola in 2012 – when there were 66 employees – as an account manager before leading accounts teams across Europe and eventually EMEA. He switched roles in 2019, becoming Organisational Development Programme developer, focused on tackling some of the challenges created by a fast growth organisation. By this time the headcount had grown to 1,400.
Taboola started using Culture Amp Engagement in 2016 to gather employee feedback, while measuring performance through an HR Information System (HRIS). However it found the HRIS had limitations and was inflexible so once Culture Amp Performance launched, Taboola recognised the benefit in bringing performance and engagement under one roof.
Challenge: Formalising employee career growth
Like most high growth companies, Taboola managers were mostly focused on staffing the business through promotion and recruitment. But as the growth trajectory started to stabilise and the rate of progression for people in the organisation began to slow down, employee churn began to increase from a historically low rate. This trend was compounded by highly competitive labour markets across key job families and regions in which they operated.
With the full Culture Amp platform in place, Taboola ran an engagement survey in 2018, in which career growth saw low scoring results, suggesting a sense of frustration among employees regarding performance and development.
"The engagement survey really hammered home the message that employee retention would become an issue if we didn't take immediate action," explains Steven. "This was a completely new challenge for us but clearly our existing approach of holding one review meeting a year to address achievements and goals was no longer sufficient."
Taboola wanted to set a new standard for performance reviews which would foster a better partnership between the employee and their manager in order to drive and strengthen career growth.
Solution: Revamped performance processes
Taboola created four pillars upon which performance sits:
Real-time feedback (both event-based and organic)
Ongoing one-to-one check-in meetings to fine-tune expectations and provide coaching
Quarterly reviews for setting functional goals
Formal feedback discussions twice a year
"The biannual feedback discussions are an important change for us," adds Steven. "The conversations in December / January focus on past contributions and set the direction for the coming year, while discussions in the middle of the year focus heavily on personal development and growth."
In addition to utilizing Evaluations and Manager Requested Feedback, the mid-year sessions also include an element of Self Reflection so that employees take a moment to pause, share their achievements, learnings and areas for growth. Culture Amp asks questions such as 'looking forward, what's important to you in terms of your career development and goals?;' 'What knowledge and skills are you missing to get to next?' and 'What actions will you take in the next 6 – 12 months to acquire or expand your knowledge and skills?'
Steven explains, "Setting specific follow up actions places a level of ownership and responsibility on the employee, increasing the likelihood of something actually being done. Asking them to include their goals in the Culture Amp platform adds an additional layer of responsibility and transparency, increasing the likelihood that targets will be hit."
Result: Increased engagement for learning and development
The new approach to performance is clearly having a positive impact. When the engagement survey was repeated in 2019, learning and development overall had increased by 4%. The biggest shift was where employees indicated that Taboola is a great company in which to grow and develop – with a 5% increase.
Other statements which saw improvement included 'my manager shows genuine interest in my career aspirations' (4%increase); 'I believe there are good career opportunities at Taboola' (up 3%); and 'Taboola has good opportunities to develop skills (3% increase).
Keeping on track
Because Taboola has Engagement and Performance all within one platform, it can easily follow up each performance cycle with a short engagement survey asking people to rate the quality of their performance conversations. For example, did they have a chance to raise what they wanted to talk about and how happy are they with the overall process?
"Doing a survey after a performance cycle has been a hugely valuable process for Taboola, as we can understand how well the discussions are being received," continues Steven. "We saw a dip in the results in the last year, for example around people receiving a fair assessment of their work. When we delved further into the data, we found that people based in our satellite offices weren't as happy as those in the main offices. This makes sense given that these people don't have the same level of training or HR, which we wouldn't have realised if we hadn't run the survey. We now actively encourage our colleagues in satellite offices to get more involved in training."
Multiple data points available at a glance
To connect with employees further, Taboola has extended its use of Culture Amp to include onboarding and will soon be adding exit surveys to the mix.
"Onboarding surveys are really interesting as they can show us how likely an employee is to stay with the company," says Steven, "If a new-joiner indicates that their job isn't meeting expectations, it's an early-warning sign that they might be considering leaving the company."
"Having these multiple data points – engagement, performance, post-performance and onboarding – under one roof is immensely valuable as it means that we can see the full lifecycle of the employee at a glance." adds Steve.
Leverage transparency and drive positive change
Using Culture Amp's Heatmap feature, Steven can visually present the findings so that they can be easily understood by colleagues, including the C-suite, HR teams and regional managers.
It's this level of transparency that Taboola attributes to avoiding survey fatigue. "We actively share our results," continues Steven. "It shows that we're listening to people and that their opinions aren't just going into a black hole."
Taboola's philosophy is "make it happen and make it better." As a company, it prides itself on not being paralysed by the need to be perfect the first time it does something – recognising that it's important to execute and then improve along the way.
Steven concludes, "Culture Amp has been invaluable in helping us try out new ideas – pointing out when things won't work and making suggestions as to where improvements can be made.
"It's thanks to this level of honesty and support that we've been able to make advancements in learning and development which are driving positive change in the organisation."
Headquarters
New York, United States
Challenge
Formalising employee career growth
Solution
Revamped performance processes
Result
Increased engagement for learning and development
Build a world-class employee experience today