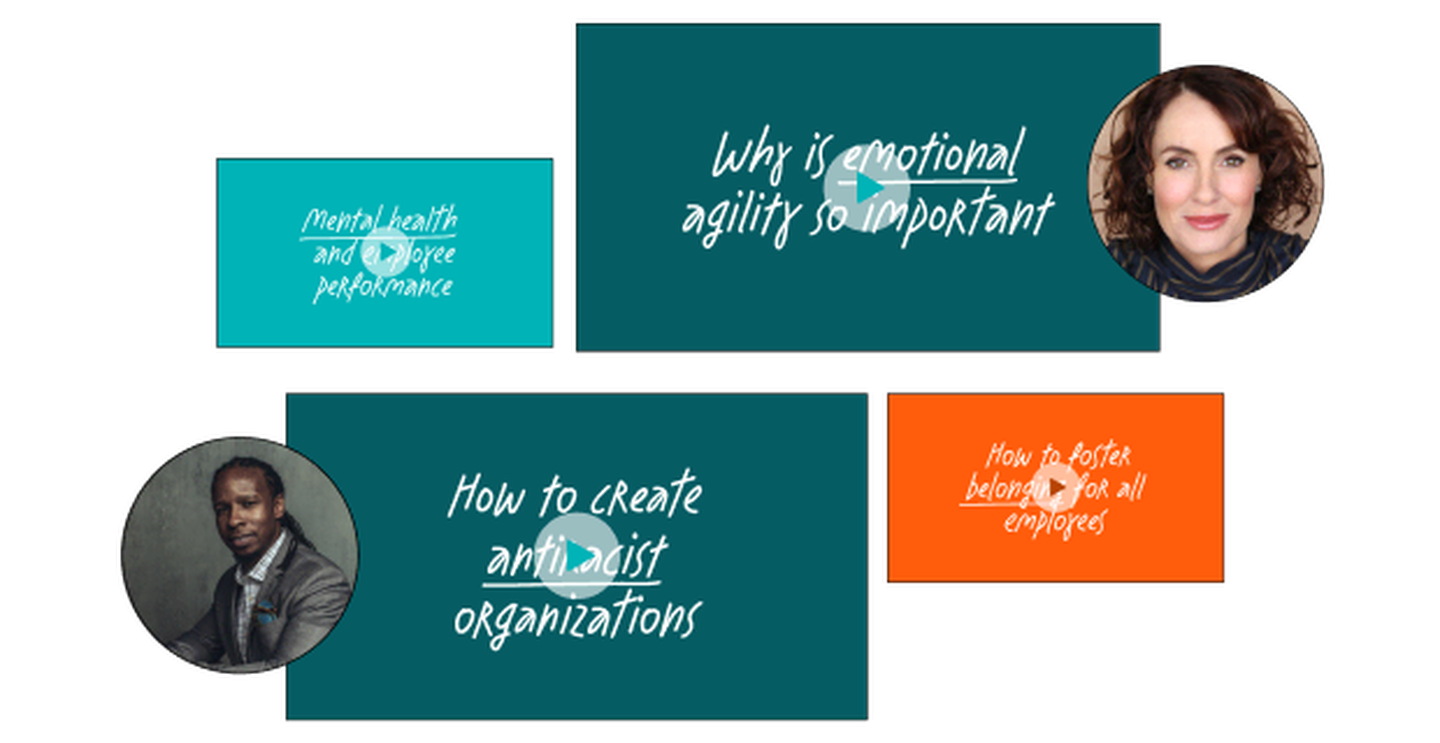 Culture First Global On Demand
Want to build an employee experience that supports your people's impact, growth, and success? Watch your favorite sessions from our first-ever virtual Culture First conference.
More than a platform - it's a mission, and we're in it
together
We help facilitate a grassroots, bottom-up movement of HR professionals and people leaders committed to improving the employee experience across their organizations. Get connected to exchange ideas, resources and support.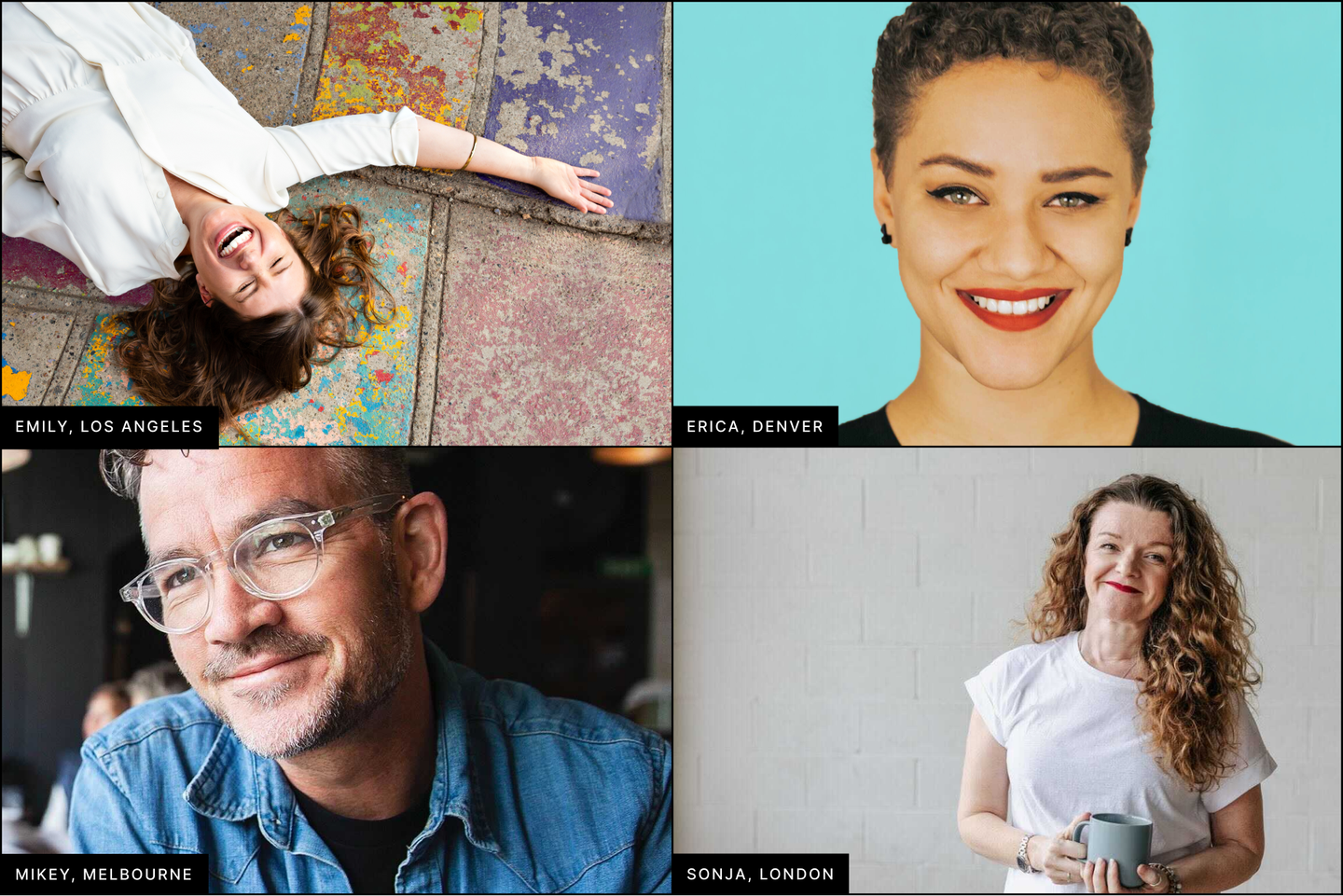 Build a world-class employee experience today