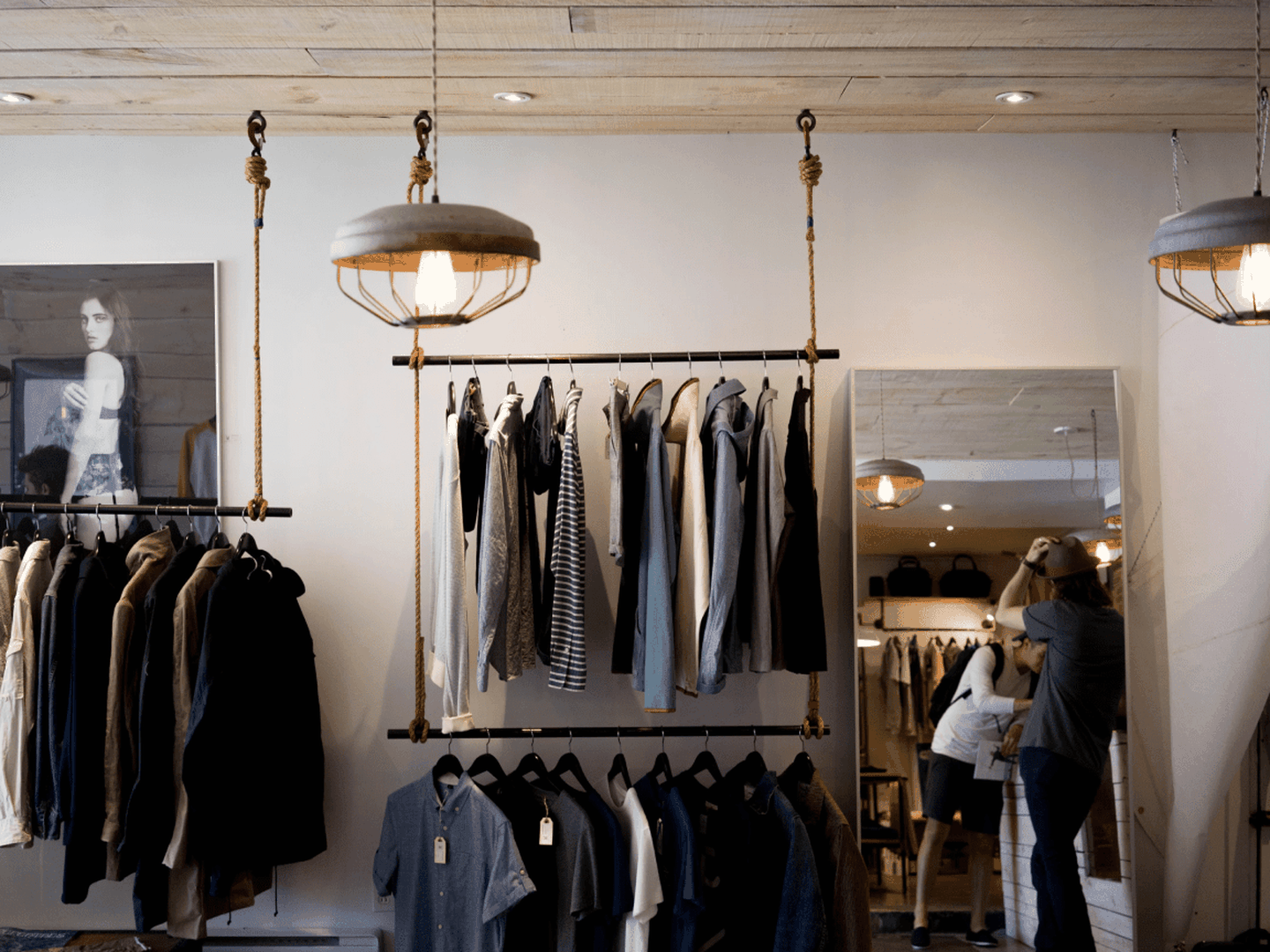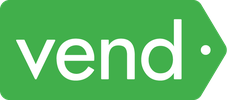 When Jordyn Riley began looking after Employee Experience and Development at Vend, she knew they needed to move away from once a year, uncustomizable surveys that didn't provide value in reporting. Vend needed a solution that allowed them to gather feedback at their own pace, was customizable and complimented their culture.
In 2014, Vend selected Culture Amp to collect feedback and analytics to power their business decisions. Vend runs onboarding, exit, and engagement surveys to gather feedback from employees. Penelope Barton, Vend's Chief People Officer, finds the ability to see the impact of initiatives in real-time using Culture Amp invaluable. Barton appreciates the ability to compare Vend's results with benchmark data so they understand how they stack up against their peers.
Riley says, "Engagement is a number that's talked about all through Vend. At executive meetings it's a number that people ask about and dive into. It's also a number that goes to our board as well. It's one of those numbers that they talk about right at the top."
Learning and Development Identified as a High Driver of Engagement
At Vend, three specific questions related to Learning and Development were identified as very high drivers of engagement. In their June 2016 engagement survey, 79% of people at Vend favorably rated the statement: "I have access to the learning and development I need to do my current job well." This is 13% above benchmark and a 23% increase from their November 2015 Engagement Survey.
Riley believes that driver analysis is one of the most important features on the Engagement survey for the People team. "It's one thing to look at the top scoring and bottom scoring questions, but it's another thing to look at what's going to make a real difference to the team," she says.
There was a previous expectation among people that they would participate in amazing conferences, events, and other learning opportunities and then the People team would be able to predict their next role. However, because roles can change quickly at Vend, it is challenging to lay out exactly what someone's next role will be.
Managing those expectations and communicating the role of Learning and Development made a big difference. In the past eight months the global People and Culture team have empowered people to make decisions that fit with their career and encouraged managers to have conversations with their teams about individual learning and development.
More than 90% Participation on every Engagement Survey
Barton, Riley and the rest of the culture team champion the idea that it's not just them that own the culture – it's everyone at Vend. There is a high level of buy-in on the feedback process from managers, who are always happy to try to increase their team's participation. People at Vend understand that it's a shared responsibility to keep their culture alive and healthy, as evidenced by continually high participation.
By gathering employee feedback, Vend can identify what people are feeling and act on those specific areas. Barton says their high participation rate is due in part to Jordyn's determination. She explains, "We're not going to just start doing stuff without knowing it's the right stuff to work on. Jordyn makes sure everyone does the survey, in a nice way. And we make sure we act on the feedback that comes in"
With an established cadence of annual Engagement surveys followed with quarterly check-ins, Vend is confident in their ability to continue gathering feedback and making informed people decisions.
Build a world-class employee experience today