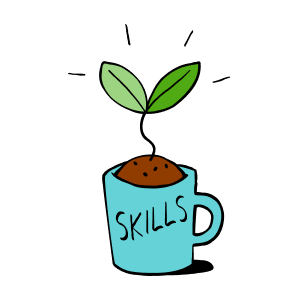 Skill development for all levels
Develop leaders, managers, and individuals with personalized plans and measure the strategic impact – all in one platform.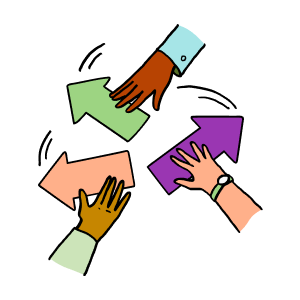 Managers as change agents
Empower your managers to become effective leaders with essential tools and customized support designed for busy schedules.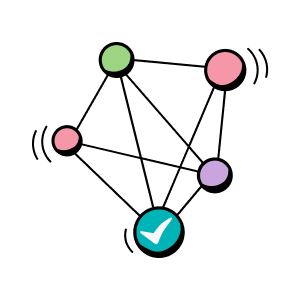 Science‑backed tools that drive results
Achieve real change with proven techniques grounded in behavioral science and designed by organizational psychologists.
Skills Coach

Deliver

daily

micro-learnings through Slack, email, and Microsoft Teams

Help managers improve their leadership skills with daily, two‑minute interactive exercises to drive new behaviors and form healthy habits.
1‑on‑1s

Drive

meaningful

conversations between managers and employees

Build critical connections, keep teams aligned, and ensure everyone is striving toward the same goals via rich 1‑on‑1s. Our templated tool makes it easy.
Playbooks

Drive immediate behavior change with

science-backed

tips for managers

Provide managers with quick answers, trusted advice, and tools for building inclusive teams, managing remotely, improving resiliency, and more – all with Culture Amp Playbooks.
360° and 180° feedback

Easily

identify

strengths and opportunities for development

Supercharge manager and individual development with templated, action‑oriented 180° and 360° feedback surveys that pinpoint critical skill gaps.
Continuous feedback

Create a

culture

of ongoing feedback

Enable continuous employee development by making it simple for anyone to give or request feedback at any time.
Skill tracking

Align employee feedback to skills and

accelerate

business change

Shape strategic talent planning and L&D programs through Feedback Skills Cards that help you manage a skills inventory and identify any key gaps.
Built for
everyone

in your organization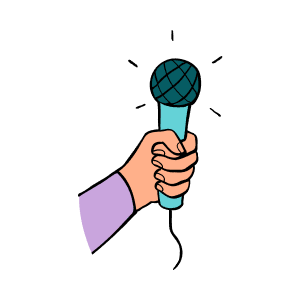 Employee
Help individuals continuously develop with ongoing feedback, action-oriented, skill‑based reporting, and structured 1‑on‑1s.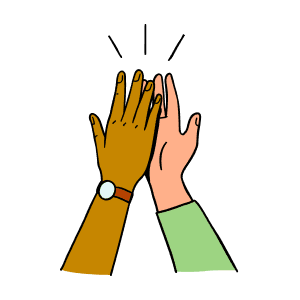 Team
Help your managers build the skills they need to be effective leaders and drive team success.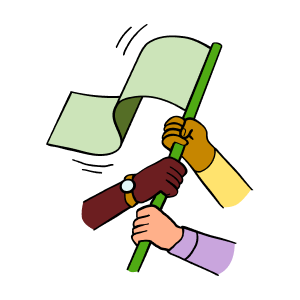 Company
Streamline strategic planning and L&D programs by understanding the skills your managers and employees need the most.
Culture Amp

has the tools to help your people reach their full potential
Don't just take it from us. Learn more from companies who are leading the way:
Employee
development

drives organizational success
Employee engagement, performance, and development all in one platform. Ready to learn more?
See the platform
Build a world-class employee experience today