Case study
How One Medical improved employee retention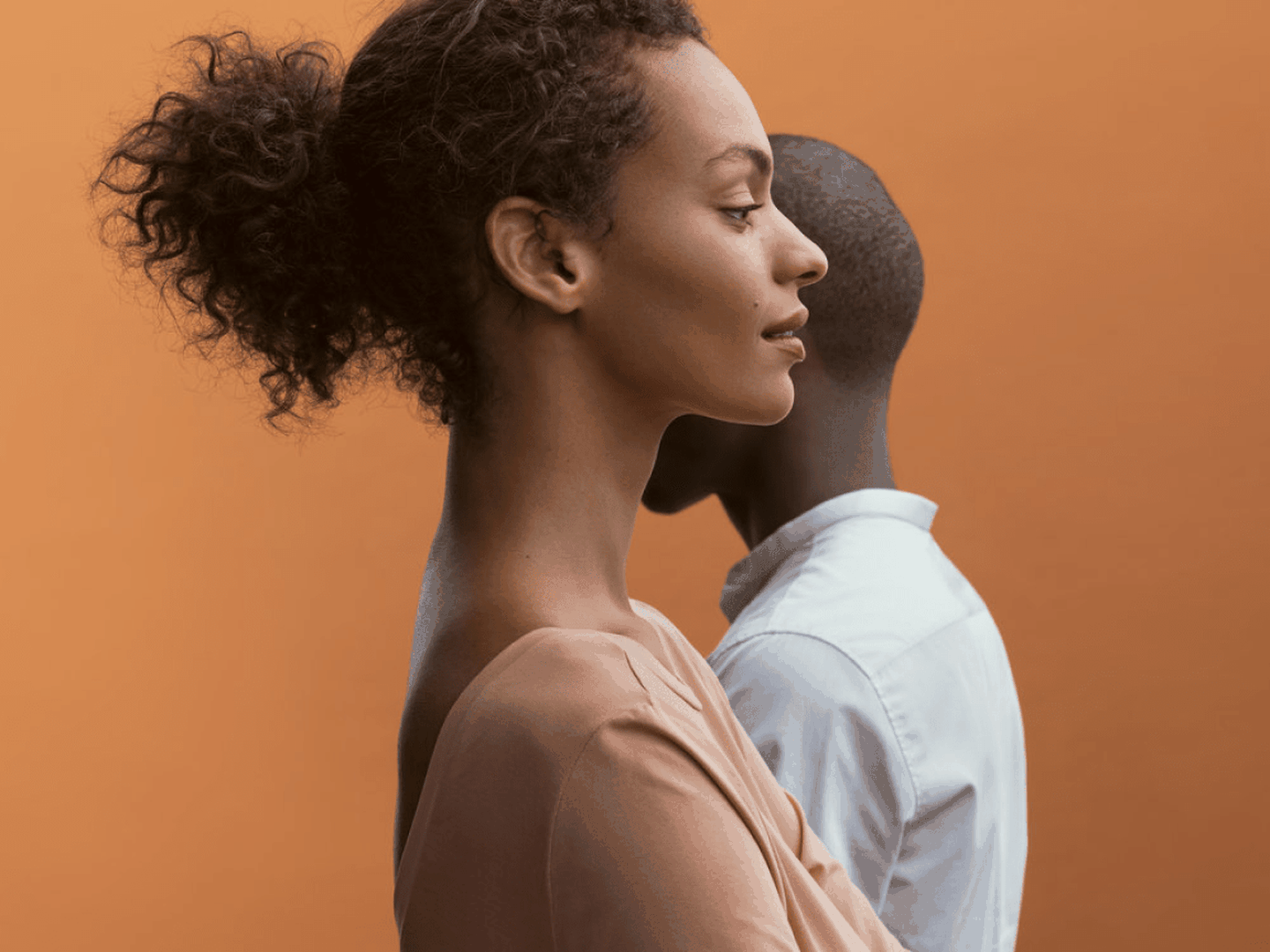 Statistics
1300employees

72medical offices

1,000+offer One Medical as an employee
One Medical is on a mission to transform healthcare for all by delivering incredible care that is enabled by technology. Their design-centric approach puts the patient at the center of everything. Started by some of the best-trained physicians in the country eleven years ago, they are now one of the fastest-growing primary care systems in the United States. Along with their direct-to-consumer membership model, over 1,000 companies have added One Medical to their health benefits packages.
Challenge: Traditional employee surveys were not scientifically robust and lacked benchmarks
Danny Briskin, VP of HR at One Medical, says, "One Medical is maniacally focused on the consumer experience and employee engagement. We need a partner that equally shares the same passion and focus. Culture Amp has this in spades. We believe that higher engagement delivers better outcomes: better business results and a more satisfied and happier workforce. If you have a highly engaged workforce, you get better discretionary effort, more loyalty and commitment, and you're going to have less turnover. We were measuring other aspects of the employee experience, but it wasn't expressed in a way that helped us achieve a statistically and scientifically validated measure of our organizational health."
While using a different vendor, One Medical would have to export their results into Tableau, which added an additional step to the process. "Culture Amp's platform is robust and permits you to do all of data analytics in the same place with the data you've gathered which made it much more efficient and productive for us," says Danny.
One Medical offer care in over 72 locations and healthcare offices roll up into districts. Three HR business partners support specific districts. Ashley Sutton, HR Business Partner says, "Before using Culture Amp, I might have had a hunch that a particular district was doing well in terms of retention or engagement but with Culture Amp we can validate that. We can also see the specific strengths of each district and how that correlates with the team's performance."
Solution: An employee feedback platform backed by science with access to collective intelligence
Choosing the right questions to ask
Culture Amp has an extensive survey template library, and companies can customize their own questions to fit their unique culture. At One Medical, Danny worked with the Culture Amp people science team to get feedback on the questions they added and removed from the standard engagement template. Danny says, "Through that process, we found what we had hoped we would find: Culture Amp was extremely supportive and responsive. Brit, our Customer Success Coach, helped us with choosing our questions and convinced us to go with a larger baseline, and we can always decide to do something different next year."
Understanding burnout prevention and employee wellbeing
Burnout is a pervasive issue in the healthcare industry and One Medical wanted to take a structured approach for action within their company. "We had initially explored adding questions from the Mini Z index, but we wanted to get at the solution to wellbeing, not just understand people's level of burnout. We also had planned to survey just our providers on this topic, but we decided to take a broader approach to include the whole organization and get input into how we might make decisions around crafting our wellness program going forward," says Danny.
Ashley and the other HRBP's reviewed the results from the first engagement survey with providers. "The wellbeing questions were particularly helpful. In some offices, there were realizations about how we could do a better job of communicating changes that are coming down the pipeline to make things easier for providers. From that perspective, it also helped us think about how can we make sure that people are aware of what's actually changing and happening to enhance balance."
Result: Awareness into specific competitive strengths and a clear plan of action
In the most recent survey prior to launching Culture Amp, employee participation had been about 35%. In their first engagement survey with Culture Amp, One Medical had a 71% participation rate. "We had our Chief People Officer send out the survey company-wide. We also sent regular reminders, especially to our leaders, informing them of the participation rates for their teams. I think we spurred a little competition and that further encouraged teams to participate. People were thirsty for this, and once we launched the survey and team members saw how easy the tool was to use, we didn't need much more to encourage people to participate," says Danny.
Ashley adds, "Our direct people managers were also great at informing their teams about why it was important. In order to improve we actually need employee's feedback, and the Culture Amp survey is a great anonymous way to do it. Having our leaders support this message with their team helped a lot, too."
After the survey closed, results, including comments, were shared with executives. HRBPs reviewed results with groups of executives and leaders to go through market specific data. They dove into outliers and made sure everyone had actions to commit to on their teams. Lastly, results were shared with the whole company during a town hall. "The mere fact that we're sharing results was a revelation in itself. We're trying to drive more transparency. People were jazzed after the town hall – they'd never seen the data shared so transparently even though we've been surveying for years. We see it building more confidence in leadership and management," says Danny.
Taking action on drivers of engagement
One Medical identified three areas for action based on their engagement survey results: total rewards, career development, and communication. Since the survey closed, they've taken action on all three. "We just hired an internal communications director. We've never had that dedicated function internally before, but our employee data showed that it was time to invest in a professional to build our internal communications strategy," says Danny. There has also been a rise of internal newsletters aimed at increasing transparency so people can understand what's going on both inside and outside of their own discipline.
They're also planning investments in a learning and development platform, and building in time to dedicate to development activities as a way to address career development. Currently, in their budget season, they are doing a critical assessment to make investments into their overall total rewards package.
"The business case for doing so is supported and bolstered by the employee feedback we got through the Culture Amp survey. I was talking with our CEO recently about this because the amount we've proposed to invest in our rewards program is significant. As we were discussing how much we could reasonably afford to invest and what the ROI would be, I shared that one of our single lowest scoring answers on the survey was, 'I believe that action is going to be taken as a result of this survey.' We want to prove people wrong. We want people to believe that when we ask them their opinion about something, we're going to do something with the data."
Headquarters
San Francisco, United States
Challenge
Traditional surveys were not scientifically robust and lacked benchmarks
Solution
An employee feedback platform backed by science with access to collective intelligence
Result
Awareness into specific competitive strengths and a clear plan of action
Build a world-class employee experience today