Case study
How KIND improved organizational culture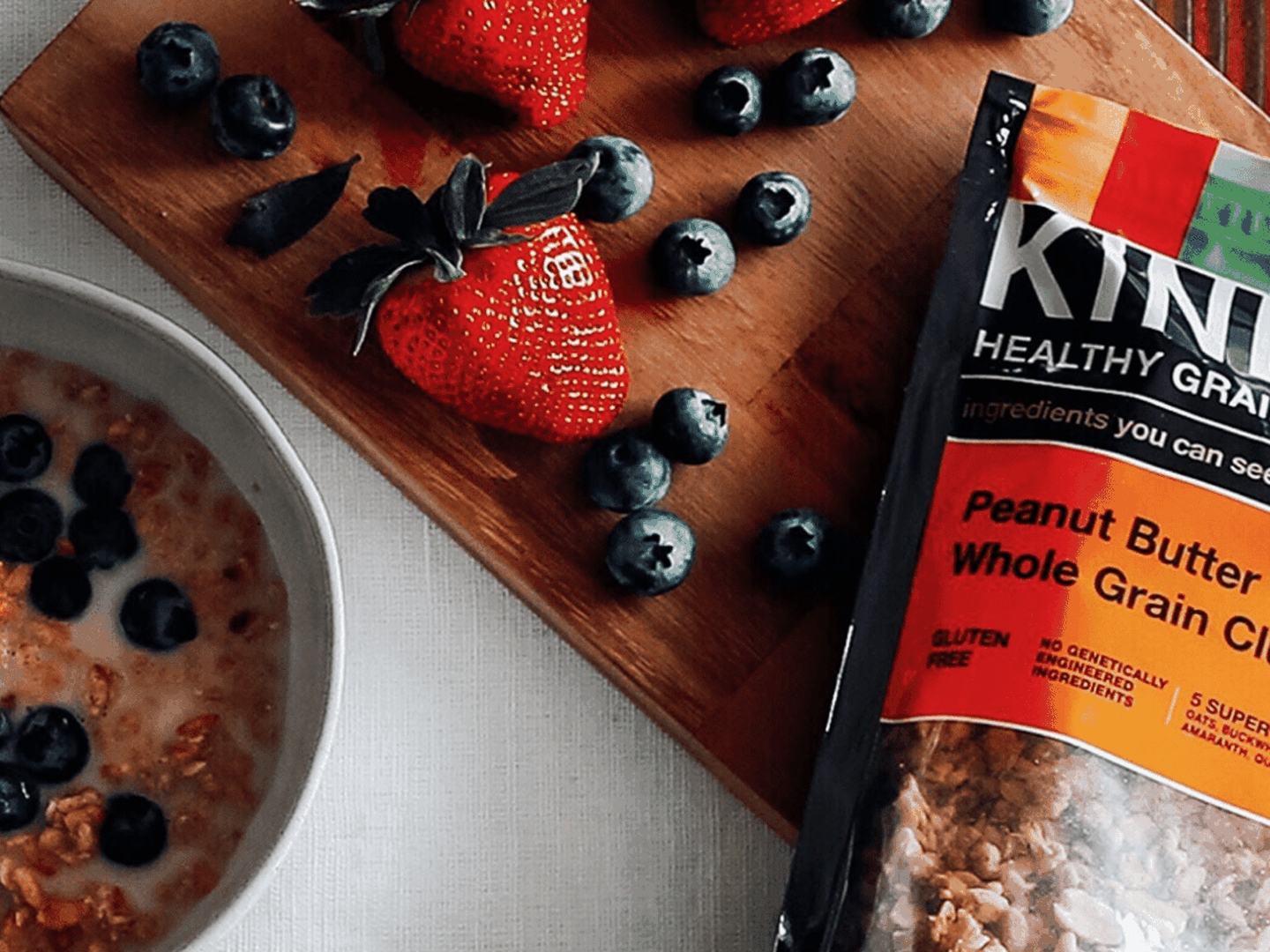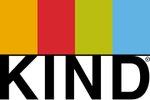 KIND is built on the promise that if you can't pronounce the name of an ingredient, you probably shouldn't be eating it. Its focus on creating healthy, delicious snacks made with simple, whole ingredients has taken the industry by storm. The company is now one of the top three snack bar makers in the world by market share. A growing team of more than 700 ensures KIND products are available in 200,000 retail locations across the globe.
Melissa Del Broccolo, KIND's Vice President of Talent Management, joined in 2016 and has been part of KIND's continued growth. "As we've continued to grow as a brand, we've matured how we think about our team member experience. We've expanded our concentration within Talent Management to consider not only performance management and developing the careers of our team members, but also focusing deeply on our culture and the team member experience overall."
Before finding Culture Amp, KIND's HR function used a variety of tools to administer surveys. "The siloed data meant we did not have the opportunity to easily look at the information in one place, nor did it allow for a great user experience." Additionally, they wanted to holistically measure the impact of their efforts to enhance the team member experience. "We were making changes to our processes and we wanted to know, 'were we moving in the right direction?' and 'were we making the changes in the right area?'" explained Melissa.
A cross-functional team spent more than six months evaluating different solutions and ultimately chose Culture Amp. "We found a great partner in Culture Amp. The platform is powerful and easy to use for all of our team members," said Melissa. "The Talent Management team and the organization can focus on the quality of the questions, rather than having to focus on the technology itself."
KIND uses Culture Amp to collect, understand, and act on their team member's feedback across the entire employee lifecycle. "The platform helps us uncover really deep insights across the team member experience. We can focus on the candidate experience during interviews, on our new team members' onboarding experience, uncover training opportunities, measure alignment with our values, and clearly understand the rationale when people decide to leave," explained Melissa. "Having these insights all in one place with Culture Amp is fantastic. We can look at trends and understand what's happening across the organization, which enables us to be more proactive."
Culture Amp uncovered candidate feedback that, when addressed, would increase the likelihood of them choosing to join KIND. "Many of our candidates were seeking more information earlier in the process. This insight allowed us to make a really quick shift in what our Talent Acquisition partners and Hiring Managers were sharing with candidates. Now we have candidates that are better informed about our culture and the work." The improvements are reflected in KIND's candidate feedback, with over 90% of respondents agreeing that their interviewer was well prepared, made them feel comfortable, and answered their questions.
During their first "Culture@KIND survey" powered by Culture Amp, 97% of team members provided feedback. Melissa explains that this high participation rate stems from the fact that it's so easy for team members to submit feedback, paired with the belief that their feedback will translate into action. "Within 48 hours of the survey closing, we had our results in front of our executives. We were able to immediately start action planning at the leadership level."
"Culture Amp has given us information that we never had access to before. As I'm engaging in conversations with our executive team, I feel much more confident in the fact that I can go in with the voice of our team members, and that these insights help us make better, data-based decisions."
Melissa concluded, "If you're not focused on what matters to your team members, you can't thrive as an organization. What matters most is having a finger on the pulse and making sure you are constantly caring for your culture. And Culture Amp makes that really easy to do."
Build a world-class employee experience today