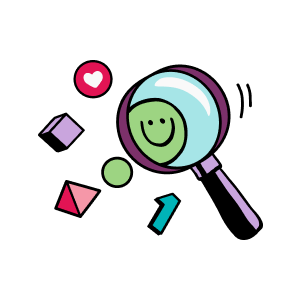 Real-time visibility into the moments that matter
Get the powerful insights you need to deeply understand how your people are feeling and what they need most in today's changing world of work.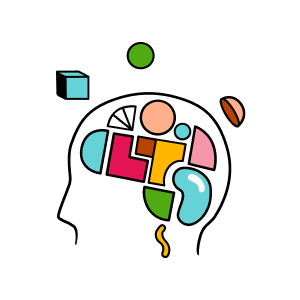 Scale manager capability and productivity
Your managers are key to your success, but they're now responsible for more than ever. Help them succeed with guidance on where to focus for maximum impact.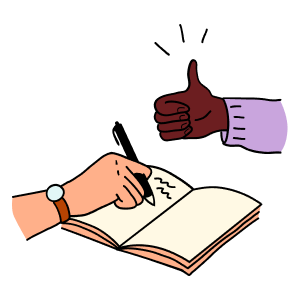 Equip your people to perform their best
Great cultures are built continuously and intentionally. Empower your people to co-create a culture that meets their needs – and drives business success.
Don't crunch the numbers –
connect

the dots
Engagement. Development. Performance. Growth. Retention. They're absolutely vital to business, but other tools won't tell you the full story. Ready to go deeper?
People analytics

Get actionable

answers

to your previously unsolvable people and culture

questions

Only Culture Amp's People Analytics integrates your people data with our market-leading expertise and platform insights, to help you accelerate performance across your company. With answers surfaced as compelling data stories, you can inspire leaders to drive change like never before.
Retention insights

Stop

turnover

before it's too late

Get the earliest turnover warning signals with Retention Insights. Predict who's at risk of leaving and why – so you can gain leadership buy-in for the initiatives that will keep your most valuable people.
Engage insights

Engage

your people and equip them to meet the evolving needs of your business

With Culture Amp's comprehensive range of surveys and powerful analytics, you can make the most impactful decisions for your people and your business. And, you can empower leaders and employees with the insights and resources they need to drive change across your company.
Perform insights

Accelerate

growth and achieve company goals

Understand performance trends, locate top performers, and pinpoint areas that need more development at a glance with Perform Insights. Plus, use embedded, science-backed guidance to help you interpret performance data and identify biases to address in calibration.
Develop insights

Prove the need for

development

and show the impact of your programs

Identify the most pressing development needs and see the impact of development programs across your business with one central dashboard for L&D activities, effectiveness reporting, and recommended focus areas.
Integrations

Connect your

employee experience

platform with powerful integrations

Automatically sync your HRIS to Culture Amp so your people data is always up-to-date and ready to use. Plus, flow-of-work integrations mean your people can give and receive feedback without ever leaving their workflow.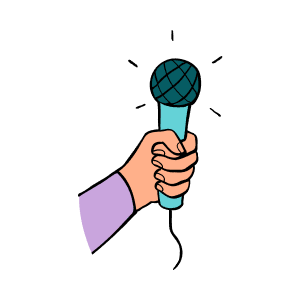 Understand your employees
Listen to employee feedback so you can make the best decisions to drive impactful change in your organization.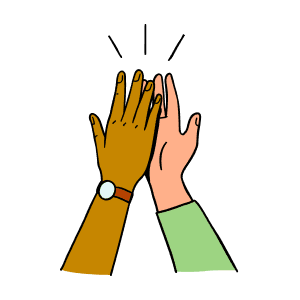 Build high‑performing teams
Create a culture of high performance by enabling meaningful conversations and focusing on growth.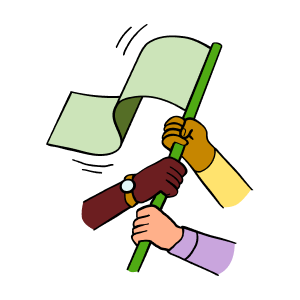 Develop your people
Grow and retain your people with personalized, continuous development that's easy to measure and scale.
We're here to help
It takes more than technology to reach your goals. When you need a helping hand to lead the way, we've got you covered!
Your Culture Amp team
Our Customer Success Coaches, Account Managers, and People Science Teams work together to help you reach your goals.
Global support
Get product support in your region. Trained professionals will help you troubleshoot whenever you need.
On‑demand strategic training
Access Culture Amp Training for expert guidance on how to design your people strategy, with courses for admins, managers, and employees.
Culture First Community
Don't reinvent the wheel – join our 100,000+ person global community to meet and learn from peers that are facing the same challenges as you.
Understand how
Culture Amp

helps manage your organization's culture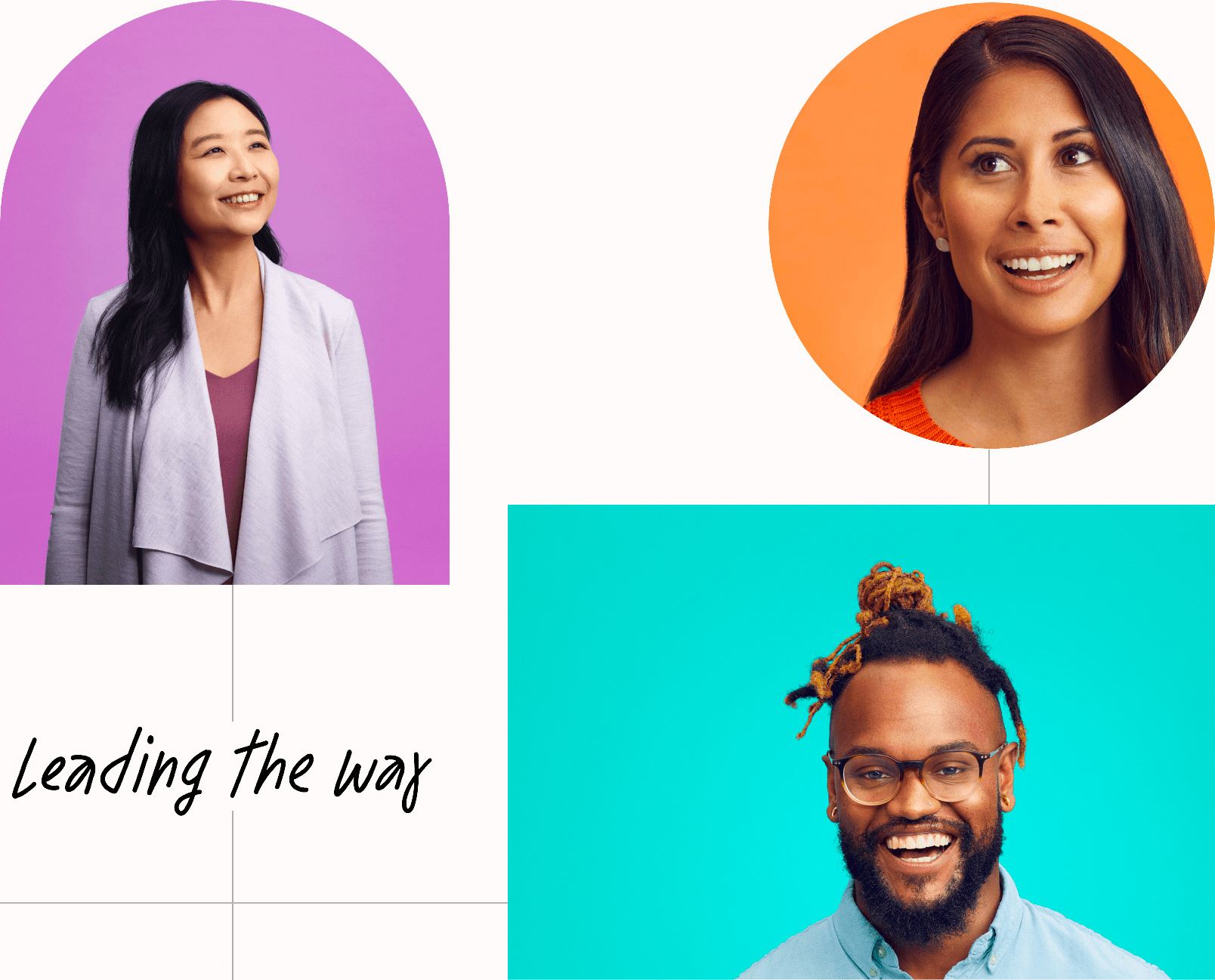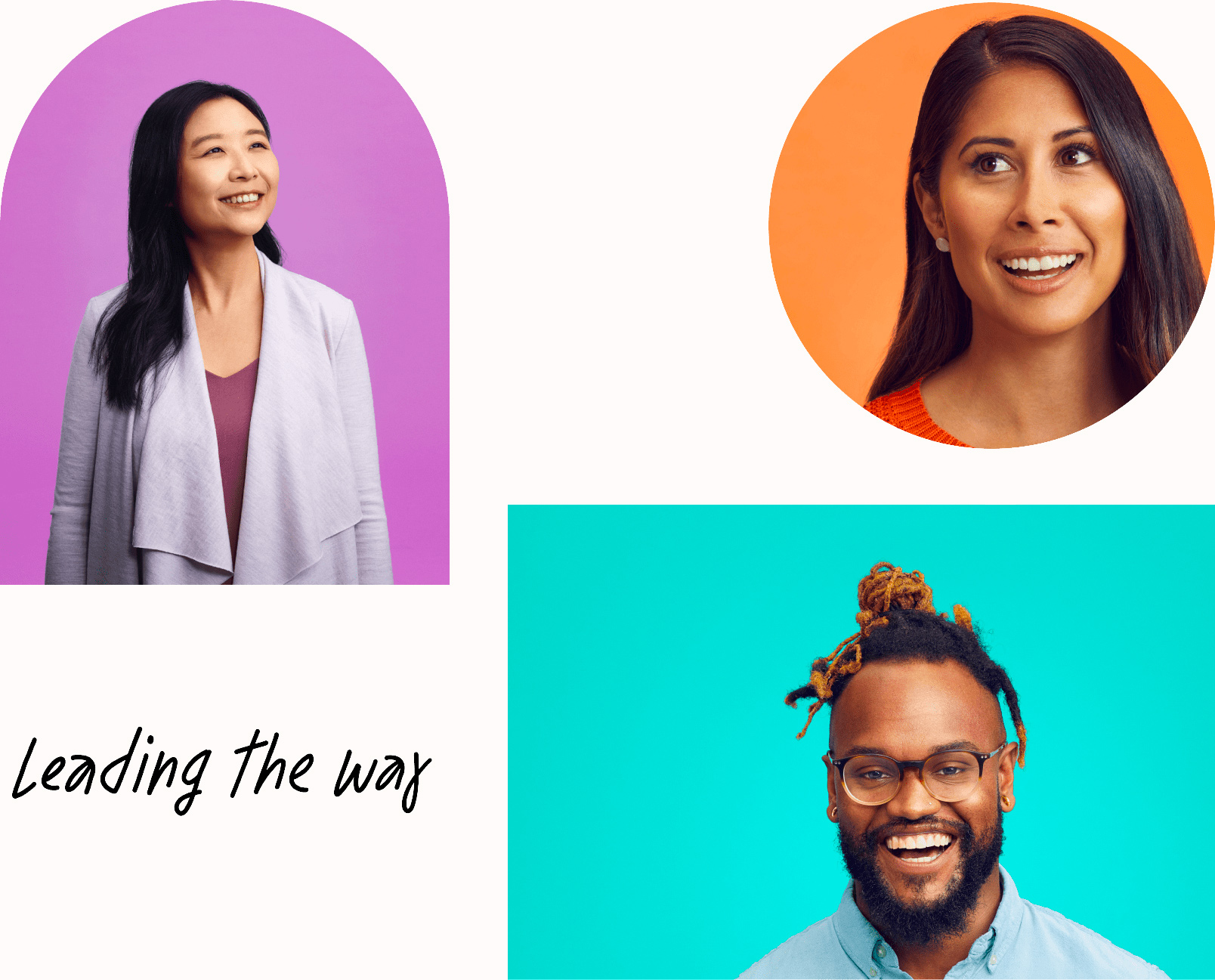 Don't just take it from us. Learn more from companies who are leading the way:
Explore our partner ecosystem
Whether you're outfitting your HR department with a new tech stack, or looking for strategic consulting, our partner ecosystem connects you with the right solutions.
Build a world-class employee experience today