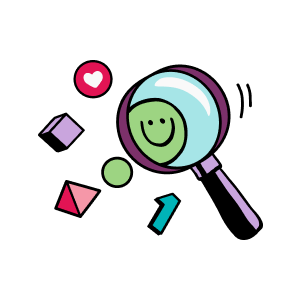 Gain insights you can trust
Receive meaningful insights – our people scientists take a rigorous, research-backed approach to get you the right tools and data.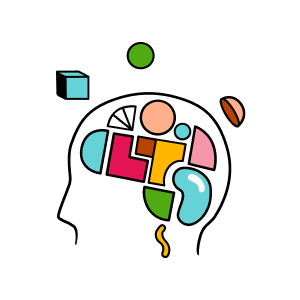 Drive real behavior change
Empower your managers and employees with the insight and know‑how they need to drive change and form positive habits.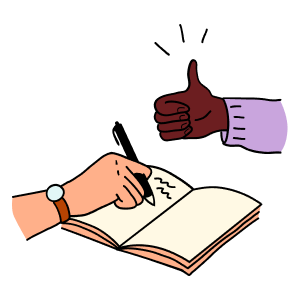 Learn from the best
Access proven action plans, key learnings, and powerful benchmarks from thousands of leading organizations worldwide.
Don't crunch the numbers –
connect

the dots
Engagement. Development. Performance. Retention. They're vital to business, but spreadsheets won't tell you the full story. Ready to go deeper?
Powerful analytics

Action

powerful

insights across key touchpoints in the employee experience

Turn insights into high‑impact actions by uncovering the crucial relationship between your organization's performance and engagement.
Turnover prediction

Retain your best

people

with predictive insights

Manage turnover risk and keep your top talent. Our algorithms combine all your employee experience data so you understand who's at risk of leaving – and why.
1‑on‑1s

Drive

meaningful

conversations between managers and employees

Build critical connections, keep teams aligned, and ensure everyone is striving toward the same goals via rich 1‑on‑1s. Our templated tool makes it easy
Goal/OKR tracking

Keep your company

aligned

and on track

Set and manage goals/OKRs using effective, proven methodologies for individuals and teams – both traditional and cross‑functional. Easy-to-use progress updates allow managers and employees to tackle problems in real-time.
Skills Coach

Deliver

daily

micro-learnings through Slack, email, and Microsoft Teams

Skills Coach helps managers improve their leadership skills with daily, two‑minute interactive exercises to drive new behaviors and form healthy habits.
Flow‑of‑work integrations

Keep your entire performance management system

connected

with powerful integrations

Whether you use Slack, Microsoft Teams, or Chrome, our integrations enable employees to share and collect feedback without ever leaving their workflow.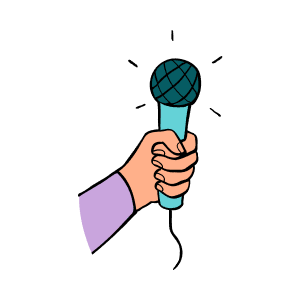 Understand your employees
Listen to employee feedback so you can make the best decisions to drive impactful change in your organization.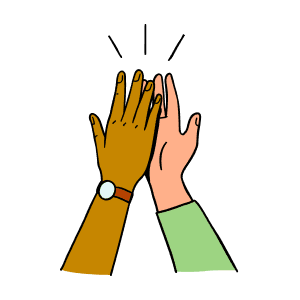 Build high‑performing teams
Create a culture of high performance by enabling meaningful conversations and focusing on growth.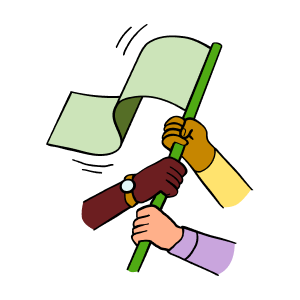 Develop your people
Grow and retain your people with personalized, continuous development that's easy to measure and scale.
We're here to help
It takes more than technology to reach your goals. When you need a helping hand to lead the way, we've got you covered!
Your Culture Amp team
Our Customer Success Coaches, Account Managers, and People Science Teams work together to help you reach your goals.
Global support
Get product support in your region. Trained professionals will help you troubleshoot whenever you need.
On‑demand strategic training
Access Culture Amp Training for expert guidance on how to design your people strategy, with courses for admins, managers, and employees.
Culture First Community
Don't reinvent the wheel – join our 100,000+ person global community to meet and learn from peers that are facing the same challenges as you.
Understand how
Culture Amp

helps manage your organization's culture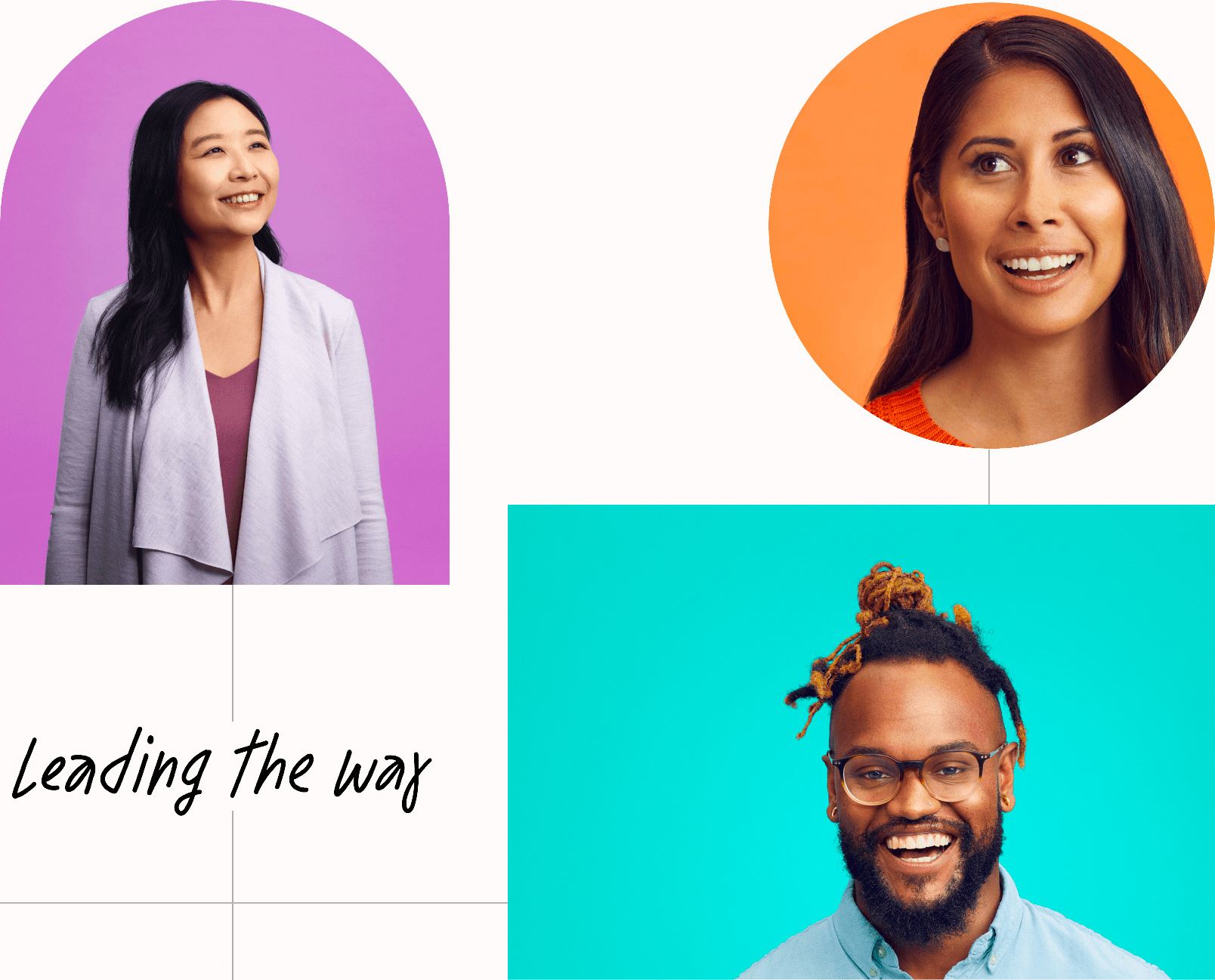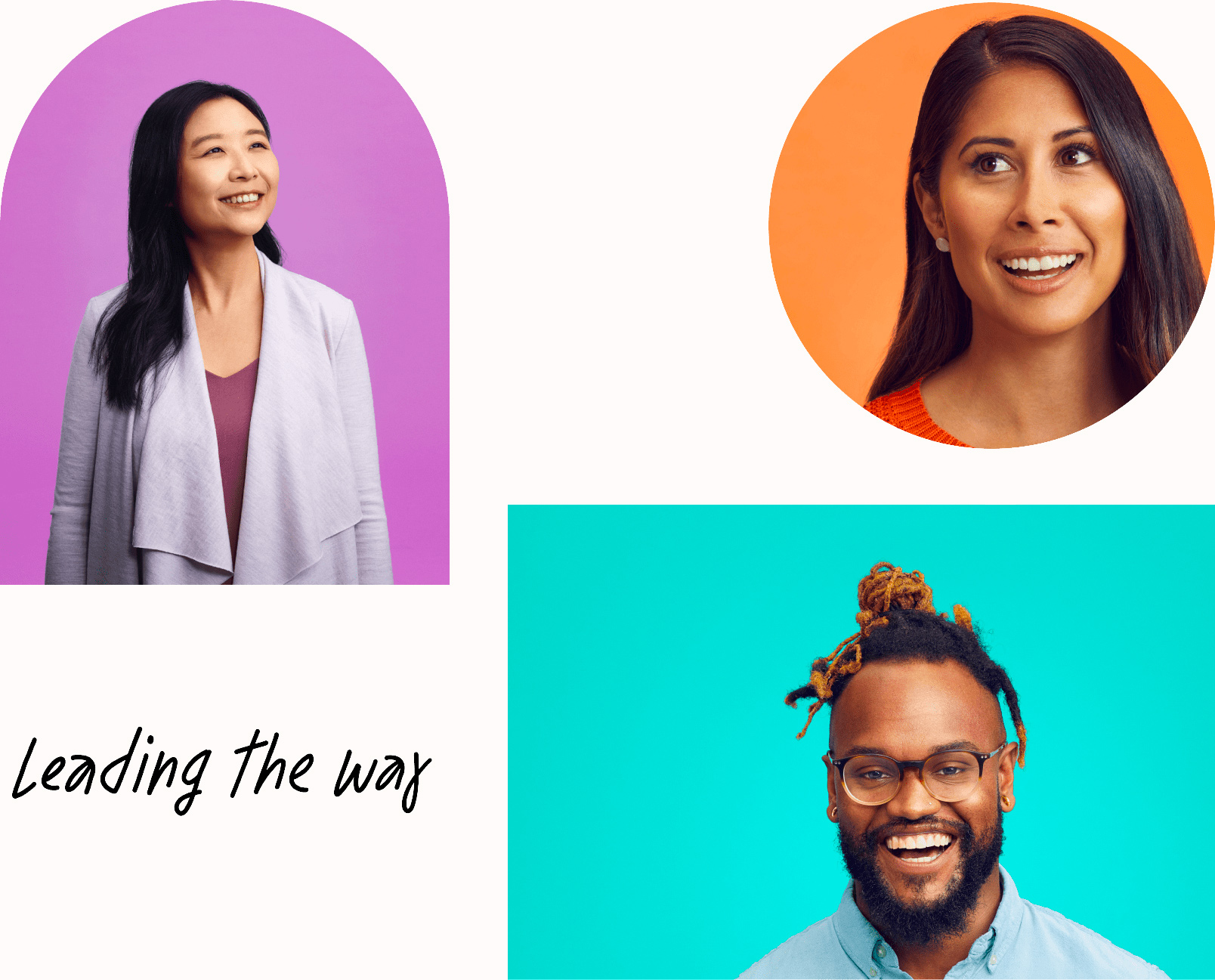 Don't just take it from us. Learn more from companies who are leading the way:
Build a world-class employee experience today