Case study
How Progress improved employee engagement and culture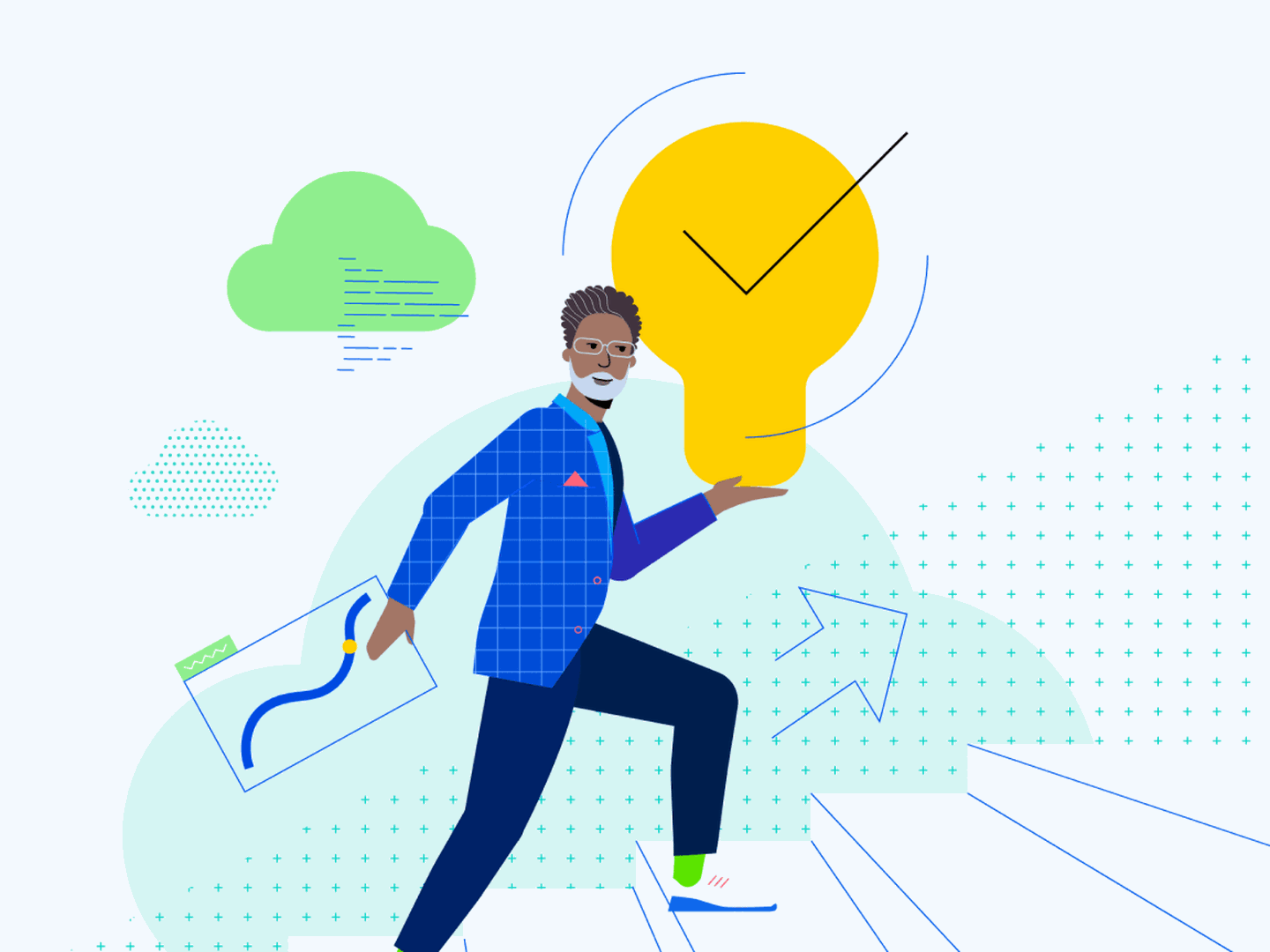 In December 2014, US-based company Progress acquired Bulgaria-based Telerik, a leading provider of UI frameworks and application development tools that serve a community of nearly two million developers. Shortly before, Progress acquired application deployment leader Modulus of Cincinnati, Ohio and BravePoint, a Georgia-based services organization.
The acquisitions positioned Progress as a global leader in application development, well suited to empower its customers to embrace the digital transformation solutions needed to create and sustain engaging user experiences—critical in today's evolving marketplace. "Progress realized that equally important to its product portfolio is its ability to retain and recruit the best and most talented workforce," says Ani Girgitsova, Human Capital Lab Manager, Progress.
Establishing an Internal Barometer of Organizational Health
Shortly after the acquisitions, the Progress HR team needed a way to prioritize initiatives as the new teams and cultures came together. After gathering insights from leaders and team members, engagement and culture were chosen as top priorities. The next step was a deep dive into employee feedback, with Culture Amp as the chosen survey and analytics platform.
In May 2015, Progress ran its first engagement survey after the acquisitions. They introduced the engagement survey as an internal barometer of organizational health. Approximately 15 factors were explored, including engagement, teamwork, culture, cross-team collaboration and senior leadership.
Teamwork was identified as a strength, and there was a consensus across the organization that collaboration within teams at Progress was high. On the other hand, cross-team collaboration was identified as an area of improvement with a moderately high impact on engagement. "We quickly realized that fostering cross-team collaboration moving forward was critical to bringing the organization together as one," Girgitsova says. "We set our sights on building a unified corporate culture that would help bring the teams and their individual cultures together."
Moving Forward
Between the survey in 2015 and today, Progress has not been standing still. The introduction of a new organizational structure and a new product strategy were key moments in the integration process. In May 2016, the new unified Progress brand was introduced to the world.
The engagement survey became a collective voice of the people at Progress. They could give feedback on what needed to be done. Just as Progress transforms, their engagement initiative evolves over time. Under the guidance of Culture Amp, in January 2016, Progress introduced their first pulse check survey. In a process of dynamic transformation, surveying more than once a year was needed to gather timely feedback.
"At this critical junction of our history, we made it a priority to explore and understand employee attitudes toward our strategy and deploy the tools necessary to do so," Girgitsova says. "We looked to our employees to guide us to how best to combine the strengths we have so that we can do even greater things. That's why the engagement of our people and a culture that supports innovation and cross-team collaboration has been our focus. We realize it's critical for our success."
Progress just launched its annual survey for 2016. It is an excellent example of the Learn, Act, Repeat ideal. From their survey data they learn from insights, take action on key findings, then repeat the process at a pace that suits their needs.
"We plan to keep fine tuning the programs we have in place as well as introduce new initiatives to support our goal of ensuring Progress is a place people want to be—a company that listens to its people, values their opinions and does all it can to create a model workplace," Girgitsova says.
Build a world-class employee experience today