How Etsy improved employee engagement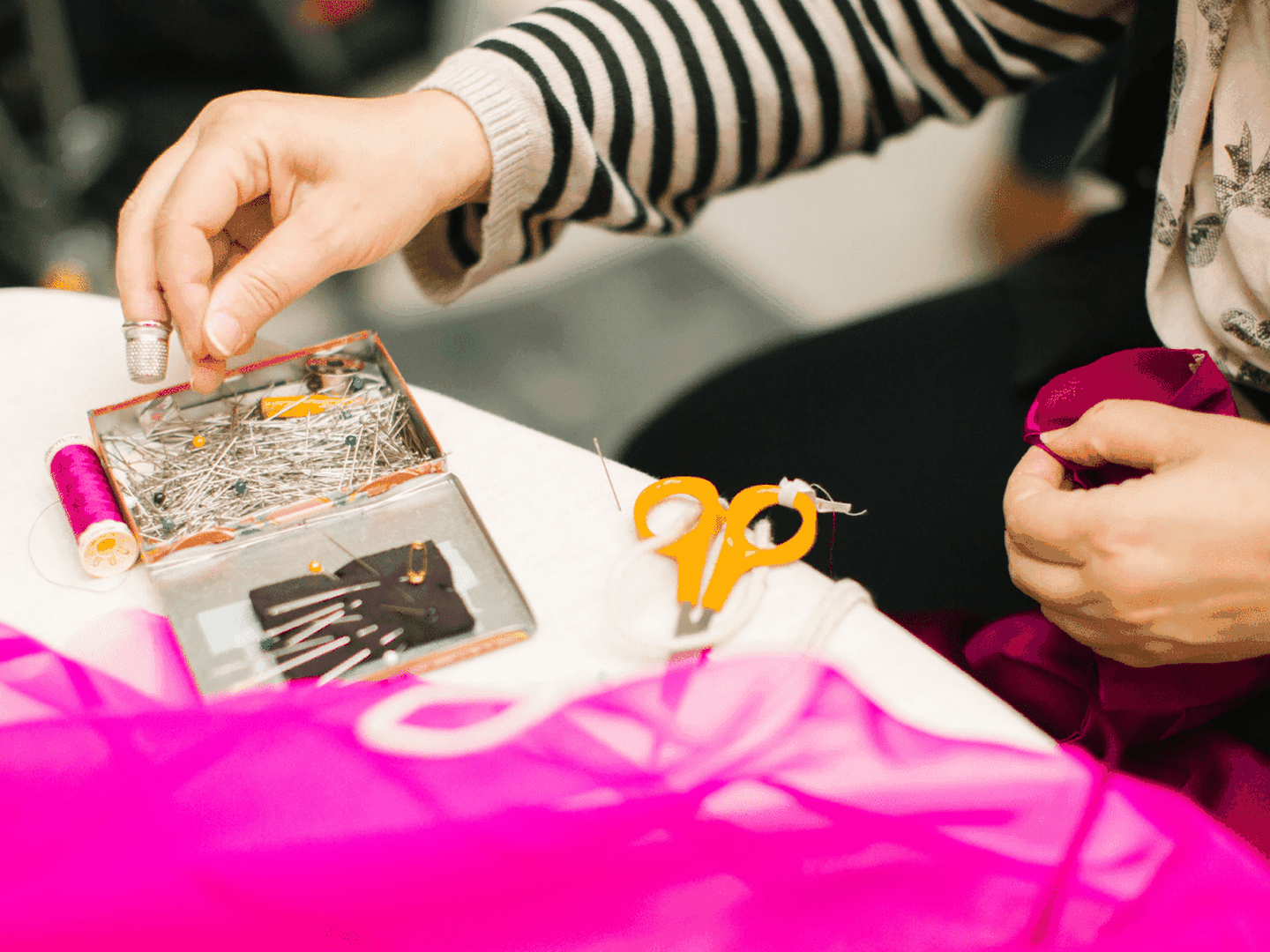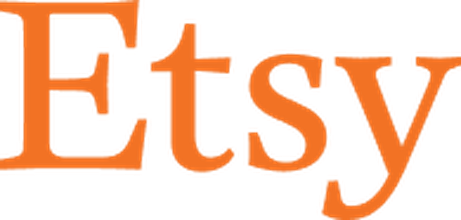 Etsy has used Culture Amp for the past three years and was initially brought on by Brian Christman who had previous experience with the platform. As a company with a strong do-it-yourself culture, Etsy had a fairly effective survey put in place, but they knew the process wasn't scalable. A primary concern was making sure that the new surveys were truly anonymous, allowing people to freely express their feelings.
A scalable approach to feedback
Participation in the Engagement survey has stayed above 85% for Etsy. Christman credits this high participation rate to lots of work from the HR team, as well as having an executive team that fosters a culture of feedback. "Culture Amp is a very easy tool to use. It's not a heavy lift, you can do it on your phone, you can do it at your desk, you can complete it in about 10 minutes – so that's helpful," he says.
The need for insight into employee sentiment was especially useful to Christman and his team during their IPO last year. Christman says that Culture Amp during that time was invaluable because, "we really wanted to see how the effects of that whole process, which we knew was going to be difficult (culturally and operationally) played out. The fact that we had a benchmark of the past two years was really helpful."
Personally, Christman's favorite tool within Culture Amp is the Heatmap report, to which he is completely addicted. Expanding on this point he says, "I find them to be a quick and easy way to scan the organization and understand where our hot spots or problem areas are."
In addition to their Engagement surveys, Etsy has begun conducting exit interviews on Culture Amp.
Etsy is a learning organization guided by research and analytics. We engage employees through multiple channels of communication to surface feedback and insights about our collective challenges and successes. Culture Amp helps us collect important, anonymous feedback from our employees about their experience and sentiment at work.
— Brian Christman

Communicating survey results
In keeping with their focus on communication, Christman's team provides survey results through multiple channels. First, the results of each Engagement Survey are presented in an all-hands meeting where the themes, participation and main takeaways are discussed. Next, every Etsy employee receives access to Culture Amp data so they can explore high-level results on their own time. Christman says this part is particularly valuable as it "helps close the loop for employees to say, 'I really want to participate in this because I'm really interested in the results and I know I'm going to get them.'"
Importantly, Christman says Etsy's CEO, Chad Dickerson, is very engaged with the results and wants to understand the 'why' behind them. Christman elaborates on Dickerson's involvement saying, "He has, to a very large degree, taken that feedback and talked about it to the executive team. We talk about our structural changes, our organizational design changes, our communication changes and the need to bend the curve on some of the feedback that we're having."
Etsy leaders and managers also receive specialized attention in regards to their department's survey results. These employees are coached through their results, and are encouraged to share them with their teams transparently. Christman says this allows "employees to know they're being heard, which I think re-engages them to participate in the survey the next time."
While the team is humble, the ability to see how Etsy stacks up to others in the New Tech Benchmark report is a bonus for employees and the HR team. As of their November 2015 Engagement Survey, Etsy's engagement score is six percentage points above benchmark. In recent years they've tailored questions to more closely match ones in the Benchmark report, allowing for a solid comparison. It provides insights into areas that might seem low for Etsy, but are average in the overall industry. Christman says the benchmark data is important. "We always want to be better, so I think that relative benchmark is really important for companies to understand."
Find out how Yellow New Zealand used employee data and insights to improve engagement, collaboration, and diversity & inclusion.
Read case study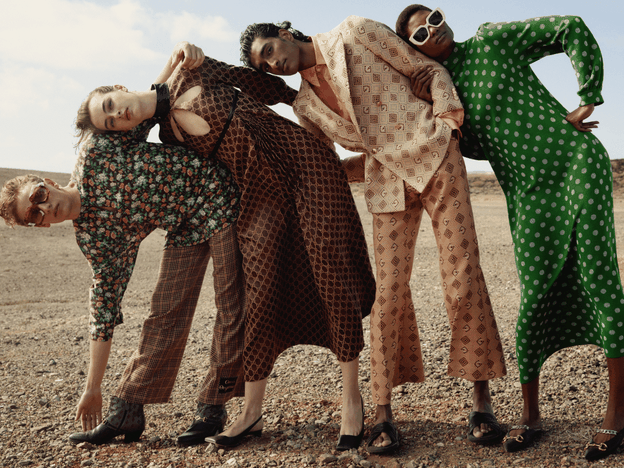 Learn how Matchesfashion used Culture Amp to empower teams to own company culture and reduce employee turnover.
Read case study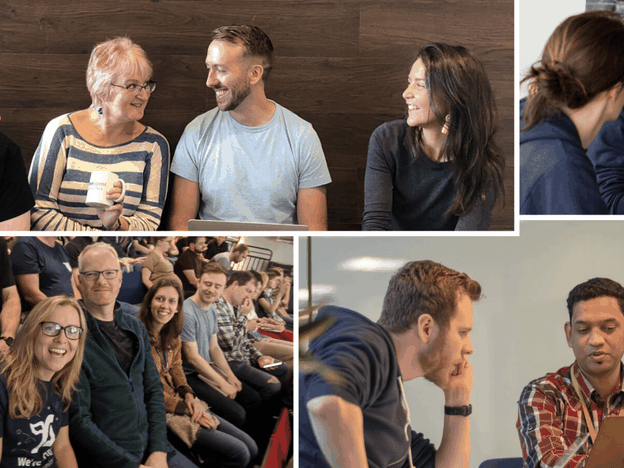 Learn how FreeAgent used Culture Amp to gain a clearer understanding of employee sentiment and identify opportunities for enhanced employee engagement.
Read case study