Social Standards and the respect of Human Rights
Respect for Human Rights and the prohibition on forced, child, or compulsory labour

Culture Amp conducts all business in accordance with global standards for the respect of human rights and labour rights and applicable laws and regulations. In particular, this includes the recognition of the United Nations Global Compact. In accordance with the conventions of the International Labour Organization, Culture Amp does not tolerate child labour, forced labour, or any other form of compulsory labour.
No tolerance for discrimination

Culture Amp encourages an inclusive and supportive working environment free from harassment and intimidation, where all employees are valued and empowered to succeed. We are committed to promoting equal opportunities and actively engage in recruiting practices designed to mitigate any discrimination based on age, gender, race, ethnic background, marriage status, sexual orientation, gender identity, national origin, religious beliefs, or physical condition.
Safe and healthy work environment

Culture Amp provides all employees with a safe and healthy workplace in compliance with international standards and national laws.
Freedom of association

Culture Amp respects and upholds their employees' freedom of association involving trade unions or similar external representative organizations, the right to collective bargaining in accordance with applicable laws and regulations, as well as the right for employees to elect not to join a trade union or other representative body.
Good Corporate Governance standards
Bribery and Corruption

In accordance with the provisions of the UN Global Compact, Culture Amp does not tolerate and does not directly or indirectly engage in any form of corruption or bribery. In addition, Culture Amp will avoid any interaction (e.g., personal relationships or financial interests), that may be considered a conflict of interest.
Prevention of Money Laundering, Terrorist Financing, Sanctions breaches of Illegal Activities

Culture Amp does not engage in, support, or condone any activity which infringes or circumvents applicable laws against money laundering, terror financing, or international sanctions of which otherwise could be interpreted as illegal activity in any location on its behalf.

Culture Amp does not engage in business with any company or individual which:

is located in any country subject to comprehensive economic sanctions (or acting on behalf of persons or entities located in such countries); or

appears on the lists of restricted or prohibited persons maintained by the United Nations, US, and the EU.
Complying with Antitrust and Fair Competition Laws

Culture Amp strictly prohibits anti-competitive agreements or conduct, including price fixing, restricting the supply of goods or services, bid rigging and market sharing. We are committed to free and fair competition and abide by relevant competition laws and regulations.
Environmental responsibility

Culture Amp is committed to its environmental responsibility and seeks to continuously reduce its global carbon dioxide footprint and waste of all types including water and energy.
We are on a mission to create a
better

world of work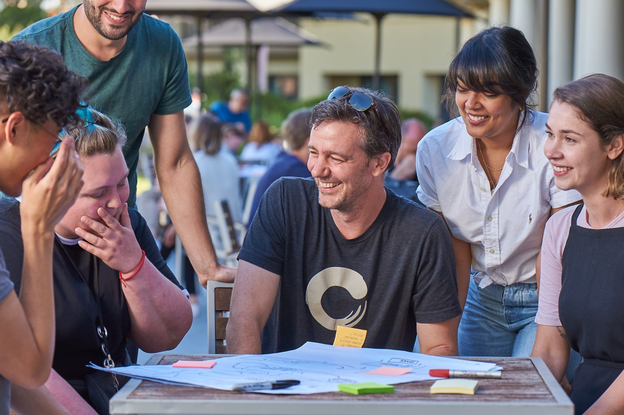 Who we are
We've grown from small start-up to global community, by keeping our focus on a single idea: culture first, no matter what.
Go deeper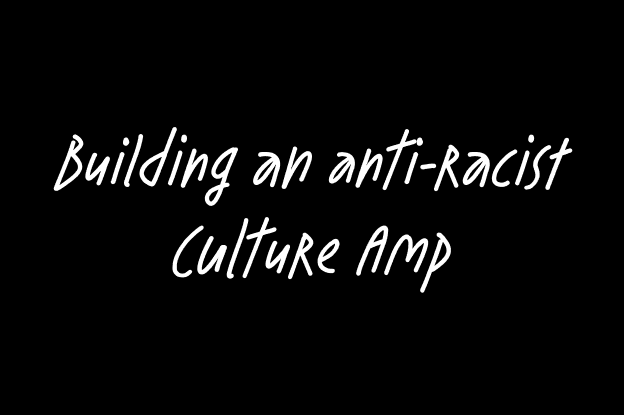 Culture Amp's commitment
Building an anti-racist culture has always been important. Now is the time to move past statements and on to commitment, plans, and accountability.
Find out more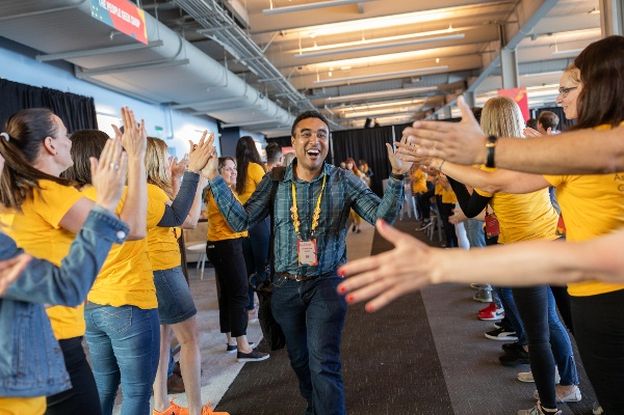 Culture First Community
The Culture First Community is a group of leaders, practitioners, and change agents committed to amplifying what people are capable of being and achieving at work.
Find your people
Build a world-class employee experience today