Case study
How The Motley Fool improved company culture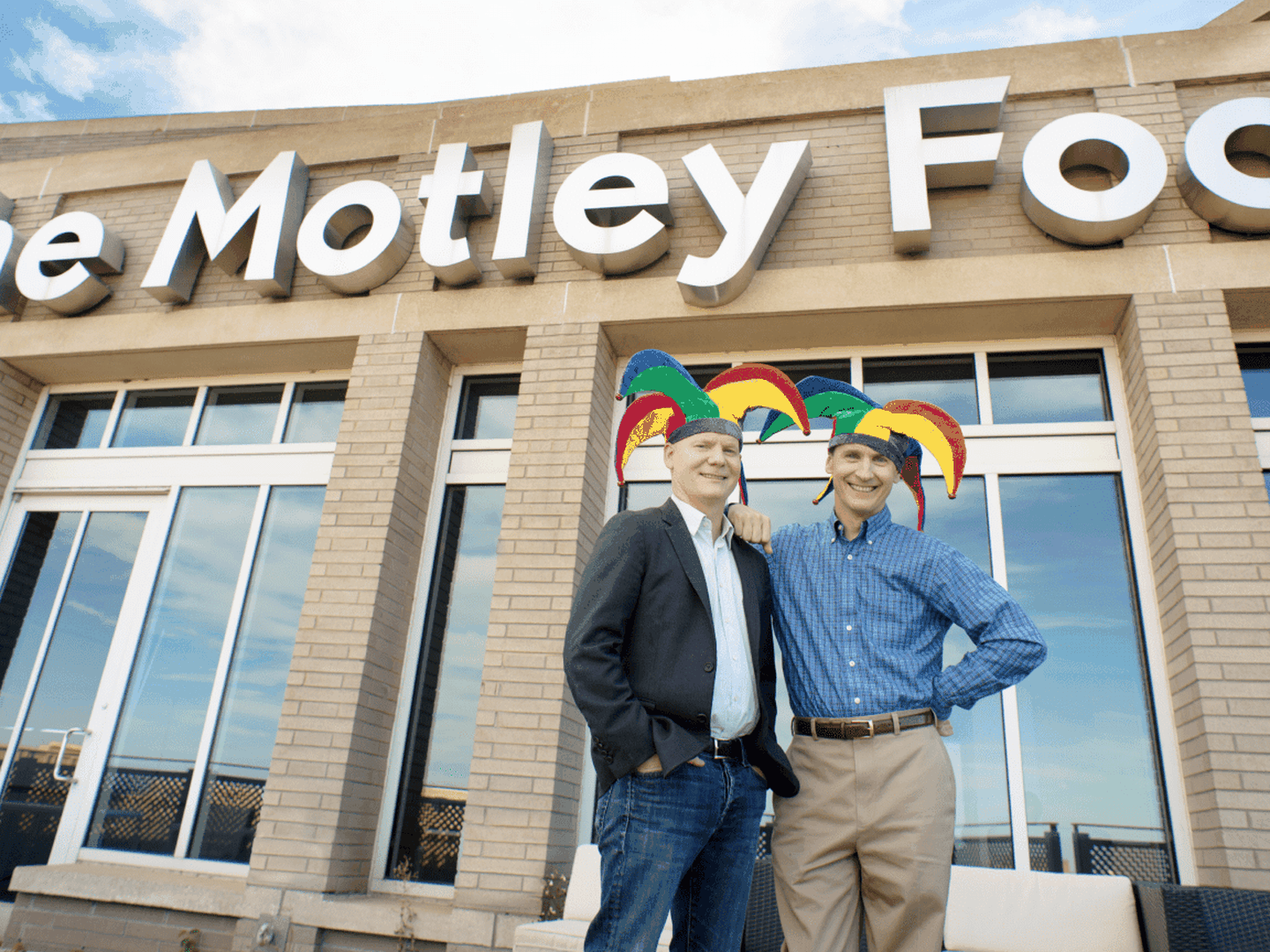 Founded in 1993 by brothers Tom and David Gardner, The Motley Fool's mission is to help the world invest – better. Their belief is that the individual investor can beat the market and that it can be done without devoting all of your time to investing. From their headquarters in Alexandria, Virginia, and around the globe, they're working hard for investors and their company culture. The Fool has been using Culture Amp surveys for two and a half years.
We believe strongly that if people love coming to work every day and love what they're doing, they're going to be in a flow state. This achieves higher results for our members which rolls up to our shareholders who can then take care of our employees. It's a virtuous cycle that starts with people loving coming to work every day.
— Lee Burbage
Chief People Officer
Gaining insights from each survey
Two drivers of engagement that were revealed through The Motley Fool's engagement survey are open and honest two-way communication, and the right people being rewarded and recognized. Kara Chambers, VP of People Insights at The Motley Fool, says that their leaders set the example for open and honest two-way communication. "If you talk directly to Tom and David they will tell you exactly what's on their mind. There is zero spin on what they say, which sets a high standard for open and honest communication," she says. As the company grows, they're focusing on systemizing and preserving authenticity in internal communications.
The Motley Fool recently changed the way they bring team members onto projects based on feedback from their engagement survey. Originally, team members would simply invite other people onto their team to work on a project. There was a growing sense of inequality among employees when people were not given an equal opportunity for a role. Now, all open jobs are posted internally – a major change in the company's twenty-year history. Chambers says, "We're posting every job because we realize that what we had been doing, even if it worked on some level, didn't feel fair because it was so informal." Burbage adds, "I think most people look at reward and recognition and think cash, but our currency is getting on the right project. That's how you know you're getting ahead." The change has been welcomed, and the People Operations team will be looking for more feedback in their next engagement survey.
How analyzing spread of engagement scores led to structural change
Employees at The Motley Fool move around frequently to work on different projects. So much so that all desks and work surfaces are on wheels, allowing people to move teams easily. The people who regularly moved teams to work on different projects had the largest engagement score spread in their recent survey. Leadership and other factors became more noticeable on small project teams, causing a bigger discrepancy among scores. As a company, they had previously downplayed the role of the boss, but were now realizing its impact on engagement. Burbage says, "I think some of those teams were either lacking leadership or had way too much of it." They rearranged the organizational structure into a matrix-like organization, with four smaller business units. This way, there is greater understanding of who an employee's manager is and where the team's focus lies.
Build a world-class employee experience today