Used by 3M+ users at over 6,000+ companies
"It is a wonderful tool that helps positive business and work culture"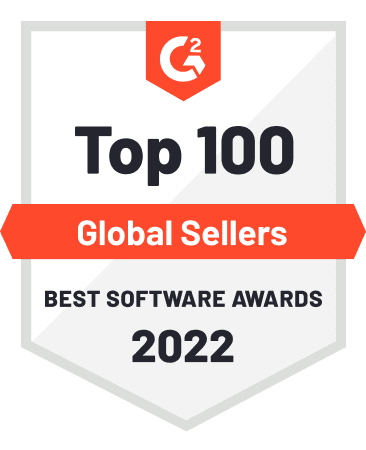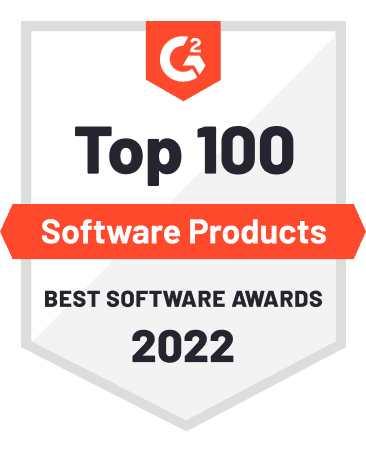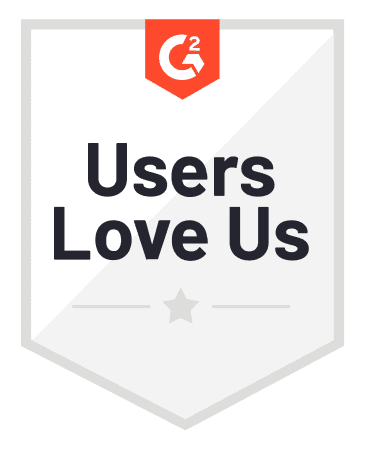 "Culture Amp aligns corporate and employees' goals, so people know how their work drives strategy. And using Calibrations ensures HR decisions are fair."

Mandy Rutherford

L&D Manager at Wave Utilities

"Having these multiple data points – engagement, performance, post-performance and onboarding – under one roof is immensely valuable."

Steven Emms

Organisational Development Programme Developer at Taboola

"Engagement is a number that's talked about all through Vend. It's a number that people ask about and dive into. It's one of those numbers that they talk about right at the top."

Jordyn Riley

Employee Experience and Development at Vend

"Culture Amp allows us to drill down into different teams, different stores, different locations. We can be clear about what is affecting those individuals and develop plans."

Tristram Gray

Chief People and Capability Officer at Kmart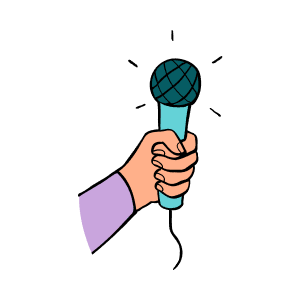 Understand your employees
Listen to employee feedback so you can make the best decisions to drive impactful change in your organization.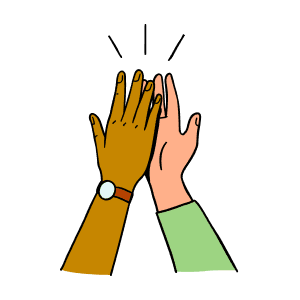 Build high‑performing teams
Create a culture of high performance by enabling meaningful conversations and focusing on growth.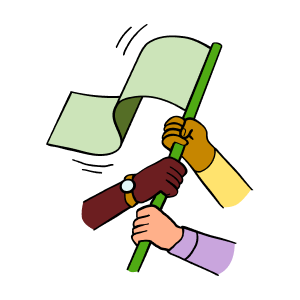 Develop your people
Grow and retain your people with personalized, continuous development that's easy to measure and scale.