Organizations with inclusive
cultures

are:
Statistics
3xmore likely to be high performing

8xmore likely to have overall better business outcomes

2xmore likely to meet or exceed financial targets
Become a
champion

of Diversity & Inclusion
Measure how inclusive your organization is with research-backed survey templates.
Then, take on your D&I challenges by learning from the expertise and experience of the Culture Amp community: A group of 6,500+ companies who are also on a quest to build diverse and inclusive organizations.
Make progress
you

can measure
We've helped thousands of companies understand and improve their diversity, equity, and inclusion efforts. Our in-house people scientists and support teams are here to provide research-backed guidance.
Benchmark your company against industry peers, unlock DEI-specific inspirations and recommendations and tap into our global community to learn from real examples of success.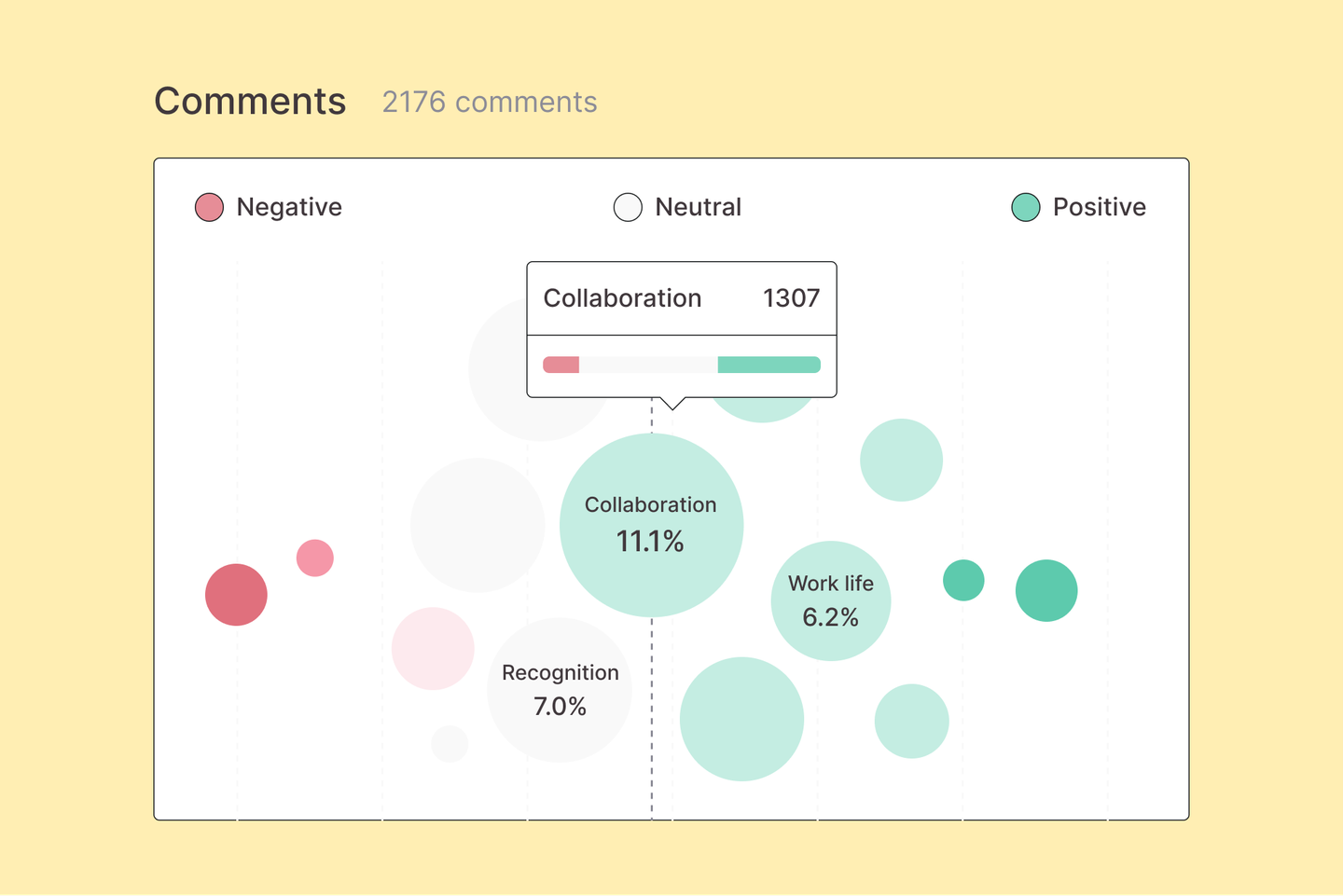 Help mitigate bias in
your

employee experience
Our end-to-end solution is designed to help you understand the current state of DEI at your organization, pinpoint focus areas, and run intersectional analyses to guide meaningful action.
With DEI tools already built into the Culture Amp platform, we meet you where you are to help mitigate bias. Through features like powerful goal tracking to increase transparency and reminders of common biases when giving feedback, our tools are designed to help you succeed.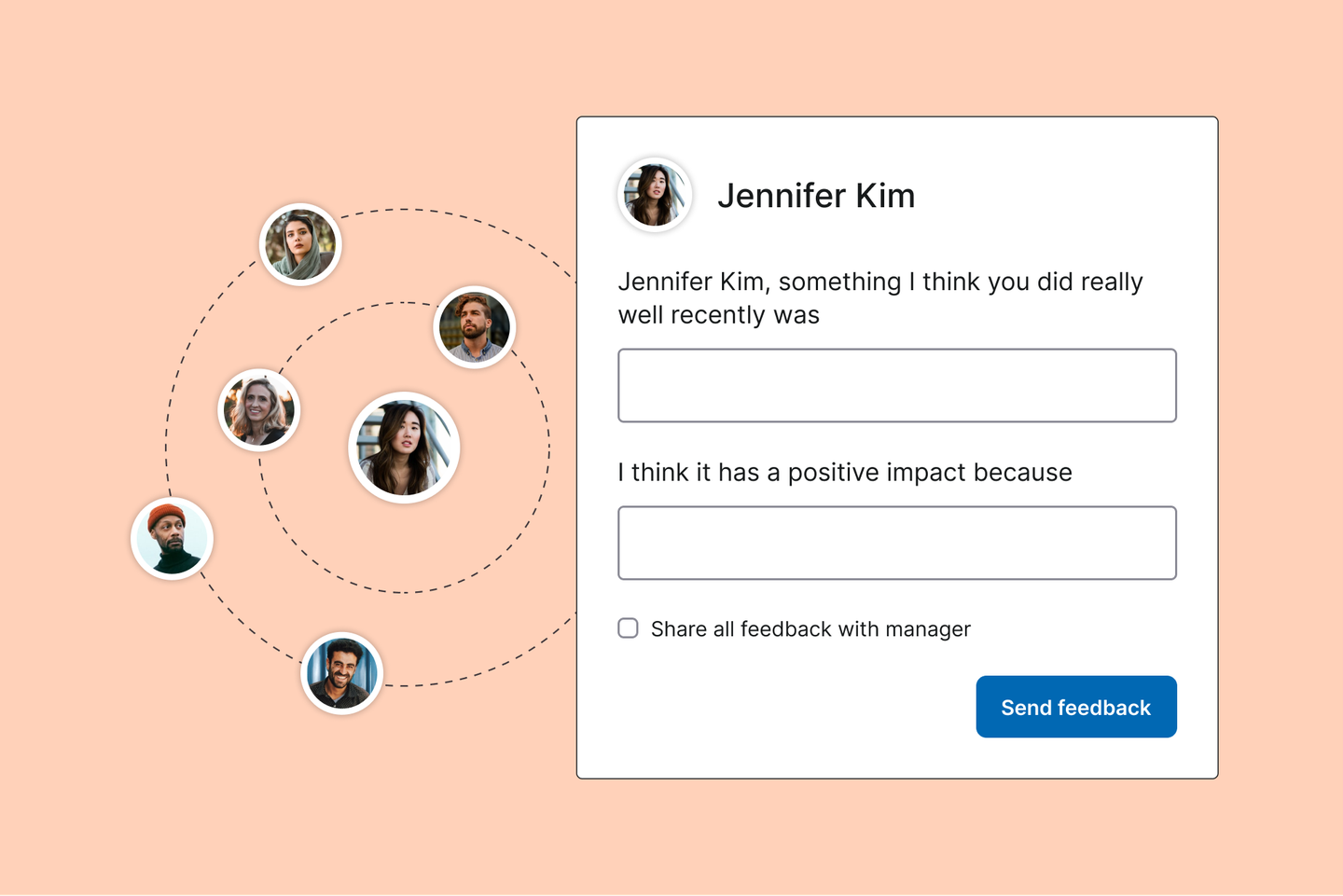 Equitable career
development

for everyone
Culture Amp's science-backed workflows empower your managers and employees to have fair, productive growth conversations and set personalized development plans.
Plus use our powerful progress and effectiveness reporting to understand growth needs by demographic groups and ensure an equitable development experience for everyone.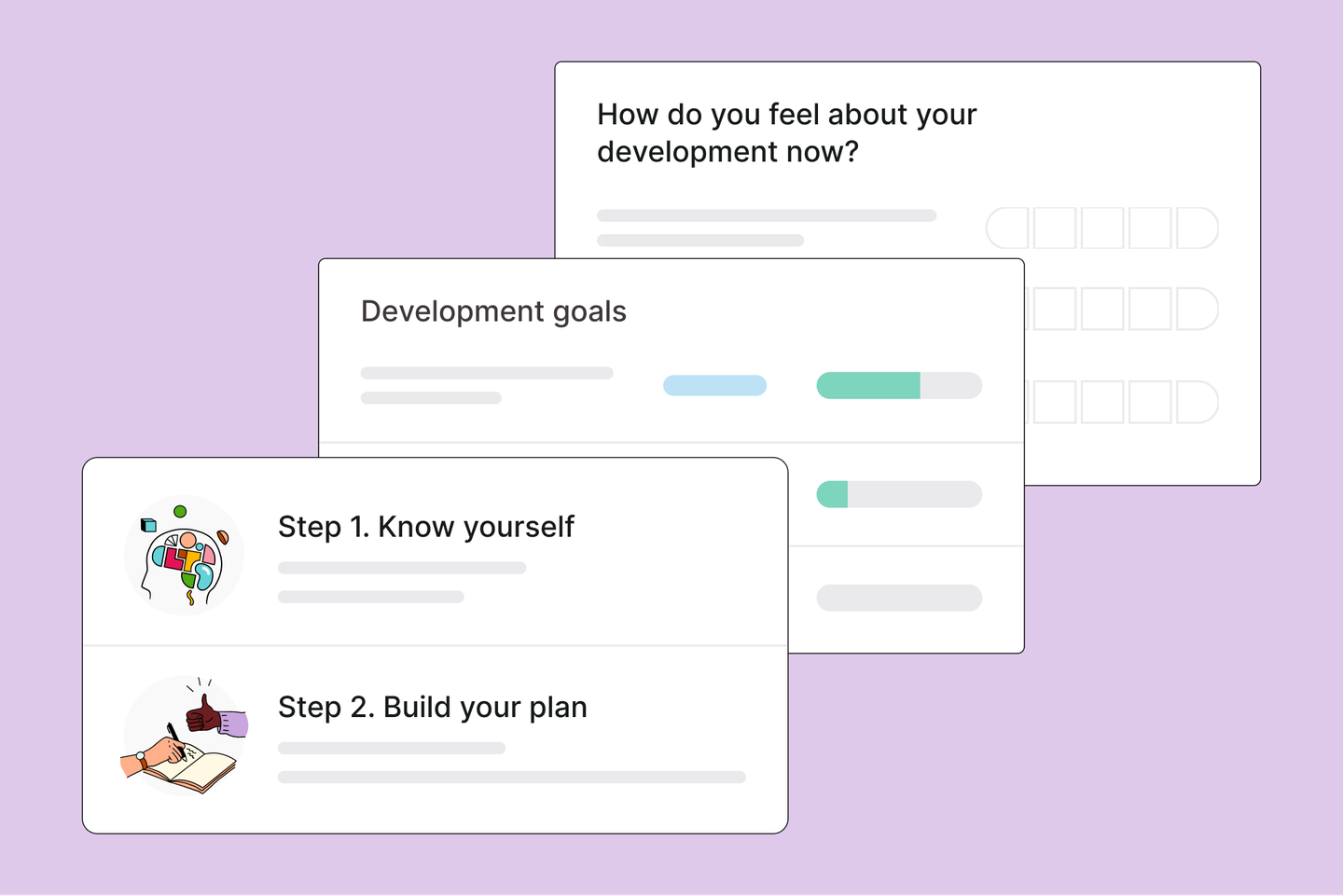 Related resources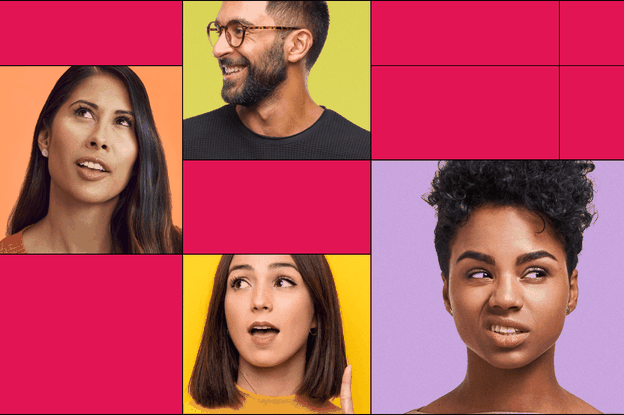 HR's complete guide to diversity, equity, and inclusion
Diversity, equity, and inclusion has become a business priority, and for good reason. In this guide, get everything you need to know about DEI in HR.
Read article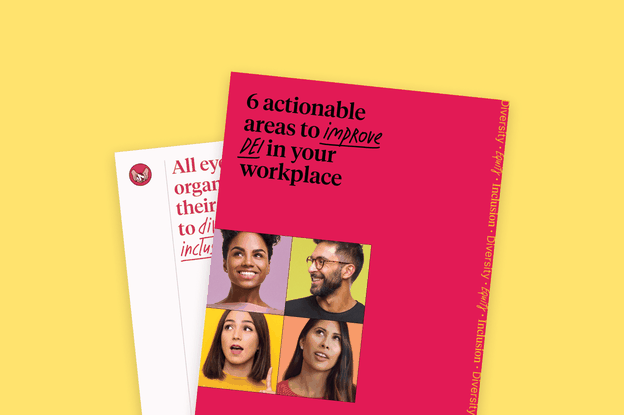 6 actionable areas to improve DEI in your workplace
Turn your commitment to DEI into action - learn how to measure DEI success, get leadership buy-in, correct for bias, and more.
Download eBook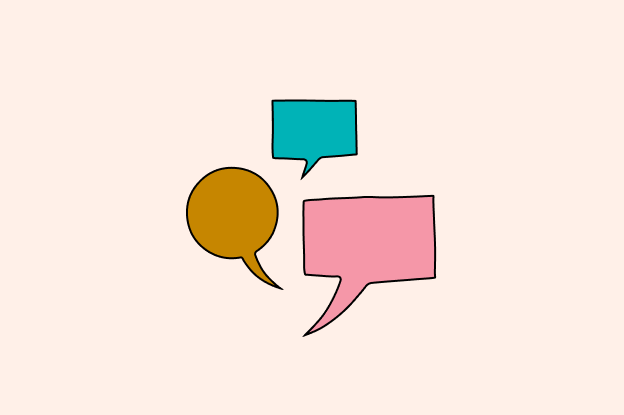 Diversity & Inclusion survey
Use the Diversity & Inclusion survey to understand how everyone feels about their workplace.
Read more
Build a world-class employee experience today