Author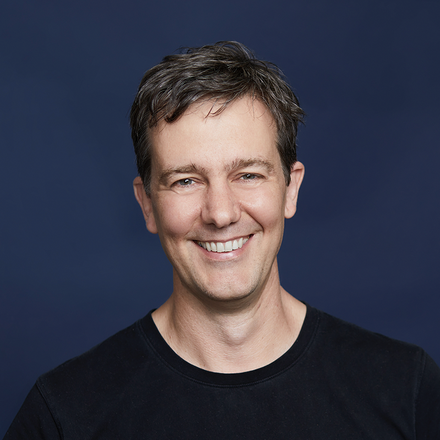 Didier Elzinga
Founder & CEO, Culture Amp
Didier Elzinga is the CEO and Founder of Culture Amp, the market-leading employee experience platform. Launched in 2011, Culture Amp is one of Australia's fastest-growing technology startups, with offices in Melbourne, San Francisco, New York, Chicago, London, and Berlin.
Didier was previously the CEO of Rising Sun Pictures, a leading Hollywood visual effects company, and founder of Rising Sun Research, winner of a Technical Academy Award.
As a prolific storyteller and speaker, Didier presents widely on culture, creativity, and the importance of building a better world of work.
Latest posts by Didier Elzinga