From our CEO: Our mission at Culture Amp
Culture Amp's mission is to build a better world of work by making the power of people analytics accessible to everyone. We started the company because we saw an opportunity in the convergence of two trends:
An increasing reliance on data to make decisions, and
An understanding that what ultimately drives success is culture.
By the second, I mean: to be financially successful, you must be focused on your customers. And if you want to be a customer-oriented organisation, you have to deliver that through your people. In other words, to be financially successful you have to be customer-centric, and to be customer-centric you have to be culture first.
We've seen it first hand with the companies and businesses we work with. Time and time again, the most successful leaders put their culture first. These companies understand the power of humanity at work and do everything they can to craft an experience and environment that supports their employees goals, ambitions, growth, and values.
Culture Amp builds the platform that allows businesses to put culture first. We do this by tying the three pillars of employee experience together: employee engagement, performance, and development.
We're focused on succeeding as a Culture First organisation
If you shoot more threes than anybody else in a basketball game but you don't win, nobody cares. If you shoot more threes than anybody else and you win the championship, you change the way the game is played.
Over the next five years, we have a goal of hitting $100 million in annual revenue. At that point, we will be thousands of people worldwide. They're both big achievements. But they're not what gets me out of bed each morning.
What I think is most exciting is our ability to achieve this level of success as the ultimate Culture First company. We're building an organisation that is an example that other people can look at and learn from. For me, that's our legacy and the thing that motivates me every morning.
So that's my mission and big-picture goals for Culture Amp. We've got a lot of work to do, but we're right on track.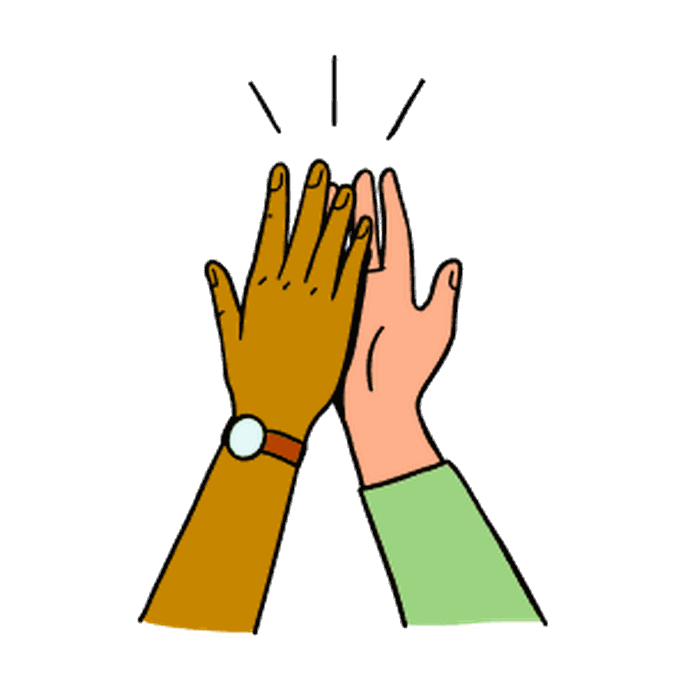 Join us on our journey to create a better world of work
Learn more
Build a world-class employee experience today