Culture Amp raises $20 million in Series C funding
Yesterday at HR Tech World in San Francisco, Culture Amp shared the news that we have raised a Series C round of $20 million led by Sapphire Ventures. Our previous investors Index Ventures, Felicis Ventures, and Blackbird Ventures have also again offered their support. As part of the raise, Kevin Diestel, Principal at Sapphire Ventures, will join our Board of Directors. It was an exciting day to celebrate and reflect.
For me, this round of funding is validation. Not so much validation for myself or my co-founders but the validation of our vision. We wanted to prove that we could build a thriving culture first company. We're not perfect. No organization is. But we've been committed to putting culture first in our decisions, and what we've built is something to be proud of. We want to make the world a better place to work, and we're proving that good workplace culture is good business.
For many years, Culture Amp has been sharing our data – not only on benchmark engagement scores, key drivers, and insights for specific industries but how these scores impact "the bottom line." Our research for this year's New Tech benchmark is no different. 
Most HR practitioners are already aware of the benefits of positive workplace culture, and it's proven repeatedly. We're thrilled to make collecting, understanding, and acting on employee feedback easily. Our customers' understanding of people analytics grows, and Culture Amp has grown alongside them to provide more insights faster.
Now we're building out more ways to help people across organizations take action on insights – from an individual acting on their 360° feedback, to inspirations for employee engagement initiatives at an organizational level.
The funding means we can grow our Culture Amp team across Melbourne, San Francisco, New York, and London. We'll be bringing Culture Amp to even more organizations to empower them to put culture first. We'll grow our global People Geek community, which is already over 40,000 members strong. 
Our team of organizational psychologists and data scientists will continue their research – both considering the latest global research and conducting our own. We're well set up to extend our leadership of the people analytics movement.
I personally would like to thank our customers. We've always had incredible support from customers recommending us to other practitioners. More formally, our Net Promoter Score has remained above 65 since we started collecting this feedback - a score of 30 is considered 'excellent', so we're thrilled to share this with the CAmpers who work so hard to deliver a great product and service. It's another signal that you can achieve incredible results without compromising on the commitment to building a culture first company at scale.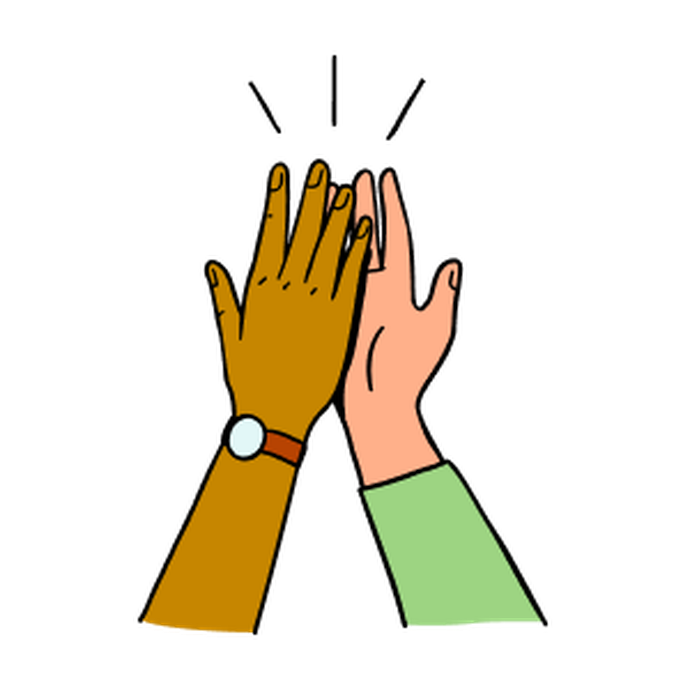 Learn how Culture Amp can help your company meet its goals
Book a demo`
Build a world-class employee experience today