Top 4 HR predictions for 2022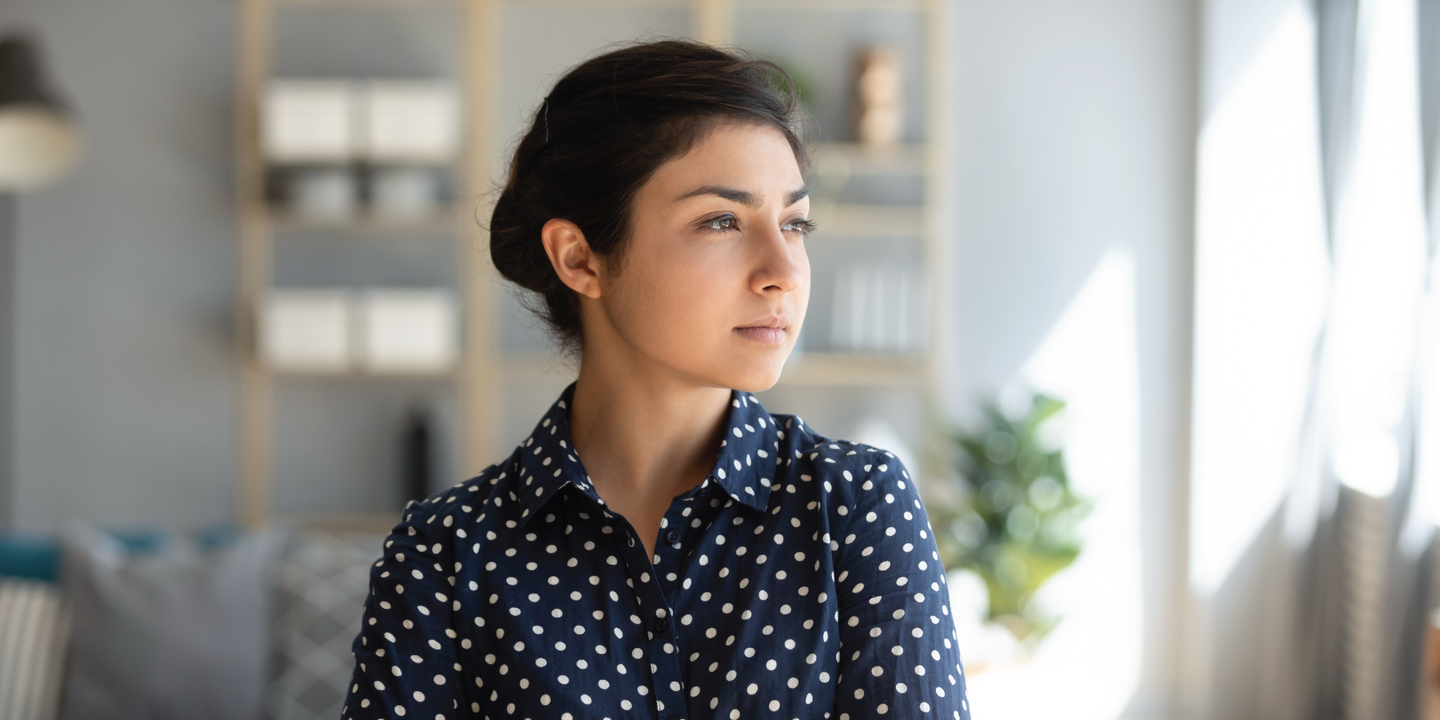 2021 was a year of reckoning in the workplace for both organizations and their employees. With the continuation of – and sometimes permanent switch to – remote and hybrid arrangements, expectations around ways of working have drastically changed. As a result, many companies experienced a period of extreme turnover in mid-2021, a phenomenon now known as "The Great Resignation." To stay competitive in the talent market, organizations have focused additional attention on their values, mission, and vision. This is seen as a way to attract top talent, while also identifying areas of improvement that will help the organization weather this tumultuous time.
With all that's changed throughout the pandemic, what should people leaders expect this year? In this article, we share Culture Amp's top four predictions for 2022, drawing from recent conversations with HR and industry leaders.
Prediction #4: Perks will be redefined
The past two years have placed a heavy burden on employees, with a good number of employees now working in remote or hybrid environments. As of August 2021, 74% of employees in a LinkedIn survey said the time spent at home during the pandemic – either during shut-downs or while working remotely – had caused them to rethink work, and what they want from it.
Snazzy perks such as free lunches or onsite barbershops hold limited appeal for employees who work remotely. Today, employees are seeking workplaces and benefits that will make their lives easier, not momentarily more fun or convenient. Furthermore, employees now care more about perks that improve work-life balance, such as wellbeing benefits, caregiving benefits, and flexible working hours. It's reasonable to predict that, in order to keep current talent and attract new talent, companies will adapt their benefits program to reflect what today's employees prioritize.
Here's how you can prepare
The best way to know what perks your employees want in 2022 is to ask them. That's why we recommend conducting a Benefits survey. The right survey tool will help you understand your employees' sentiments about not just benefits, but also inclusion, engagement, and more. Culture Amp offers over 30 science-backed, customizable survey templates you can easily leverage to collect valuable feedback across your workforce.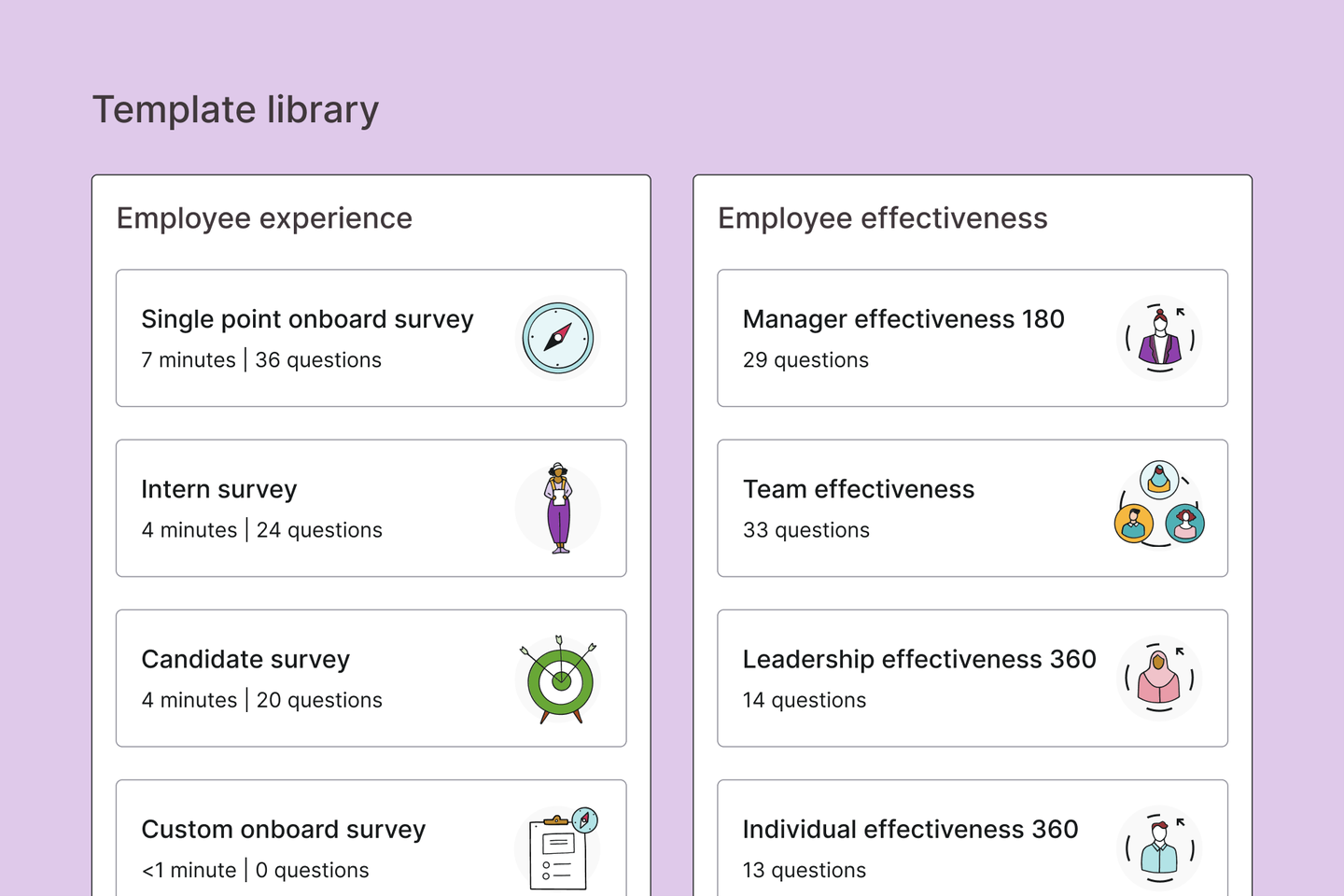 Once you conduct your survey, take a close look at the results to explore how your employees feel about current perks and which perks they'd like to see in the future. Then, meet with your team to see which perks are sensible for your company based on its culture and budget, and prioritize accordingly.
Prediction #3: Mental wellbeing will continue to be a personal and organizational priority
The ongoing pandemic has been rife with uncertainty. Although people have been affected in different ways, many can relate to the anxiety caused by altered daily routines, social isolation, information overload, and general fears about the future. According to a Harvard Business Review survey, 76% of respondents reported at least one symptom of a mental health condition in 2020 – up from 59% in 2019.
In response to these widespread struggles, a growing number of companies have prioritized employee wellbeing. A 2021 survey found that 68% of senior HR leaders rated employee wellbeing and mental health as a top priority. During the 2021 Culture First EMEA conference, Dr. Nick Taylor, the co-founder and CEO of Unmind, reflected, "Everybody has been under unprecedented pressure during this period, whether they are an essential worker, an office worker at home, a parent, or a caretaker. As a result, organizations have had to become more in tune with the wellbeing of their people."
In 2022, we can expect this trend to continue. Emerging variants have led to renewed restrictions, lockdowns, and a spike in cases and hospitalizations. As such, mental health will undoubtedly remain top of mind for both employees – many of whom are battling burnout – and organizations, which are increasingly starting to recognize people's humanity at work.
Here's how you can prepare
Many employees are still struggling to find a healthy work-life balance, with managers feeling especially overwhelmed as they juggle their workload, their personal life, and the needs of their direct reports. In 2022, organizations must strengthen manager support to avoid the potential ripple effects caused by a manager's departure. Direct reports who lose their manager (who often plays the role of a "champion" and "support system") may feel anxious and start to question their role and career.
Beyond providing direct manager support, organizations can build and implement a comprehensive and proactive wellbeing strategy that supports employee mental health. Regularly revisit your strategy to make sure that it addresses your employees' mental health and emotional needs.
Prediction #2: Organizations will switch off from an "always-on" culture
Remote/hybrid work has blurred work and life, resulting in an "always-on" culture that makes many employees feel like they need to be available 24/7. Consequently, employees are burning out as they struggle to cope with the stress of seemingly boundless (and boundaryless) work.
In 2022, we predict that companies will make a concerted effort to turn off this "always-on" culture in order to alleviate employee burnout. According to Culture Amp's global COVID-19 Wellbeing survey, the number of employees that agree with the statement "I usually have enough energy to overcome challenges at work" has more than doubled in the last year to 73%. This trend signifies that more organizations are paying attention to whether or not their employees have the work-life balance they need to thrive at work. Although it's unclear exactly how organizations plan to turn off this "always-on" culture, one thing's for sure: without a solution, employees will eventually look for a way out of the fire.
Here's how you can prepare
It's easy for employees to lose themselves in their work, especially if leadership isn't modeling healthy behaviors and boundaries. If executives at your company regularly work during the weekends or holidays, your employees will feel pressured to do the same. Leaders often serve as role models for expected employee behavior, so it's vital to ensure that your executives live up to your company values. For example, you can encourage executives to announce when they are taking time off. Other employees will see this and understand that it is okay to "shut down" and make time for themselves outside of work.
Prediction #1: DEI will be top-of-mind
During the pandemic, employees of color and their allies have asked their employers to take action on social justice. A company's response to Black Lives Matter, Stop AAPI Hate, and other social justice movements have become a significant reckoning point for employees and potential applicants. Unsurprisingly, many people are now calling for more substantial commitments to workplace diversity, equity, and inclusion (DEI). A Glassdoor survey found that 76% of job seekers consider workplace diversity an important factor, and more than half of current employees want their workplaces to do more to improve diversity.
At this point, many companies have made public commitments to DEI. Going into 2022, we predict that employees (and customers) will be watching to see whether or not companies actually turn these commitments into meaningful action. Companies that deliver on DEI will likely be rewarded with higher levels of employee engagement, greater motivation and commitment, a positive internal and external reputation, and a beneficial workplace culture where people feel empowered to thrive.
Here's how you can prepare
Data is essential for identifying the high-impact actions that will improve diversity, equity, and inclusion at your company, so start collecting DEI-specific data if you aren't doing so already.
One key type of data is demographic information (e.g., race and ethnicity, gender identity, LGBTQIA* status, disability status, etc.). It enables you to slice your data by different groups to surface meaningful differences in the employee experience. Organizations may also find it helpful to collect and measure other DEI metrics, including representation levels, engagement, accessibility, employee resource group (ERG) participation, and more.
DEI-specific surveys are a useful tool for collecting valuable data. Although you can ask questions about DEI in a general employee engagement survey, holding a DEI-specific survey enables a deep dive into how your employees feel about DEI at your company. It's also a way to specifically track DEI progress, measure the success of current DEI programs, and identify what your employees want to see from your organization in the future.
No matter where your organization is in its DEI journey, it can be challenging to identify actionable next steps that lead to real progress. Fortunately, you can depend on data to help steer your decision-making in the right direction. Our upcoming 2022 Workplace DEI report shares macro trends in DEI and DEI best practices that lead to real change.
Looking forward
It's impossible to know for sure what 2022 will bring, but the four predictions above are some of Culture Amp's best guesses about what the new year has in store. To learn more about what to expect in 2022, sign up for our upcoming webinar, "What's next? Preparing for the world of work in 2022."
Authors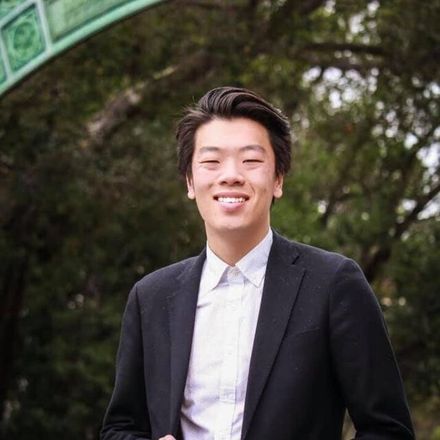 Writer, Culture Amp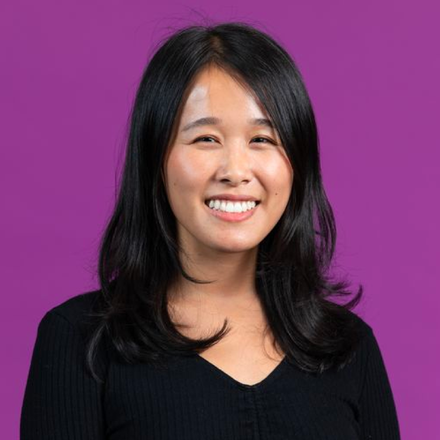 Senior Content Marketing Manager, Culture Amp
Build a world-class employee experience today