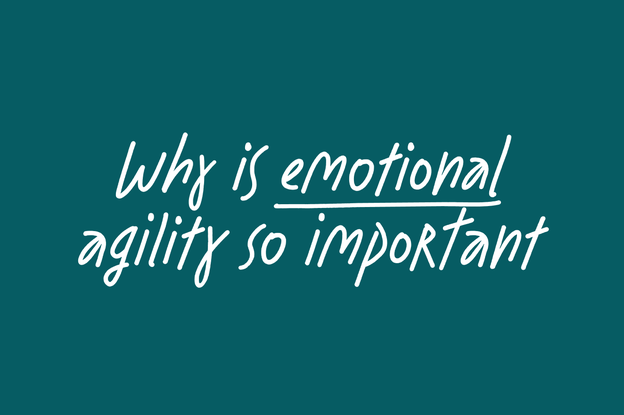 In a conversation moderated by Claude Silver, Chief Heart Officer of VaynerMedia, Susan David shares what helps organizations thrive during change.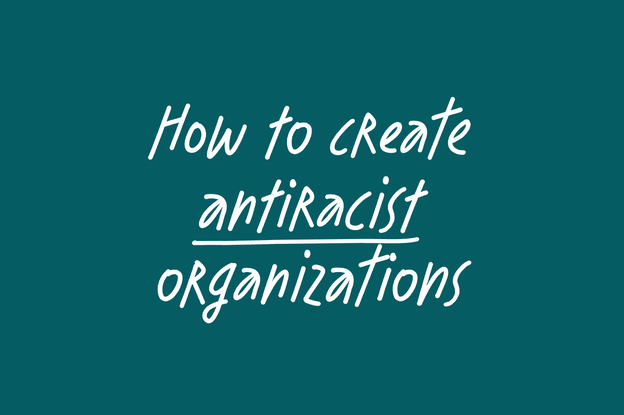 In conversation with Didier Elzinga, CEO and Co-Founder of Culture Amp, Professor Ibram X. Kendi shares his own racist ideas and how he overcame them.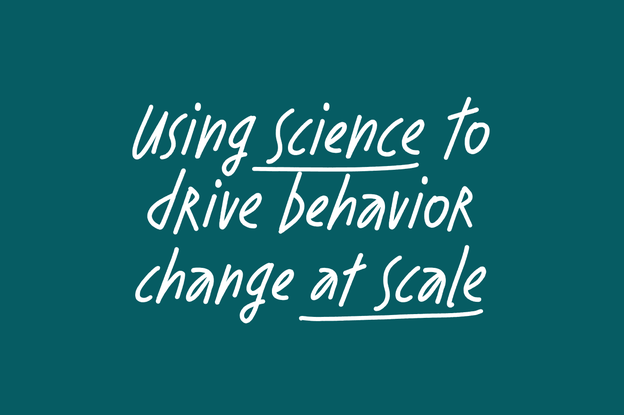 Learn how the latest thinking in behavioral science can help you drive positive change in your workplace.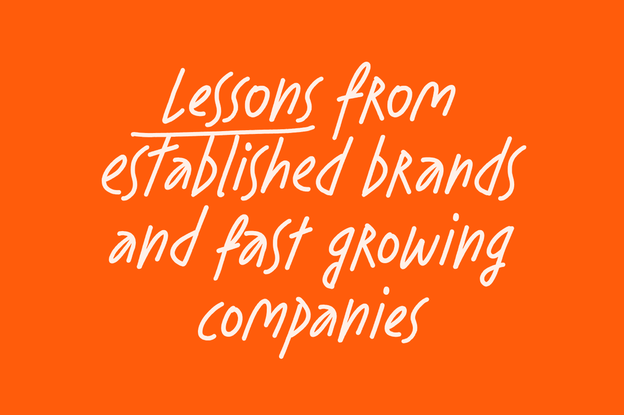 People Leaders from PZ Cussons and VanMoof share innovative approaches to building employee experience strategies.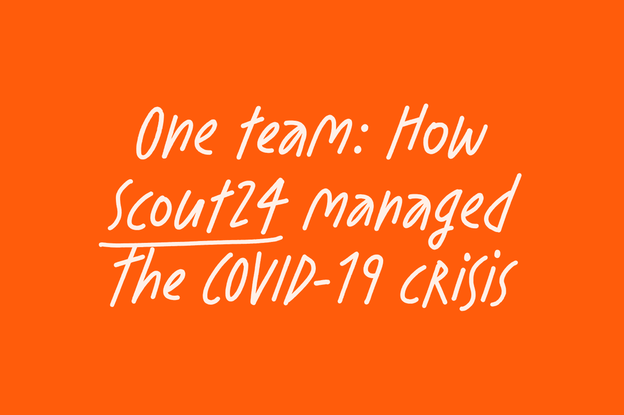 Learn how Scout24 took a data-driven listening approach to understanding the needs of their diverse employee base.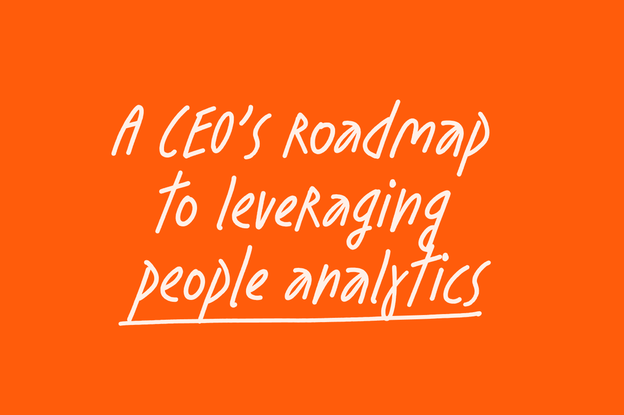 Hear how Hamilton City Council identified what was keeping their employees engaged, and how they maintain high engagement scores while improving results.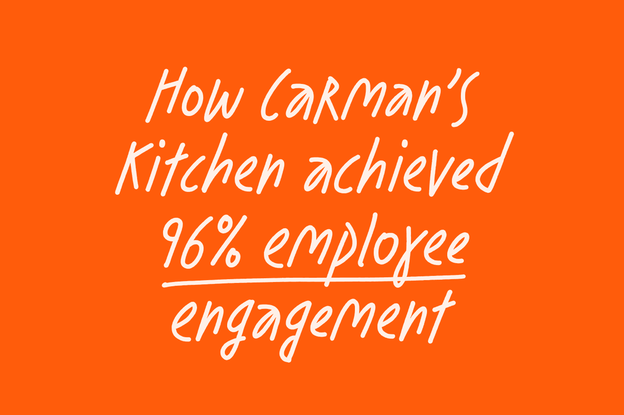 Carman's Kitchen shares what the first 365 days of an employee's time at Carman's looks like and how it's helped to achieve a 96% engaged employee base.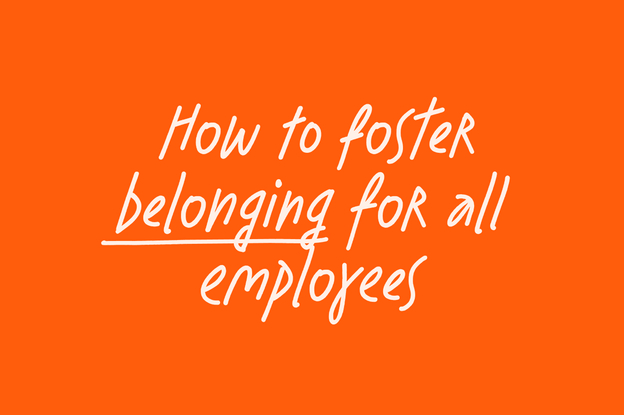 Learn how Airbnb developed a three-part belonging index to better understand their employee experience.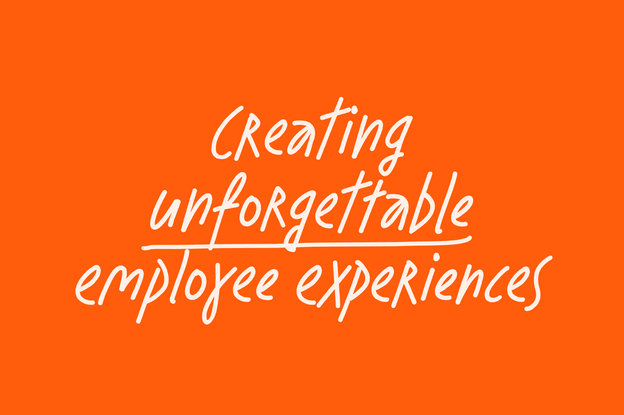 Discover MLB's approach to launching their first engagement survey, the value of the insights gained, and their plans for home run moments for employees.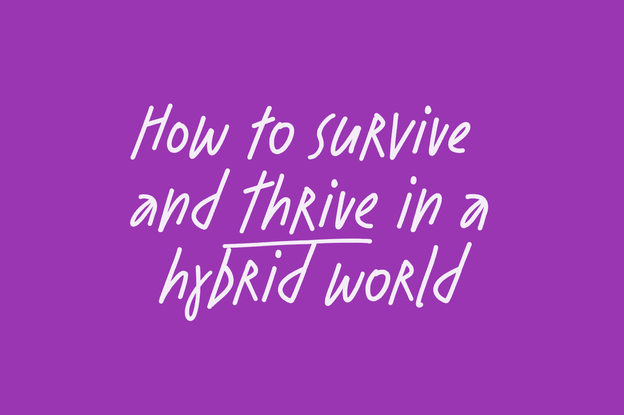 Learn 3 core skills leaders should focus on; manage yourself, lead with empathy and trust your people.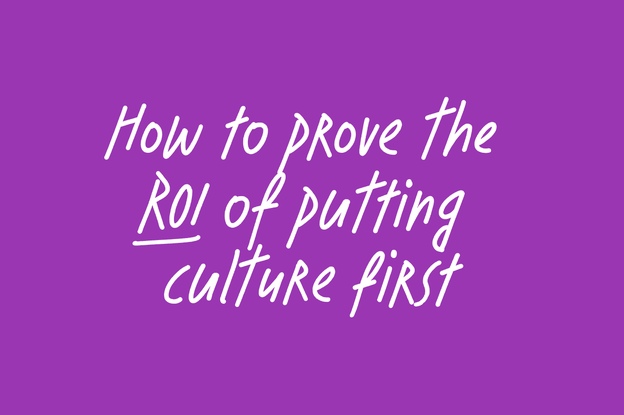 Unilever share how to connect your culture first strategy to business results.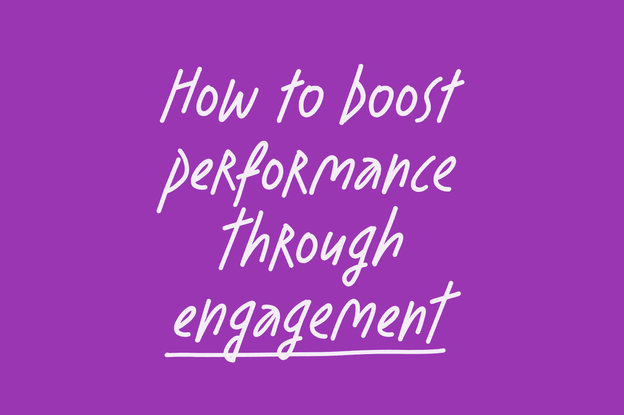 TMF share how their engagement programmes drive company performance.
Hear how The ICONIC approaches manager development, learn new ideas for your organization, and insights to help put these ideas into practice.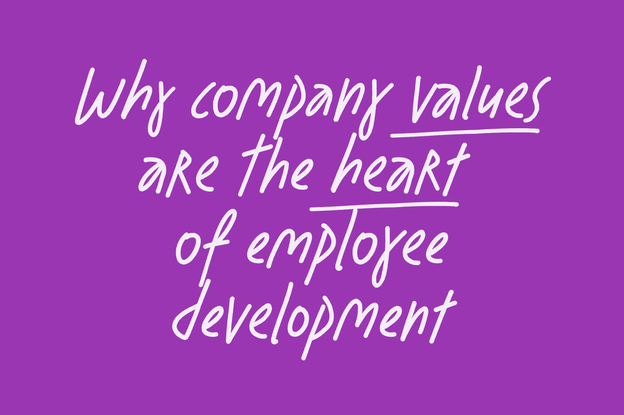 Mark Lush, EGM Orgnisation Development at Xero, shares new ideas on how you can bring your company values to life, motivate your leaders, and gain insights.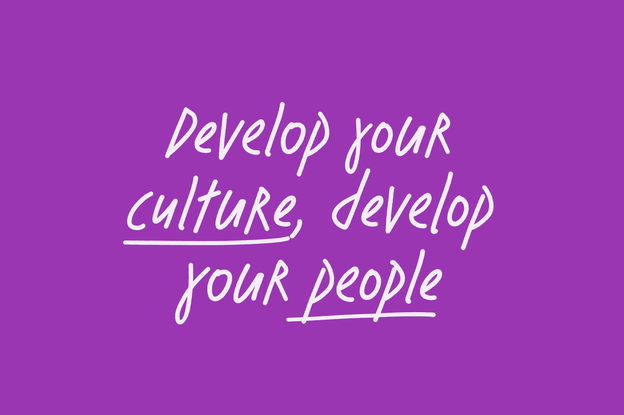 Hear how you can build a transformative culture by addressing your employees' deep-seated desire to be productive and grow professionally.
Build a world-class employee experience today