The 5 biggest concerns of the European workforce in 2022
The last three years have been anything but easy. After going through a global pandemic, many people have had to deal with pay cuts, suffered from burnout or mental stress, and even lost their jobs. Now they are confronted with a drastic increase in the cost of living fueled by high inflation, rising interest rates, and rocketing energy prices. At the same time, businesses continue to have to engage and motivate a mentally-drained workforce through these uncertainties, retain and attract talent, and reinvent their ways of working to adapt to the rapidly changing world of work.
How can employers best act to support their employees through the uncertainties and ongoing crises? Culture Amp partnered with Censuswide to survey over 3,000 full-time employees between May 15th and May 20th, 2022 to uncover European employees' most-pressing concerns. The survey base consisted of 1020 respondents from Germany, 1002 respondents from the Netherlands, and 1052 respondents from the UK.
This blog will highlight the biggest findings of the survey and share ways to take action.
Five biggest concerns of employees in Europe and how to effectively take action now
Our survey revealed five major areas of concern among the European workforce: the economic crisis, the Great Resignation, insufficient mental health support, lack of learning and development opportunities, and ineffective employee feedback practices.
1. Rising fear of the economic crisis
The economic situation in Europe is tense, with the Euro area annual inflation passing 8% in May 2022. In the UK, consumer prices, as measured by the Consumer Prices Index (CPI), were 9.4% higher, domestic gas prices 95% higher, and electricity prices 54% higher in June 2022 than a year before. In Germany, prices for food increased by 12.7% in only one year (June 2021 to June 2022), which is 11.2% more than the average increase in food prices in the previous 20 years.
Culture Amp's employee survey shows the negative impact of the economic crisis on employees. According to the survey:
6 in 10 employees believe that their employers should help with increasing costs
7 in 10 feel troubled by the rising living costs.
5 in 10 employees are worried about how the state of the world might impact their employment prospects.
What especially stands out in the data is the difference in results depending on gender or age. The data shows:
Women (84%) are more worried about the economic situation than men (57%)
Younger employees are considerably more worried than older employees. 8 in 10 employees between 25-34 years of age report "feeling the pinch" compared to about 2 in 3 employees over 55.
How to effectively take action: Listen to your employees
"In uncertain times, it is more important than ever for organizations to listen to their employees and act on feedback. Only by doing so can companies identify what matters most to their employees. Collecting regular feedback also ensures that companies can keep a finger on the pulse of how and when employee expectations shift and actively respond," comments Dr. Arne Sjöström, Senior People Scientist at Culture Amp.

Every organization is different, so it follows that the concerns of your particular organization may differ. That's why asking your people is the best way to improve employee engagement and turnover. Doing so doesn't have to be difficult or time-consuming either – you can depend on tools like Culture Amp's employee engagement solution, which provides 30+ science-backed and customizable survey templates that cover everything from the onboarding and exit experience, Diversity and Inclusion, and more.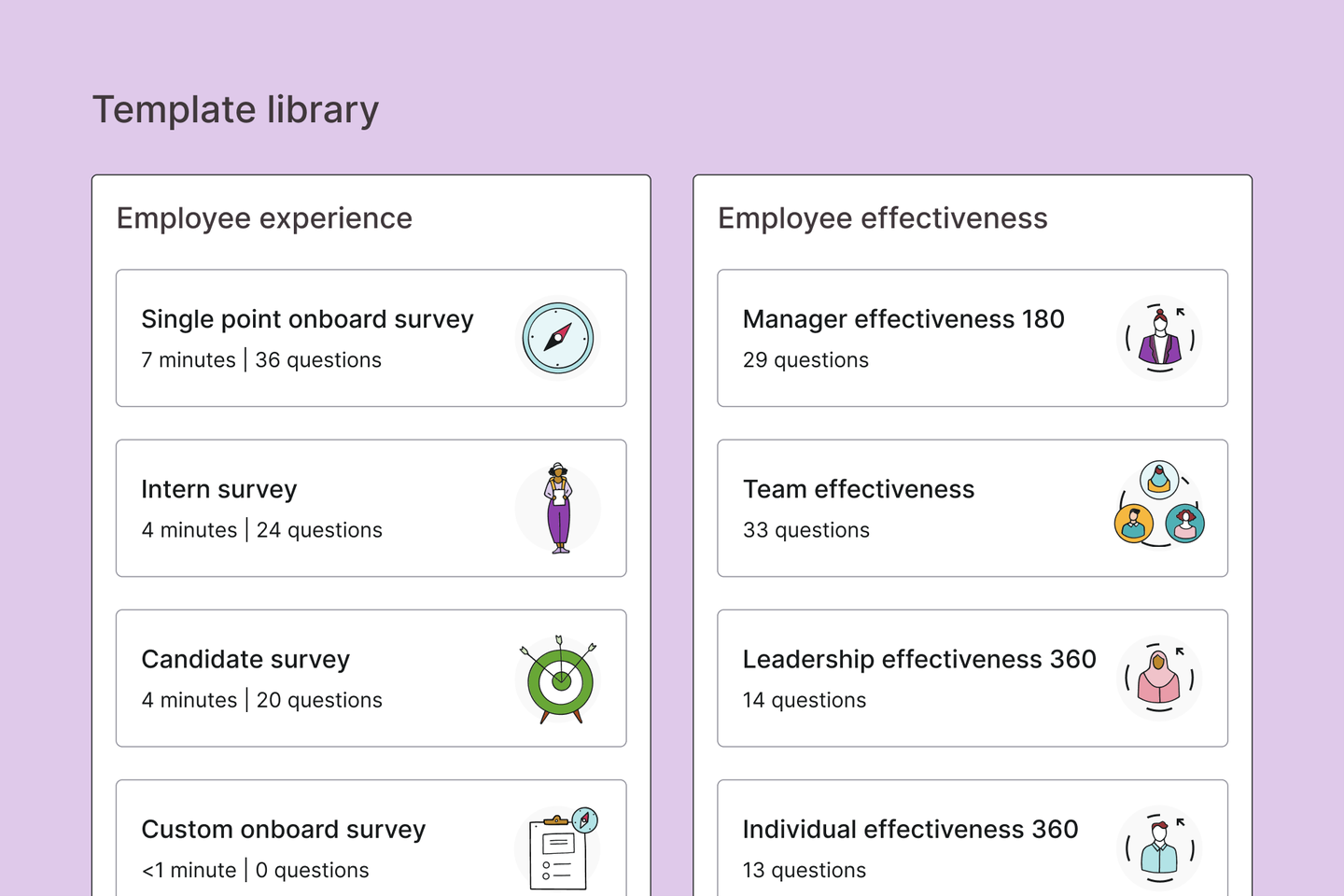 2. Stay or leave? Resignation trend continues
The Great Resignation continues to sweep across many European countries. According to the survey:
44.3% of European employees are open to a new job
18.75% of European employees are actively looking for a new job.
When asked what most drives them to consider leaving their jobs, 38.3% of employees cited salary, followed by stressful working conditions (34%). Given the current economic landscape and high rates of burnout during the pandemic, it makes sense that employees are seeking better work-life balance and financial stability.
Interestingly, in all three countries, significantly more women (40.54%) than men (19.3%) stated a stressful working environment as a concern. Dr. Arne Sjöström, Senior People Scientist at Culture Amp, explains, "Over the course of the pandemic, workload and work-life balance has worsened disproportionately for women. This is very often driven by increased caregiving responsibilities, which leaves women feeling less supported and able to recharge compared to men."

How to effectively take action: Grow flexibly with employee needs
There are many ways to retain talent and reduce attrition. Here are just a few suggestions for how you can effectively take action:
Run exit surveys. Exit surveys are a great opportunity for you to understand what the biggest drivers for resignation in your company are.
Create clear and transparent development processes that demonstrate internal opportunities for career growth within the organization.
Recognize and respond to what your employees value. For example, many employees prioritize flexibility at work, so making flexibility a core component of your "ways of working" can help bolster retention. It's also worth trying to identify and understand different demographic needs, as they can help you shape a workplace that grows with employee expectations, not against them.
3. Mental health support still lacking
Mental health has become increasingly prioritized in the past few years, but many workers seem to find the efforts made by companies in this area to be unsatisfactory. According to the survey, 39.6% of respondents overall believe that their company does not care about the mental health and wellbeing of its employees, with German employees showing the most concerning results (47.6%).
Our data also revealed some geographic and gender differences, with 41.3% of employees in the U.K. (41.3%) reporting that they struggle with imposter syndrome (i.e., the feeling of being inadequate compared to everyone else; of being a fraud) than employees in Germany (29.1%) and the Netherlands (22.4%). Imposter syndrome is particularly prevalent among women in the U.K., with 46.7% of women reporting feeling like an imposter compared to 32% of men. Moreover, one-third of women (33%) in the U.K. said they had cried because of work in the last month while fewer than one in ten men (8%) had done so.
Our survey also revealed age-related disparities in mental health support and outcomes in the workplace. More younger workers than older workers agreed with the statement, "I have experienced 'post-traumatic job stress' (i.e. bad experiences in previous companies) which is now impacting my current work." Further, the data indicate that the prevalence of suffering is inverse to an employee's age – the younger the worker, the higher the rate of suffering, with 16-24-year-old workers being the most likely to agree with the statement (40.4%).

How to effectively take action: Prioritize mental health
Companies that invest in the mental health of their people are fostering positive environments that engage and retain top talent. When every employee feels safe, seen, and heard, the entire organization thrives, and customer experiences improve too. In contrast, employees experiencing financial stress and burnout suffer decreased emotional energy levels, which ultimately impact performance, innovation, and overall company culture. For all these reasons and more, it is paramount that companies pay close attention to workplace wellbeing.

Every organization's wellbeing strategy will differ depending on the specific makeup and demographics of its workforce. However, there are several simple ways to get started. For example, you can include mental health into your benefits plan, provide access to wellbeing resources, and ensure that leaders model healthy work-life balance behaviors.
4. Poor learning and development opportunities
Investing in professional growth is a key to future-proofing an organization. According to the World Economic Forum, 50% of all employees worldwide need to upskill or reskill by 2025. By enabling employees to develop critical skills for the future, organizations can ensure that both people and the business are equipped to navigate future disruptions. Moreover, training and development opportunities are also among the most important criteria when it comes to employee retention.
However, the survey shows that companies in Europe urgently need to improve their approach to learning & development. Only half of the respondents (50.7%) believe they are provided with sufficient training and development opportunities, and less than half of all respondents (47%) believe that their employer's training strategy is transparent.

How to effectively take action: Invest in learning and development
Development is the #1 reason an employee leaves or joins a company, according to Culture Amp's People Scientists. Moreover, employees are 46% points more engaged when they can develop skills relevant to their interests. That's why our people scientists believe that employee development should be one of HR's top priorities.
Here are a few ways you can create an employee development strategy that works: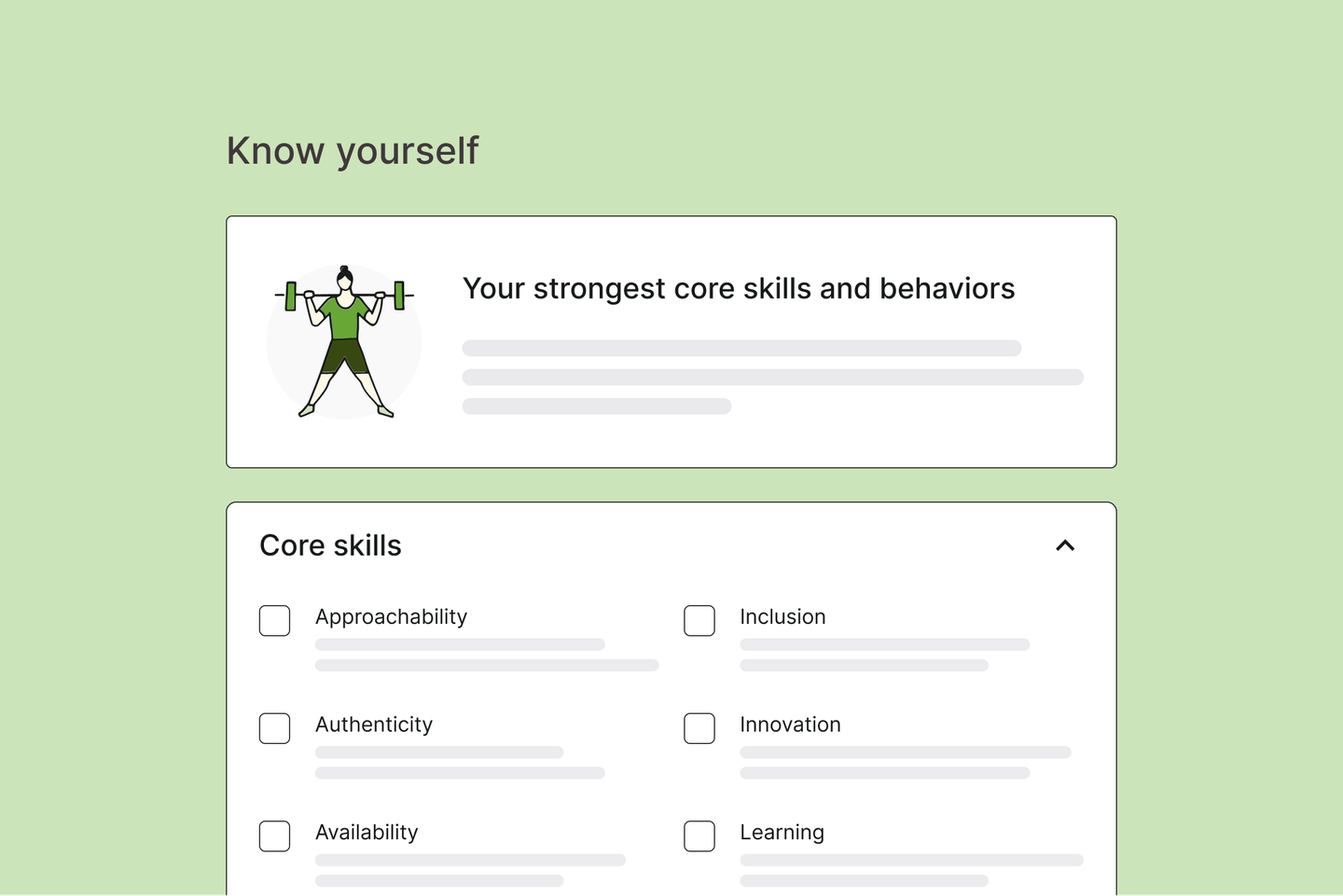 5. Unheard at work
The results of the current survey suggest that companies and employees do not always speak the same language or – if they speak at all. Much of what concerns employees – their fears and anxieties – is often not heard, much less asked about by the organization.
When asked whether regular employee surveys are conducted with an employee feedback tool, only 41.49% of workers in the UK, Germany and the Netherlands said yes. Moreover, only 41.6% of survey participants believe that concrete action is taken to respond to the results of employee surveys.
The survey also reveals that companies that do not actively seek feedback should not rely on their employees to do so pro-actively. 40.9% of all employees in Europe say they don't feel like they can openly share their concerns with their manager or leadership. At the same time, when things are not going well at work, women are much more likely to put on a brave face in the situation. Nearly half (45%) of women say they had done this in the last month compared with only 18% of men.

How to effectively take action on this: Build trust and communicate
Building trust with your employees and creating a culture of transparency can go a long way and open the door for more honest, two-way communication. Dr. Arne Sjöström explains, "The key to effective transparency that builds trust is not the volume but the value of communication – supported by a clear vision of who needs to know what, when, and how best to deliver that information." In other words, you can create the foundation for trust by communicating transparently and strategically.
Engage and retain the European workforce
Employees in Europe are drained and feel anxious about the current economic situation. The majority expect employers to support them with the rising cost of living or otherwise are looking for better-paid jobs elsewhere. At the same time, employees are looking for a better work-life balance, worrying about stressful work environments, and seeking better learning and development opportunities. From an equity perspective, women and younger employees appear to struggle more in the workplace than men and older employees.
The survey also reveals one huge risk for employees: a lack of processes for appropriately collecting and acting on employee feedback. Many companies are unaware of how their employees truly feel because they are not actively seeking feedback, nor are they cultivating a culture where employees feel comfortable openly sharing feedback.
Fortunately, it's not too late for HR teams and organizational leaders in Europe to take action and address these employee concerns. By recognizing employee concerns, understanding their workforce's expectations, and taking action, organizations can successfully and effectively engage, motivate, and retain their people.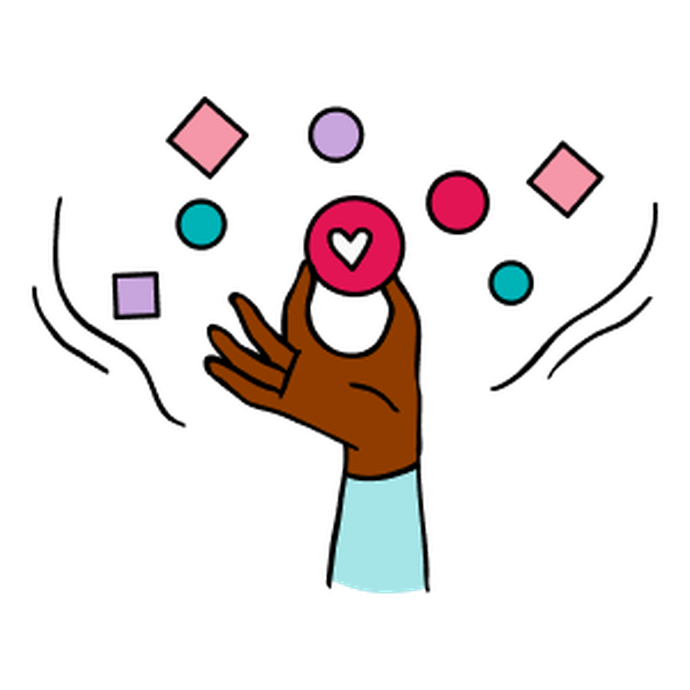 Create a culture of trust, transparency, and effective communication
Find out how you can build trust through communication in the newest Culture Amp webinar.
Watch now
Build a world-class employee experience today