Read more from this series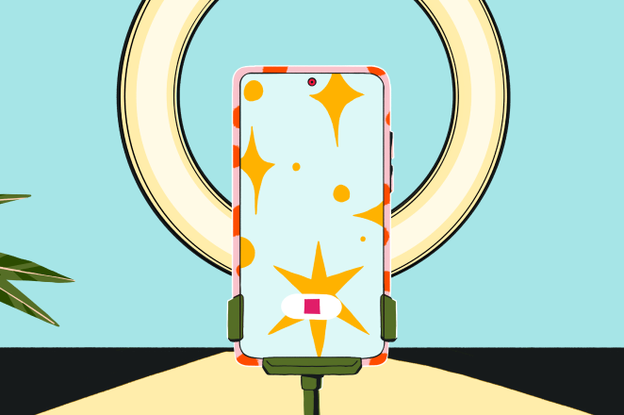 Why leaders should be paying serious attention to #worktok
What is #worktok, and why do leaders need to pay attention? Here's what this latest trend reveals about Gen Z values and job expectations in the workplace.
Read article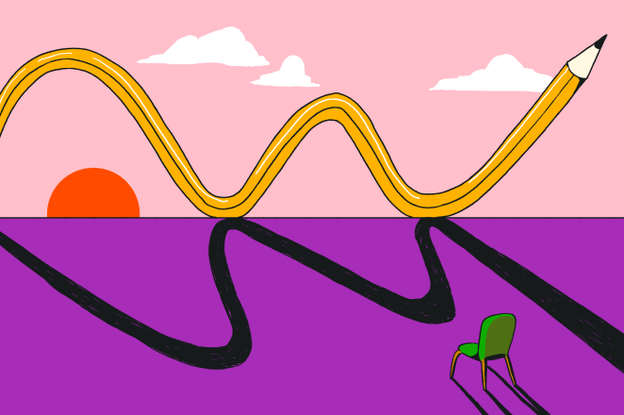 7 charts that define the employee experience in 2023
Plan for 2024 with these data charts exploring the key employee experience trends in 2023 across countries and industries.
Read article