Diversity training: What works and what doesn't
Diversity training is important. Training can help build awareness of unconscious bias, cultural competence, or other barriers to diversity, equity, inclusion (DEI), and belonging. It can also motivate positive behaviors and attitudes and foster an environment where folks feel comfortable bringing their full, authentic selves to work. In this way, "diversity training" can promote an inclusive workplace culture, which can lead to gains in employee engagement and employee retention.
Diversity training, however, is also frequently misunderstood and misused as a catch-all solution for many kinds of diversity, equity, and inclusion issues. This approach papers over the need for root cause analysis and a strategy to tackle org-specific problems. While training is often an essential component of any successful effort to create a more diverse, equitable, and inclusive organization, using "diversity training" as a shortcut fails to address the core problems of an organization.
Specifically, these types of training are ineffective if your goal is to:
Use them to change behaviors
Solve for all your DEI goals
Implement them without linking them to other DEI initiatives 
Accordingly, we recommend using a "Define, Design, and Deliver" (3D) framework for addressing DEI issues more broadly. Under this approach, training can be one of the tools we use at any one of these stages: (1) Defining and assessing the problem, (2) Engaging with employees to design a strategy for tackling it, and (3) Determining how to implement the strategy.
What do people mean when they say diversity training?
There is a great deal of diversity within and among diversity training. This is why it's important to define what we mean. Knowing that there are many different types of diversity training makes it easier to decide how to select the ones you need once you've identified the issues you're trying to address.
Here, we take diversity training to describe any intervention that's aimed at improving intergroup relations and reducing bias/prejudice in the workplace. As a quick primer, here are three commonly used variations of diversity training. This is in no way an exhaustive list, but it should clarify the nuanced differences that exist within these types of training.
Unconscious Bias
Awareness (Microaggressions, Belonging)
Skill-Acquisition (Inclusive Management, Allyship, Inclusive Interview, and Hiring)
Think of diversity training as any other form of employee education - each version has unique content, goals, and intended outcomes. 
Applying the 3D framework to diversity training
Define: What are the problems you are trying to solve?
Just like any other organizational issue, you can't design a robust and effective solution without knowing where the problems are situated. But when it comes to DEI, many organizations jump to training as a knee-jerk solution without putting time and effort into identifying root causes. The first step in your process should be to collect data that helps you identify the specific DEI issues you're trying to solve.
We often have clients come to us with requests for training without having collected significant internal data on what DEI issues they're experiencing. Part of this trend can be attributed to the high visibility and media attention paid to the unconscious (implicit) bias training that organizations often institute when faced with a DEI crisis. While training is one tool, there are many other effective interventions you should consider. Collecting data helps you narrow the field of choices.
What data do you need to collect?
To identify the root causes of DEI issues, we recommend collecting both quantitative and qualitative data. A mixed-methods approach captures both the "what" is happening and further context around the "why" it's happening. With those insights gleaned, you're in a better position to start identifying solutions.
We recommend beginning your inquiry with a diversity and inclusion survey, demographic measurement, and small focus groups with leaders, managers, and individual contributors. You may already have good demographic data on recruitment, hiring, and retention. However, capturing the perceptions and behaviors of your employees will provide equally valuable insight into their perspective of what's happening. Critical here is leader messaging: why this research is being conducted, what the timeframe will be, and how the results will be communicated. Providing transparency around data gathering reduces the likelihood that people will misunderstand the intent or see it as an indirect judgment on a particular employee group. 
When we partnered with one of our clients to help inform their new DEI strategy, their first step was to conduct a diversity-focused Strengths, Weaknesses, Opportunities, and Threats (SWOT) analysis. The four company work streams convened small teams that conducted content audits, surveys, and interviews of multiple stakeholders to gain a better understanding of the problems they were trying to solve. They then partnered with Forshay to synthesize these insights, prioritize, and build their DEI strategy. 
Design: You've identified the issues; what solutions will effectively address them? 
How do you choose the interventions thoughtfully? Based on your research, co-create a set of impactful and sustainable interventions to address root issues. Critical to this process is partnering with multiple stakeholders within the organization. When designing strategic recommendations to provide our clients, we co-design and crowdsource every single one of them. With the client mentioned above, we not only interviewed several stakeholders as we were writing our report, but we also gleaned insights from Employee Resource Group surveys to ensure that the solutions we were designing would directly address the concerns of all employees. 
When deciding which strategic recommendations to design for different growth areas, we had to ask ourselves a couple of questions: 
Now that we know what's happening, is training going to help? When they're thoughtfully executed, training can:
Get everyone in the organization connected to your company's motivation for increasing DEI.
Give everyone shared definitions and education around DEI topics, empowering them to see how these concepts manifest in their own day-to-day work.
Provide an opportunity for employees to connect their learnings to the org's larger strategic DEI goals.
Research shows, however, that training can create negative outcomes if not thoughtfully executed alongside a comprehensive strategy. 
So, what are some other approaches to consider? 
The key to good design is mapping specific problems to specific interventions. These may include: just in time tools, office hours, values audits, leadership development programs, hiring and recruitment assessments, and sponsorship programs, among others.  Some of these interventions are designed to be continuous, some are deployed just once as a response to an acute need, and some, such as training, can be rolled out to specific populations both as needed and on a regular schedule. 
Deliver: How can you achieve lasting results through long-term planning?
Like any product you roll out to your customers, DEI work needs to be well-planned, well-executed, and monitored for success. Once you've selected your DEI interventions, they must be implemented as part of a comprehensive strategy that includes an approach to measuring outcomes, sustainable org-wide support, accountability, and long-term planning. 
How do you measure outcomes?
The most important thing is to determine in advance what "good" looks like and identify shared metrics for measuring progress. Implementing an effective DEI strategy is an evolving practice that requires some flexibility, iteration, and assessment. It's hard to do this at first, but acknowledging failure as part of the process is key.
To lessen potential blowback, consider beginning with safe experiments: small beta tests of your chosen interventions with measures for outcomes before rolling out to the entire organization. This approach lets you identify what works before investing in a larger rollout across your organization. For example, one of the problems our clients identified from their SWOT analysis was poor management. In response, we are co-designing a global training for inclusive management and will roll out a local pilot in one of their Bay Area offices first. After this initial roll-out, we will co-design and localize the training to be delivered to additional global offices. This, combined with our other strategic recommendations, will be incorporated into the company's new DEI strategy.
What resources are critical to the delivery of diversity training? 
As we noted above, good implementation of diversity training requires experimentation, data collection and analysis, and the time and expertise to iteratively try new approaches until agreed-upon outcomes are reached. Processes like these require time, skilled people, and the resources to pay for the work and to pay for people doing this work instead of other work. Senior leaders control these resources and decide where to put them - they must therefore be involved in the delivery phase of DEI interventions to dedicate specific resources and make DEI work a strong priority for the whole company. 
Finally, good delivery requires collaborative long-term planning and accountability. Who owns what aspects of the project? How does one leader know when their team has made progress sufficient to move forward?  You should ensure the strategy involves the relevant stakeholders. This includes not only senior leaders but everyone. For example, do managers feel equipped to measure their own progress and seek resources if they need help? Do individual contributors feel empowered to help implement the program and offer feedback if they see areas for growth? 
Diversity training is often a necessary - but insufficient - approach to creating a more diverse, equitable, and inclusive work environment. They are one option that can be integrated into a comprehensive strategy where you:
Define the problem
(Co)Design thoughtful interventions
Deliver lasting results.
As we've learned through our work with clients, DEI strategies are treatment plans where you identify specific issues and come up with a structured, comprehensive, and holistic vision for long-term change.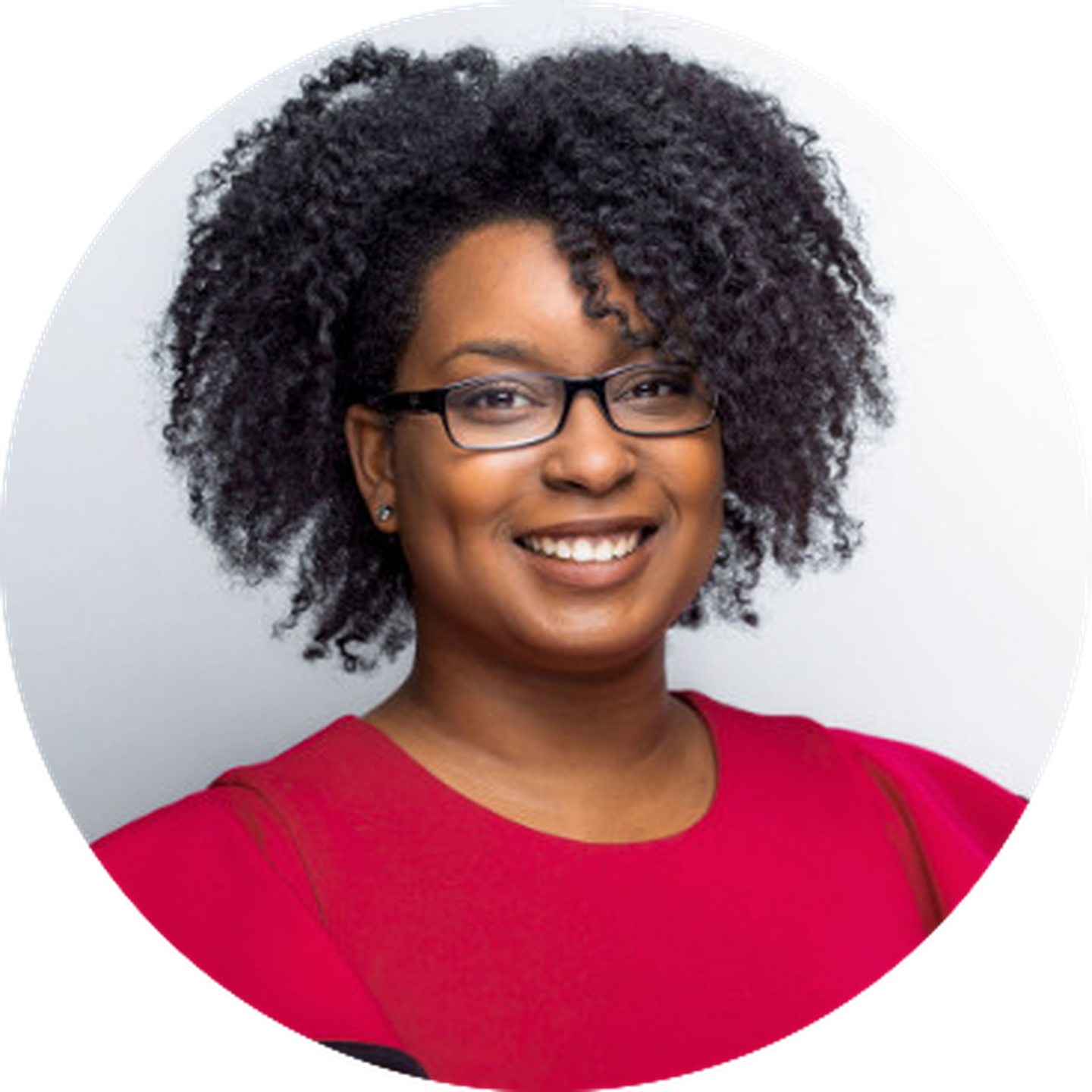 Marlette Jackson, PhD Scientific D&I Consultant, Forshay Marlette Jackson, PhD, works with companies to promote a culture of inclusion and equity that empowers all employees to be their full, authentic selves. As a Scientific D&I Consultant, she combines empirical research with a human-centered framework, and specializes in identifying and remedying barriers to career advancement for women and racial and/or ethnic minorities. Marlette works with companies to amplify impact, harness the power of collaboration, and implement impactful strategies that drive meaningful and sustainable DEI efforts throughout the talent life cycle.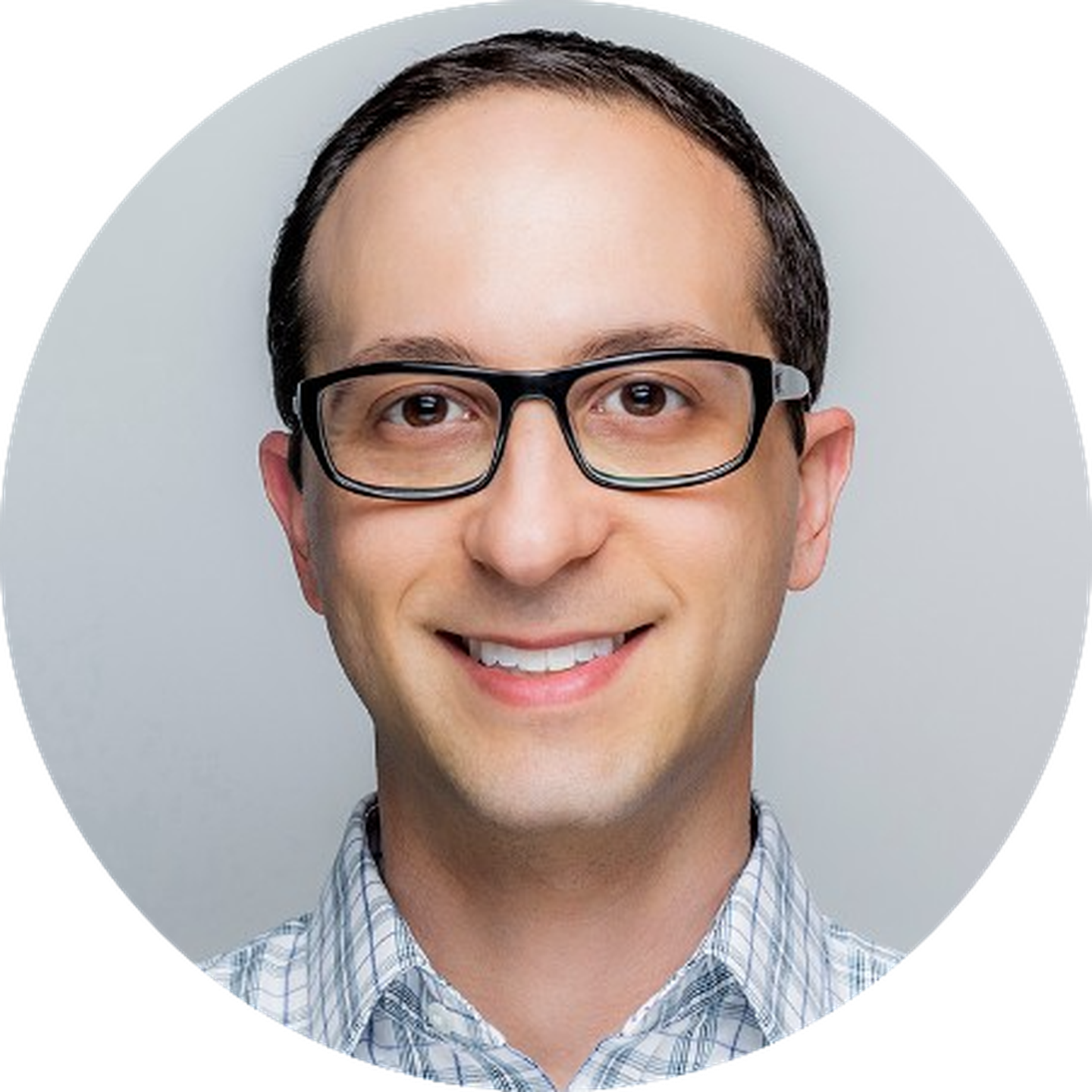 Jon Shafran, Ph.D. Scientific D&I Consultant, Forshay
Jon Shafran, Ph.D., believes that people are an organization's most important asset, and organizations that cultivate a diverse workforce create the most innovative and profitable solutions. As a Scientific D&I Consultant, he uses qualitative methods and insights from the social sciences to help clients create workplaces that are equitable and foster inclusive cultures where everyone can experience a sense of belonging. This approach, validated by research, ensures that clients have a leg up on their competition for attracting, retaining, and promoting the very best talent in their industry.
Build a world-class employee experience today