The COVID-19 pandemic has undoubtedly led to significant changes in the way employees work and more importantly, where that work is being done. Huge numbers of employees across the globe left their offices and workspaces earlier in the year and have been working from kitchens, bedrooms, and make-shift desks. But is remote working really working, or will we see a surge back to the workplace once the pandemic is over? 
Culture Amp recently surveyed almost 350 customers on how they are embracing a new future of work and the role that remote work will play in 2021 and beyond. And while the pandemic may not yet be over, insights from our data reveal that remote working is most definitely here to stay. 
Adoption of remote work has been vast
First, the shift to remote work should not be underestimated. While some organizations were able to move their employees to remote work relatively easily, for others this shift represented a monumental change in working practices, processes, and the completion of day-to-day activities. 
Findings from Culture Amp's recent research show that prior to COVID-19, just 5% of organizations were fully (or predominantly) remote. However, fast forward to one global pandemic later, and we now see that 75% of organizations have most, if not all, of their employees working remotely. Even organizations that had none or very few remote employees pre-COVID, now have 72% of their workforce working this way. 
However, organizations are now faced with the decision of whether to embrace this "new normal" and continue remote work post-pandemic or return back to the previous status quo. 
Remote work as "the new normal"
One of the most staggering findings from our research is that, even when the option to have employees work onsite is restored after a lockdown, half of the organizations surveyed will continue to have the majority of their workforce work remotely. And it's not just organizations who had remote working as an option pre-COVID that are moving in this direction.
Even those organizations that had a very small proportion of employees working remotely before COVID are now considering making remote work the norm. Of the companies with little prior experience of remote work, 35% will keep more than half of their employees working remotely, and just 19% will return to majority in-person work. 
And with the appetite for remote work clear, many organizations have already started to find ways to support remote work long term.
Long-term plans being forged
With remote work set to be the way forward for many, organizations are already starting to invest in ways to make it a success. 58% of companies are already providing employees with the funds or resources they need to set up a workspace at home, with an additional 20% actively considering doing so. 
Furthermore, organizations are also starting to look at the reality of converting jobs that were previously on-site to be fully remote positions. In fact, half of the companies who responded are actively considering or already implementing fully remote positions, and we are increasingly seeing organizations adapt their onboarding processes to be more remote-friendly – a clear indication that remote work is not just a temporary measure. 
So why are organizations making the decision to support remote working? 
Performance remains high in a remote environment
There are, of course, financial incentives to having a remote workforce, reflected by the fact over a third of organizations are considering reducing their amount of real estate or rent. But importantly, this period of remote working has shown that organizational performance can be sustained in a remote environment.
Data shows that the majority of responding companies are at or above pre-pandemic organizational performance levels, with 71% seeing a sustained or increased demand for their products and services. Furthermore, more than half of companies have been able to keep their original performance goals during COVID. 
With some organizations concerned about the impact of remote work on employees' productivity, this data would suggest that performance levels can be sustained, and organizations can thrive in this new way of working. 
And even those organizations who are not seeing an increase in demand for products and services at the moment and are merely "surviving," are still investing in remote work for the future. 57% of those companies who have seen a significant decrease in demand are still likely to have a predominantly remote workforce post-pandemic, indicating that remote work is most definitely here to stay.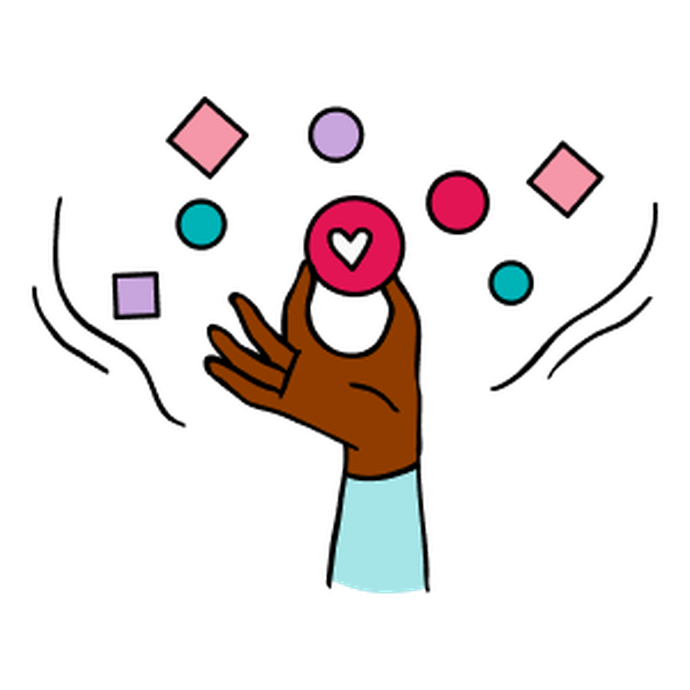 Learn more about how companies are embracing this new world of work
Read the report
Build a world-class employee experience today