Read more from this series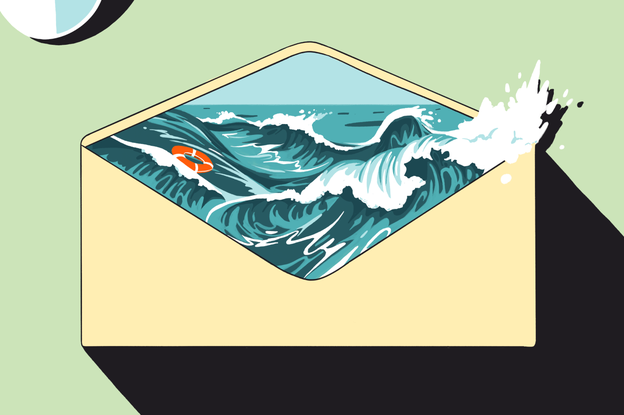 What I wish more CEOs knew about trust at work
Trust isn't a nice-to-have in the modern workplace – it's an imperative. Here's what Minda Harts thinks more CEOs should know about fostering trust at work.
Read article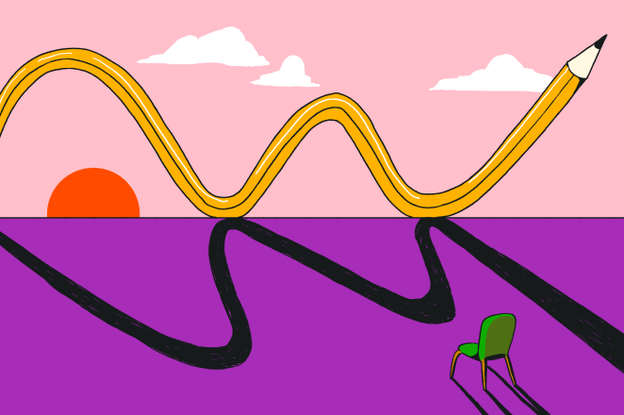 7 charts that define the employee experience in 2023
Plan for 2024 with these data charts exploring the key employee experience trends in 2023 across countries and industries.
Read article