Read more from this series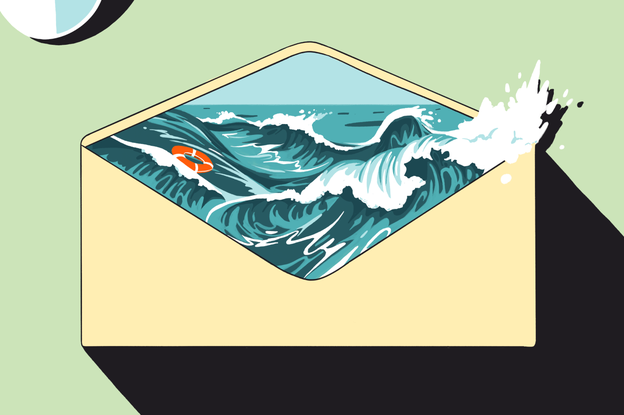 What I wish more CEOs knew about trust at work
Trust isn't a nice-to-have in the modern workplace – it's an imperative. Here's what Minda Harts thinks more CEOs should know about fostering trust at work.
Read article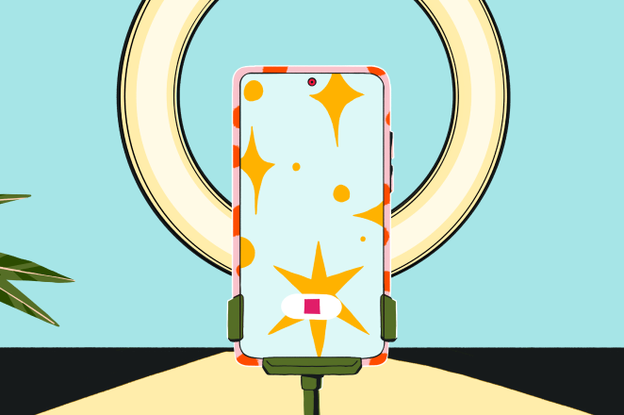 Why leaders should be paying serious attention to #worktok
What is #worktok, and why do leaders need to pay attention? Here's what this latest trend reveals about Gen Z values and job expectations in the workplace.
Read article