Keep engagement and performance
high

through it all with Culture Amp.
Statistics
70-90%of mergers and acquisitions fail1

$200 millionaverage decrease in annual net income for M&As with cultural mismatches

3 yearsto return to pre-merger engagement levels
6,500+ companies power their employee experience with Culture Amp
Keep your
people

aligned and working towards a shared vision
Culture Amp captures and interprets insights from your employees, giving leaders and managers a better look at the big picture. So they can take data-driven action.
Unite your organization for the short and long term to improve the chances of your merger or acquisition's success.
During transitions, employees want to know that leadership is listening and taking action:
Help leadership see what employees think and feel with quick and easy surveys
See which challenges need your attention; then get recommended actions to solve them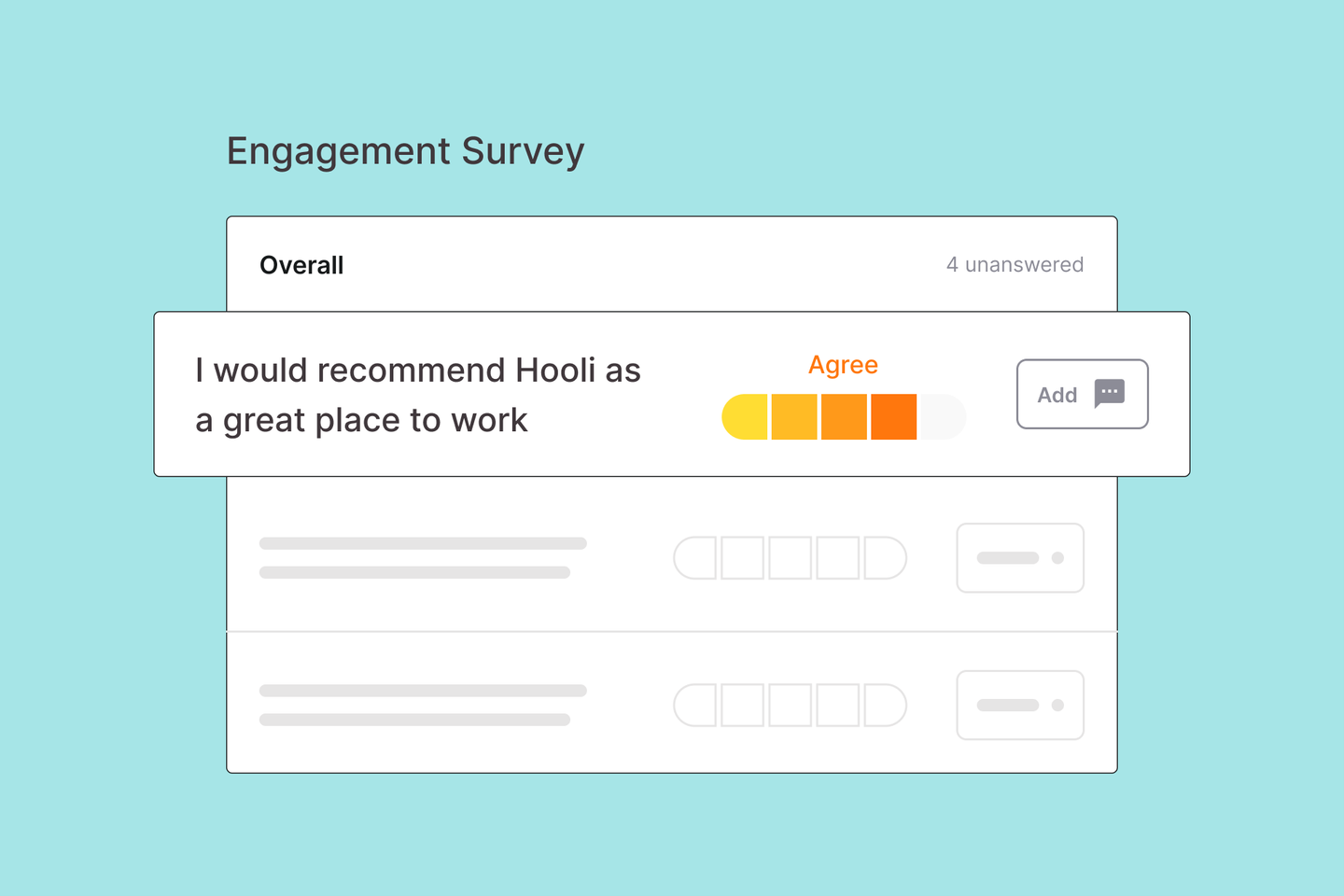 Set your organization up for
long-term

success
Get everyone aligned and committed to your organization's success:
Create clarity around goals and strategy with goal alignment and performance evaluation templates
Provide a clear path to career growth by supporting employees with skill-boosting developmental resources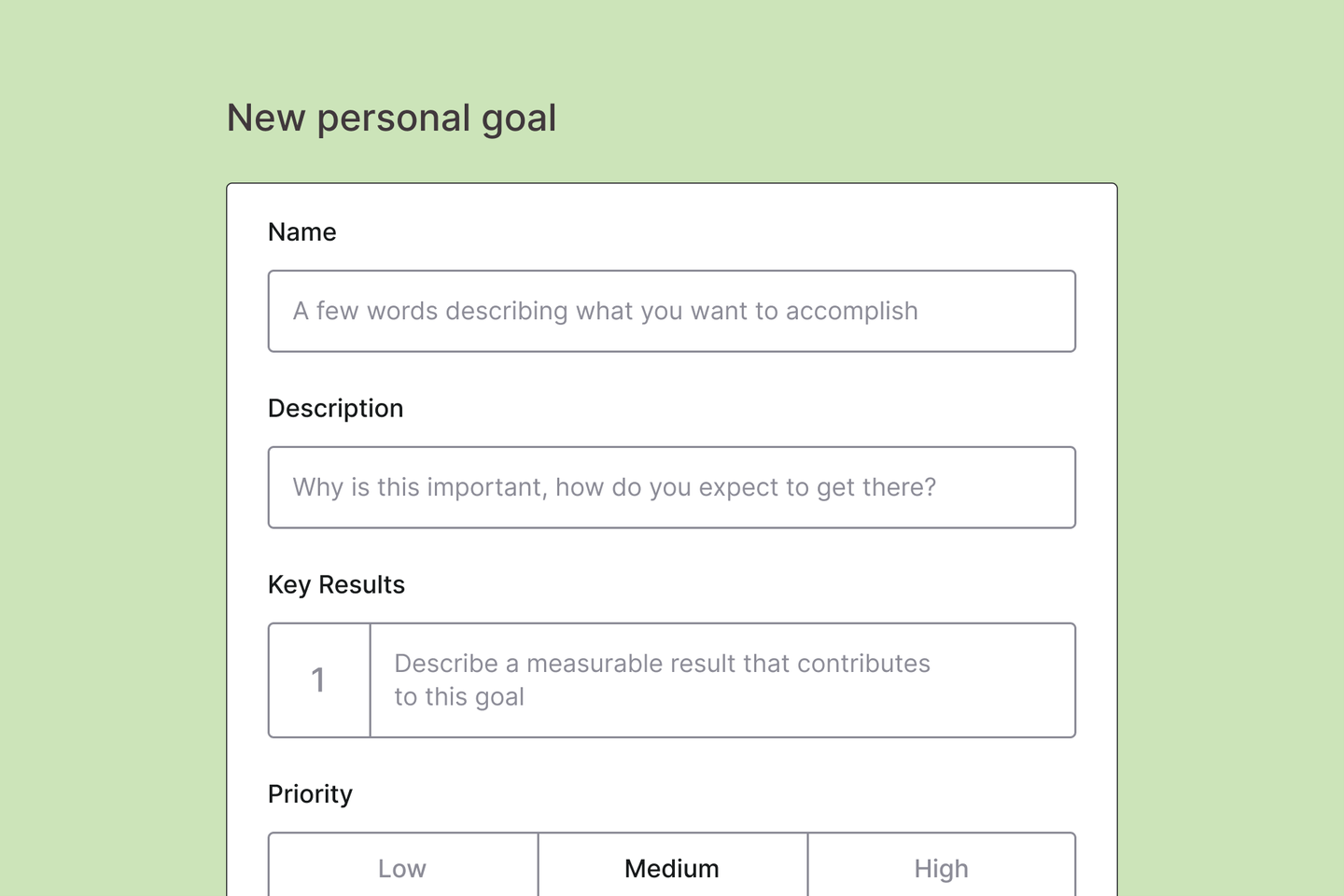 Related resources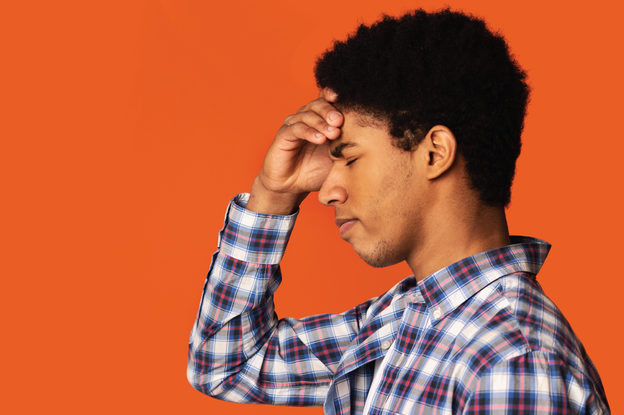 Managing organizational culture during mergers & acquisitions
What's the most common reason mergers and acquisitions fail? The people factor. Learn how to manage organizational culture during change.
Read article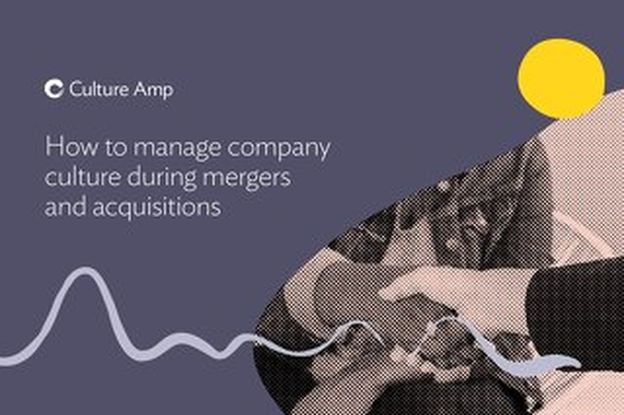 Ebook: How to manage company culture during mergers and acquisitions
Read our guide to helping your organization manage its culture during mergers and acquisitions.
Download ebook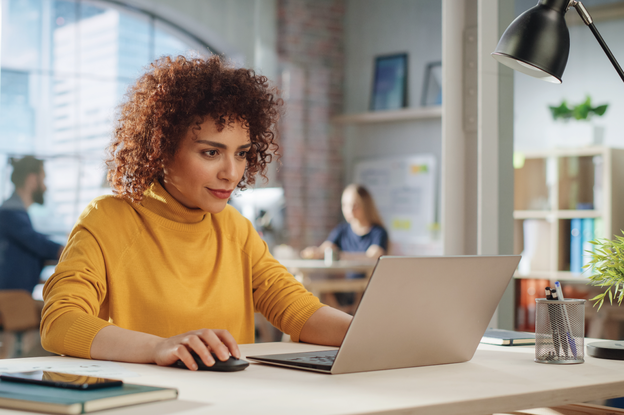 How to get (and keep) executive buy-in for an HR initiative
Get advice from our community of experts, from People Geeks of the Month to our own CEO - on how to get and keep executive support for HR initiatives.
Read article
Build a world-class employee experience today