The behavioral science behind behavior change
In today's world of work, change is happening faster than ever.
We've gone from debating the benefits of flexible work to abruptly working fully remotely in the wake of the COVID-19 pandemic. Now, as the world opens up again, many employees are expected to readjust to working back in the office again – at least some of the time.
Change is never easy, but with the possibility of a recession on the horizon, there's an urgent need to figure out how to handle change right – fast. It's up to organizations and their leaders to foster change adoption in a way that sets their teams up for success.
Our tip? Tap into the science of behavioral change.
In this article, which is based on the eBook, Change adoption: A guide to using behavioral science to drive organizational change, we offer a high-level overview into the science of behavior change and why it's important for driving change adoption in your organization.
Understanding the science of behavior change
By understanding behavioral science, you can understand why your people behave in certain ways, and how to help them change their behaviors in response to change. Using behavioral science as your foundation, you can build the change adoption strategy that will work best for your unique workforce.
According to psychology and economics professor Dan Ariely, human behavior will follow the status quo unless one of two things happens: a change in "fuel" or a change in "friction."
"Fuel" increases an employee's motivation to adopt a certain behavior. It gives people a "why" that compels them to change their behavior.
"Friction," on the other hand, is anything that makes it difficult for people to adopt a change. This can be anything from long, time-consuming paperwork or confusion around a new way of doing things.
For example, let's say your organization has transitioned from a fully remote to a hybrid workplace model. Fuel could look like providing transparent communications about timelines and expectations or offering incentives, such as free lunch in the office. Friction might look like negative sentiment around commute time or lack of clarity around how often employees are expected to come in.
You'll need to provide fuel and mitigate the friction to get your employees onboard and back-in-office. Otherwise, the new processes, technologies, and approaches may create confusion, chaos, and perhaps even resentment in your organization.
In the following sections, we'll explore fuel and friction in more detail.
Fuel
You can use many types of fuel to motivate your people to understand and adapt to change. While many organizations provide extrinsic sources of fuel (e.g., pay raises), intrinsic sources of fuel often drive more enduring behavior changes.
Five types of intrinsic fuel that are relevant to people leaders are:
Meaning – People are motivated by doing meaningful work.
Progress – People want to see the results or impact of their efforts. They want to know that their efforts tie back to a greater purpose.
Connection – People crave a sense of belonging.
Autonomy – People want to feel ownership in their role, and that they're trusted to make decisions.
Competence – People want to experience a sense of mastery and achievement, like overcoming a challenge or working towards a larger goal.
No person is the same, so it's essential to remember that every person will respond differently to different types of "fuel." Effective change adoption will require you to consider the specific interests, preferences, or needs that shape what different members of your workforce find motivating.
Friction
Friction is anything that makes it harder for employees to adopt a change. It can easily eclipse whatever fuel you've provided, effectively stalling your change adoption strategy.
Four common sources of friction in organizations are:
Information overload. Employees may resist change because they feel overwhelmed or paralyzed by an excess of new ideas or choices.
Social norms. People tend to follow others' social cues. When others aren't implementing a change or doing the desired behavior, it can inhibit employees' willingness to change their own behavior.
Attention. Employees are juggling multiple priorities, both professionally and personally. What may seem like resistance to change is often employees actually forgetting about the change desired.
Sunk costs. When someone has invested time in doing something a certain way, it's tempting (i.e., easy and comfortable) to continue moving in that same direction.
It's important to note that perceived friction is just as important as actual friction. Even if a change or new system has low logistical friction, your employees are less likely to adopt change if they perceive it to take a lot of psychological or physical effort. Driving successful change adoption necessitates that organizations consider the breadth of reasons employees may resist change.
Drive change adoption with a science-backed approach to behavior change
Change is inevitable, but effectively driving change adoption requires strategy, effort, and commitment. Although challenges are an inherent part of running any business, the next few months are expected to present a set of particularly difficult challenges. Mass layoffs, geopolitical unrest, and the possibility of an economic downturn are just a few of the things that organizations will need to prepare their workforce for. By tapping into the science of behavior change, you can lay the groundwork for more successful change adoption.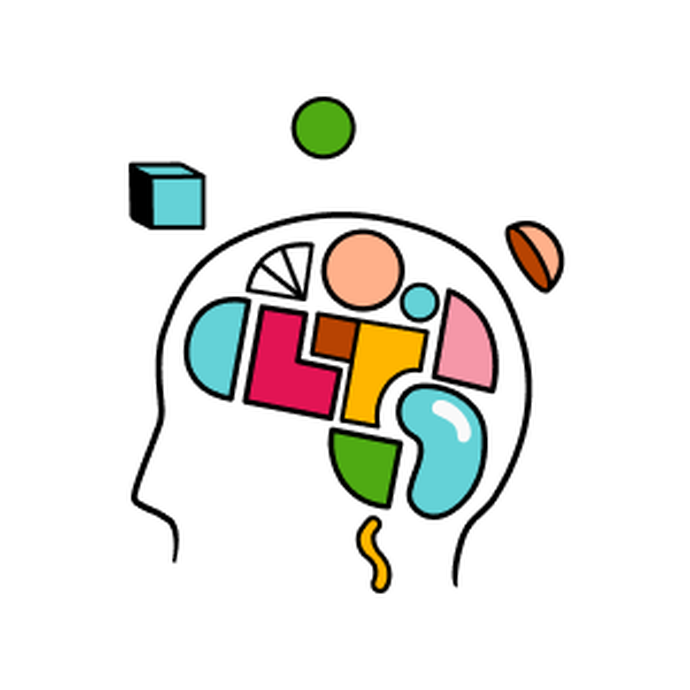 Put the science of behavior change into practice
Learn actionable techniques, tips, and steps for driving behavioral change across the employee experience.
Download the eBook
Build a world-class employee experience today