How to live your company values across the employee experience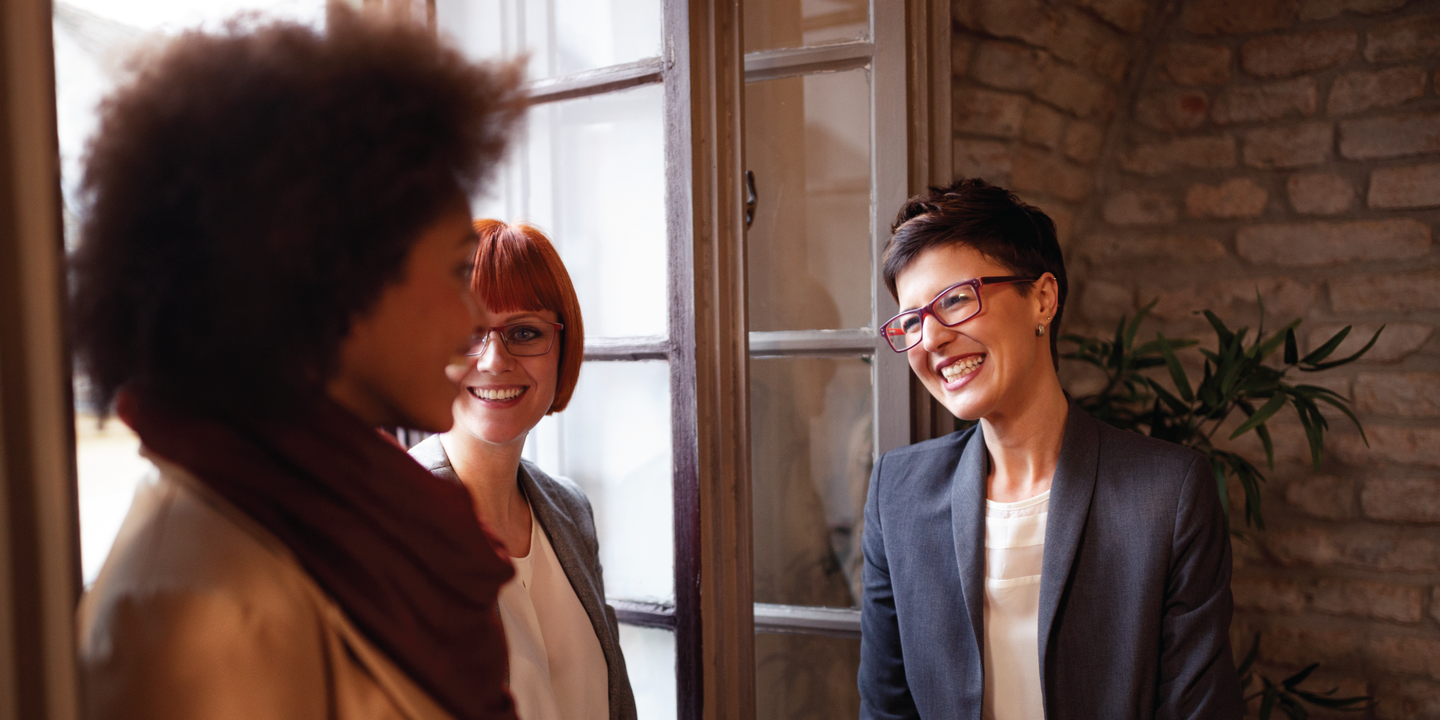 Core company values can add tremendous value for employees and the bottom line. When created and implemented thoughtfully, core values can become defining elements of an organization – they become a code that details what behaviors are acceptable, expected, and celebrated. You can use them to guide decision-making and help navigate conflict. They can instill a sense of pride and create a foundation for business and cultural growth. 
To reap these benefits, companies must go beyond documenting their values and truly live their values every day. This may sound like an abstract concept. However, the key to helping employees live the values is to embed them in the organization fully. This ensures they are present at every touchpoint of the employee experience. 
We recommend weaving the values into eight facets of the employee experience: Hiring, Onboarding, Development, Goals & Reviews, Recognition, Connection, Modeling, and Offboarding. Ensuring the values are present in each of these areas provides opportunities to reinforce and engage employees in meaningful conversations about the values.
How to embed core company values into every touchpoint of the employee lifecycle
1. Hiring
Use values as a recruiting tool to help differentiate from other companies. Importantly, values can also be used as a lens to evaluate fit. Rather than screening for "cultural fit," which can often reinforce biases, design questions that evaluate whether the candidate's priorities align with the company's and what drives the candidate's behavior at work.
2. Onboarding
Onboarding can set the tone for the employee's tenure at the organization. Carve out time to engage with the values during these first days and weeks.
Provide the new hire with personal "Values Cards" or other collateral that details the company's values. Have managers go through the values with the new hire and tell stories of the values in action. If you have a big group of new hires, host a values deep dive session. If your organization is smaller, ask team members to share stories of the values in action at a welcome lunch.
3. Development
Providing opportunities to learn and grow keeps employees motivated. Extending beyond skills-based learning to behavioral learning opportunities that are rooted in your core values reinforces their importance. If, for example, you value "Thinking Outside the Box" and want to encourage employees to focus on innovative solutions, you could offer design thinking training or host a design-athon to encourage rapid prototyping. 
4. Goals and reviews
Evaluating employees against company values and behaviors is critical to ensuring adoption. It also highlights the importance of "how" the work gets done, in addition to the impact on the business. In manager and peer reviews, ask if there is a specific value or behavior that the individual has consistently exemplified over the last review period and any behaviors that the reviewer would like to see more of in the future. 
5. Recognition
While recognition may come in the form of big awards or bonuses, often simple, private recognition from a manager goes a long way towards motivating and instilling a sense of appreciation for one's work. Recognizing individuals or teams whose actions are in line with your values naturally reinforces positive, values-based behaviors.
Distributing public "Values Awards" or even "Values Kudos" on slack channels and telling the story (e.g. the person/team, situation, value, or specific behavior displayed and the outcome) of the values-based behavior that you are recognizing, sets an example for others to follow. 
6. Connection
Building connections between colleagues and the work itself promotes a sense of belonging, trust, and respect. Highlighting your core values during moments of informal and formal connection helps establish them as hallmarks of your company culture. If "One Team" is a value, bring members of separate teams together to share the details of a project or challenge they are facing and ask for input from the rest of the group. 
7. Modeling
Modeling is perhaps the most critical aspect of the long-term success of a company's core values. When leaders live the values in all their interactions, employees understand that the values are a code that applies to everyone. If "Committed to Growth" is a value, ask leaders to share their own learning and development focus areas. Additionally, when leaders stand in front of the organization and explain how a tough business decision was made with the values in mind, it helps to reinforce the company's commitment to values further. 
8. Offboarding
By bringing the values to life throughout the employee experience, employees will naturally feel more engaged. However, when attrition does occur, be sure to keep your company's values at the forefront of the offboarding process. Remember that, if handled well, former employees can continue to be employer brand ambassadors, staying connected and sending great talent your way. 
---
For more help codifying and institutionalizing your company's core values, please reach out to Anne Foreman (anne@atyourcore.co) and Steph Mann (steph@atyourcore.co) at At Your Core.
Authors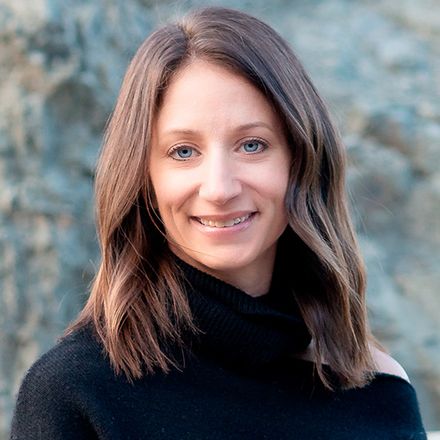 Co-founder, At Your Core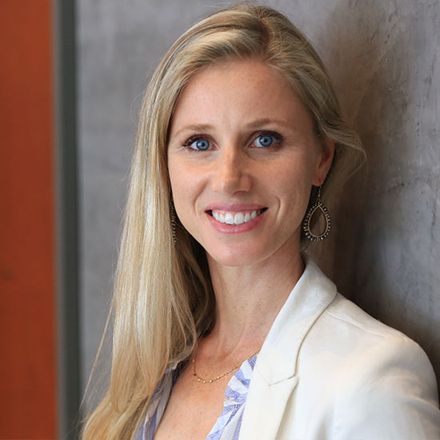 Co-founder, At Your Core
Build a world-class employee experience today