Author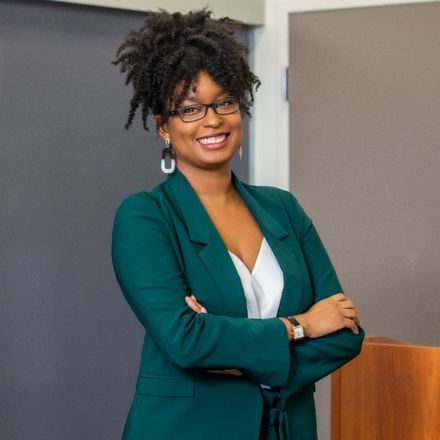 Marlette Jackson
Head of Diversity, Equity and Inclusion, Frontier Communications
Marlette Jackson (she/her) is a researcher, educator, and cross-functional leader with over 10 years of experience building and scaling DEI initiatives. She is dedicated to removing barriers and providing equitable opportunity through systemic change. This goal hinges on her core belief that DEI efforts should not be siloed but ingrained in the very fabric of an organization. In her work, she combines empirical research with a human-centered framework to drive meaningful and sustainable DEI efforts.
Marlette holds a Ph.D. in Political Science from Stanford University and has published work on equity, diversity, and social justice in the Harvard Business Review, Forbes, Inside Higher Ed, and the Journal of Political Behavior. Her thought leadership can also be found in Business Insider, the Associated Press, and Culture Amp.
In addition to this work, Marlette serves as an advisor for ModelExpand, a diversity and inclusion strategy firm, and as a board member for the Stanford First-Generation and/or Low Income Alumni Network.
Latest posts by Marlette Jackson