Culture manual creation tips from Wealthsimple
With a strong mission-driven culture,  Wealthsimple needed a way to bring their mission and values to life. Enter the Wealthsimple Culture Manual.  A beautifully created interactive webpage, their manual is a great example for anyone looking to visualize their culture in a unique way. 
We're on a mission to bring smarter financial services to everybody, regardless of age or net worth.
— Michael Katchen
CEO
As Culture Amp CEO Didier Elzinga has said, "I believe culture decks are incredibly useful but they need to keep pace with the organization to remain valuable." We spoke with Mallory Greene, Head of Corporate Social Responsibility at Wealthsimple about how they are keeping the Culture Manual up-to-date and tips for any company looking to start their own. 
Culture Amp: What inspired the Culture Manual?
Mallory Greene: We wrote down our beliefs, behaviors and values early on at Wealthsimple. The first version of any sort of company culture manifesto was a simple word document written by our founding team. We called it the Wealthsimple Way. The shared set of values of how we work, how we treat each other and why we're building this company.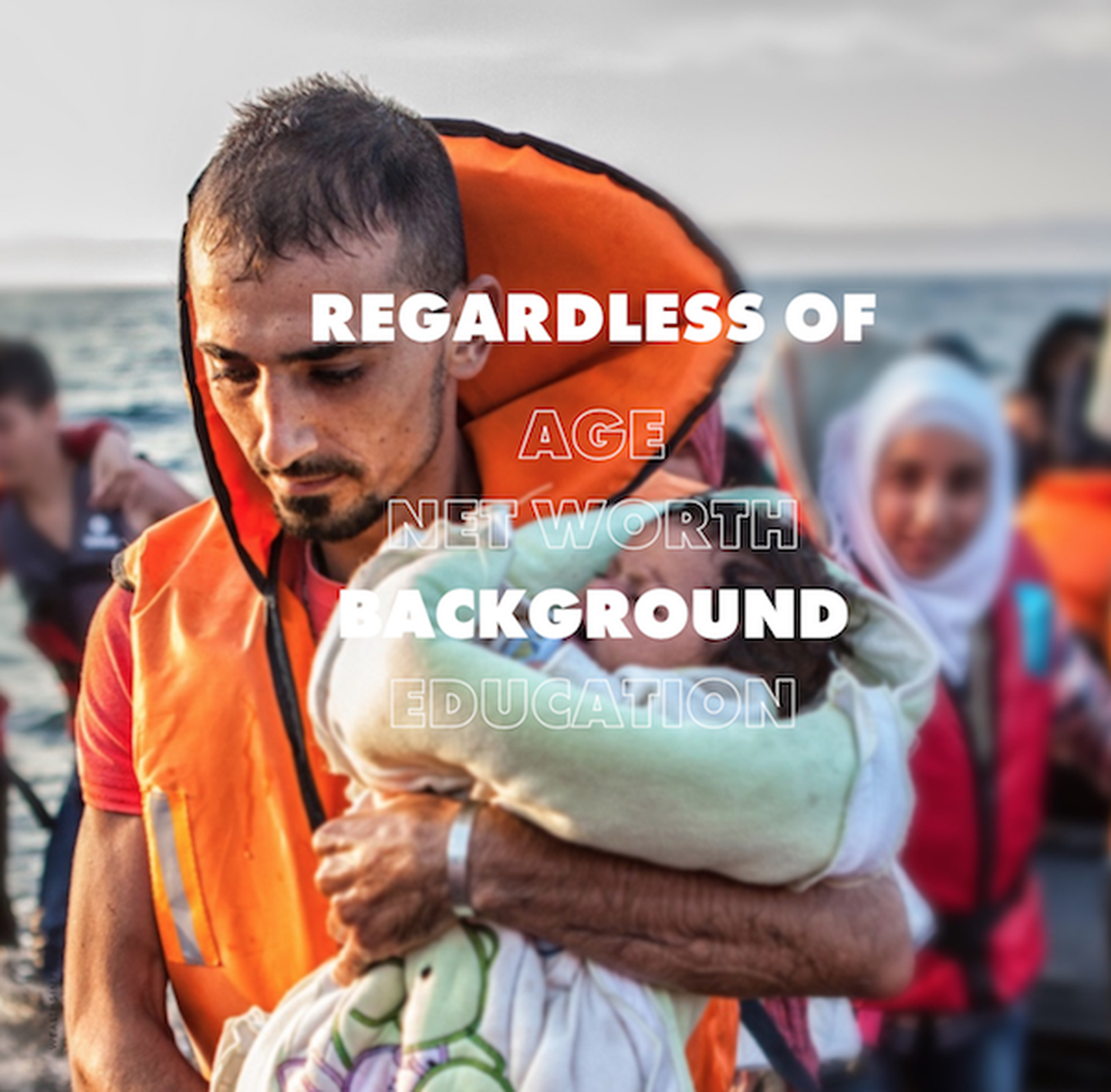 Once we had written The Wealthsimple Way, we needed to transform our values into something visual. This is where the idea of a Culture Manual came in. We wanted the manual to reflect our brand, bring our company culture to life, and be something we could share publicly to inspire others. 
We talk a lot about being the most human financial services company in the world. The culture manual showcases the amazing people behind the product working to make that happen. You can see our team coming together from all ages, backgrounds, and experiences for one purpose/mission: to make financial services accessible to everyone.
CA: How was your CEO involved in the process? 
MG: Our founding team, including CEO Michael Katchen, contributed to the Wealthsimple Way. Writing down and living our values from day one is crucial to maintaining a great place to work. It's the reason we've progressed as a team, culture and business while scaling at a rapid pace.
Rudy Adler, co-founder and CPO at Wealthsimple, was the primary catalyst behind the culture manual. But the project was a combined effort across the team, and like everything we make, it was entirely developed and executed in-house.
CA: What has the response to the Culture Manual been?
MG: We officially launched the manual in August 2018 and the response has been overwhelmingly positive.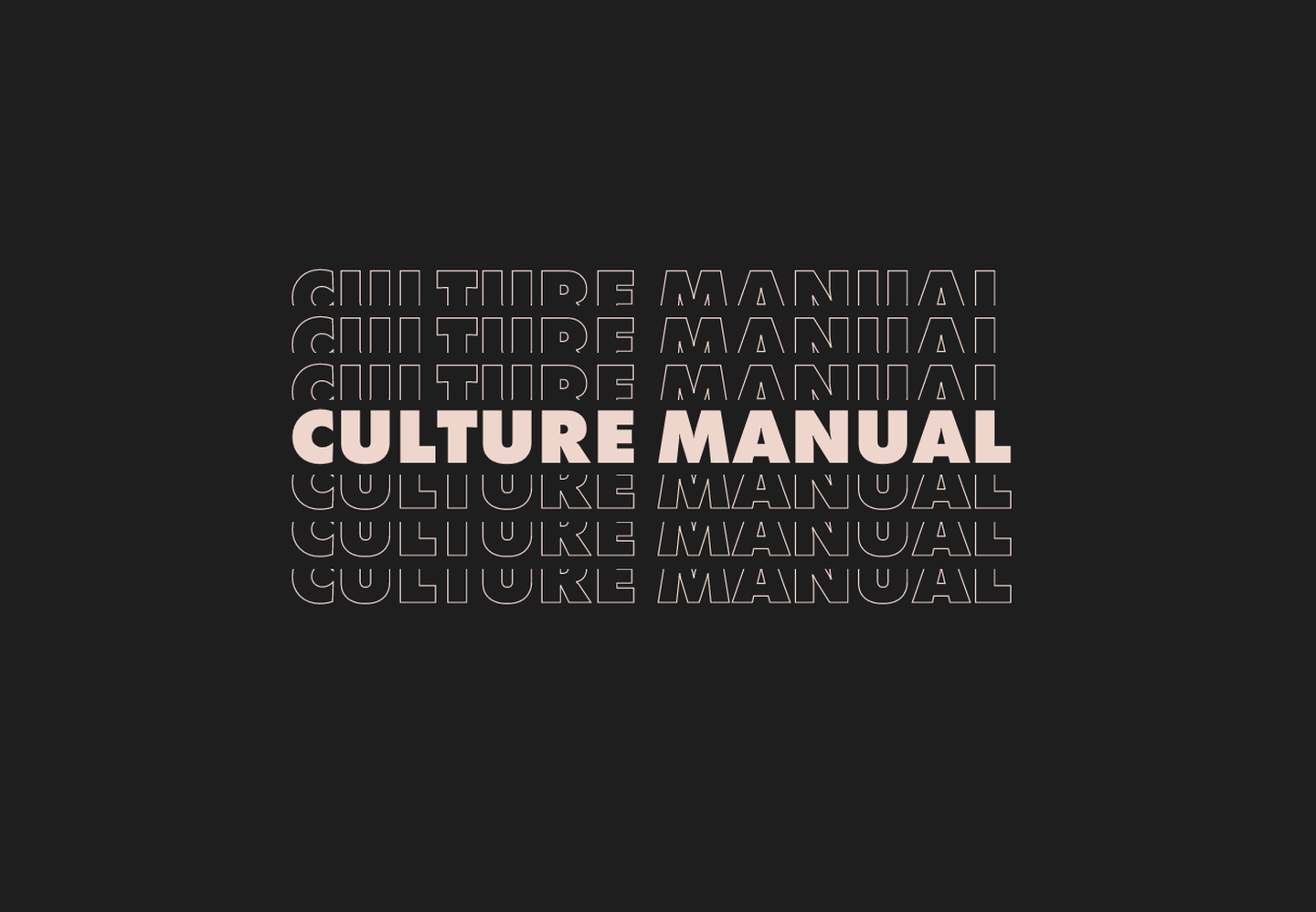 It's amazing to see people mentioning our culture manual alongside the likes of Netflix. It's also really interesting to see the appreciation from numerous angles: not just those in the brand marketing, design or UX communities, but also clients who say that this matters to them too. Beyond working as an amazing recruiting tool, people see it and think, I'd love to support Wealthsimple in some way, shape or form. Now they know why we exist and why it's important.
CA: How does the Culture Manual help you onboard new hires?
MG: When new folks join Wealthsimple, they have a full week of onboarding. We have various onboarding sessions across finance, operations, communications, and of course, our Wealthsimple way session. During that session, we showcase the manual to new hires and share relevant stories that illustrate their use in our everyday environment. 
This sets the tone for the important work they'll be doing and why it matters. The entire manual encapsulates four years of Wealthsimple into a beautiful, interactive design. It's like new members of the team are part of the company's culture before they even join on their first day. It's how we set up new employees for success and ensure that they're integrated into the company from day one.
CA: How will you keep the Culture Manual up-to-date? 
MG: Business will change and culture will evolve over time but you should have an anchor that will inform the decisions you make everyday. Your vision, mission and values should be that anchor. 
If you look at the history of company culture manuals, the Netflix deck is still referenced today regardless of values or culture changing. It's the concept that you're being transparent about who you are and what works today. Culture will evolve over time, and aligning the team can guide you through growth.
When Wealthsimple won the Webby for Best Financial Services Website in the world, we re-branded the website shortly after. The next year, we won again. As a tech company, we're in the business of staying relevant and staying ahead. That's the beauty of creating a digital culture manual experience.
CA: What are your tips for other companies who are looking to create a culture deck?
MG: Here are my top three tips for using a culture deck or manual to bring your company's culture to life: 
Start with your vision and mission. Why do you exist as a business? Why is that important? What do you want to showcase to the world?
Make it a commitment. Before you publish anything, ensure that the words you're putting out into the world are being actioned and lived every day.
Be different. Any reference of a culture manifesto is typically referring to a slide deck. Think outside of the box. What makes your company unique, what are your biggest strengths and how can you showcase them? For Wealthsimple, it was making it an online, interactive piece that anyone could access.
Build a world-class employee experience today