What's next
Understand the employee experience from managers' perspective in the 2023 State of the manager report. Read on for a sneak peek of the findings.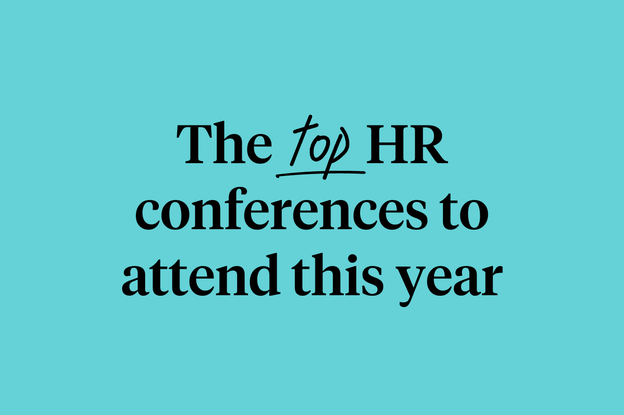 Here's a list of the top in-person and virtual HR conferences you can attend to network with peers, connect with vendors, and grow your career.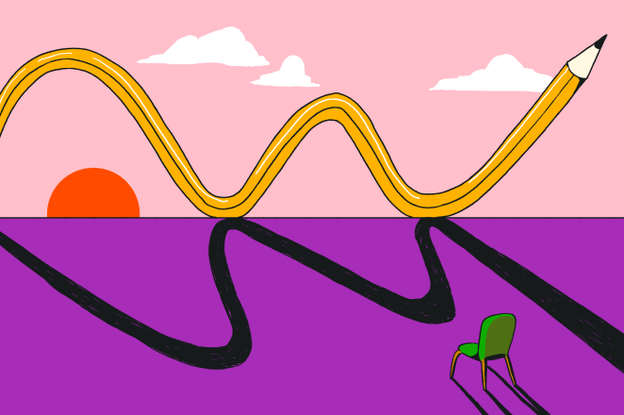 Plan for 2024 with these data charts exploring the key employee experience trends in 2023 across countries and industries.