Author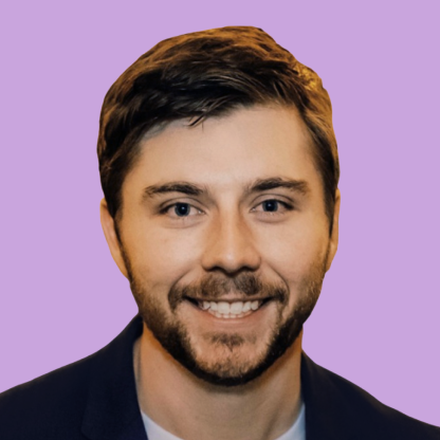 Damon Klotz
Lead Talent and Analyst Relations, Culture Amp
Damon Klotz has spent his career working at the intersection of people & technology.
As Culture Amp's first Work Culture Evangelist, he represents what's possible within People & Culture through storytelling, consulting, coaching, strategy execution, and thought leadership. He's also the winner of a Deloitte Social Innovation Pitch and multiple social entrepreneurship awards for his work as a co-founder of the Men's Mental Health Charity Spur Projects, an organization that uses technology & marketing to reduce the suicide rate of men in Australia.
Before Culture Amp, Damon held roles as an HR Consultant, Digital Strategist, and co-founder of a charity.
Damon currently hosts the Culture First podcast, which focuses on uncovering what it really takes to build a better world of work.
Latest posts by Damon Klotz