In this report, we'll dive into: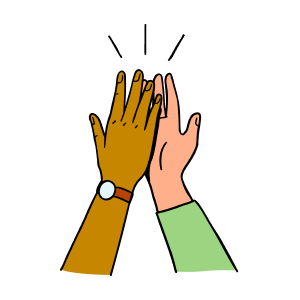 The experience and impact of managers in today's world of work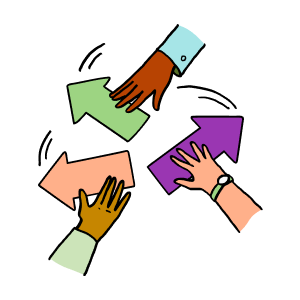 Why managers receive conflicting feedback from above and below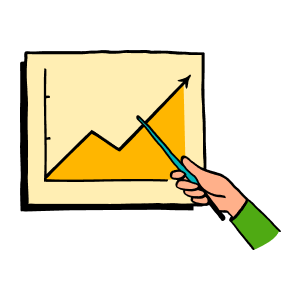 What managers and HR teams can do to increase manager impact
"Investing in managers impacts both employee engagement and motivation, which in turn leads to improvements in employee performance and retention."

Source: State of the Manager 2023, Culture Amp
Some of the findings you'll explore in this report:
Stress is a huge part of a manager's day-to-day
Managers have a huge workload that they can't finish within their normal working hours. The amount of work is often so overwhelming they can't effectively switch off from work at the end of the day.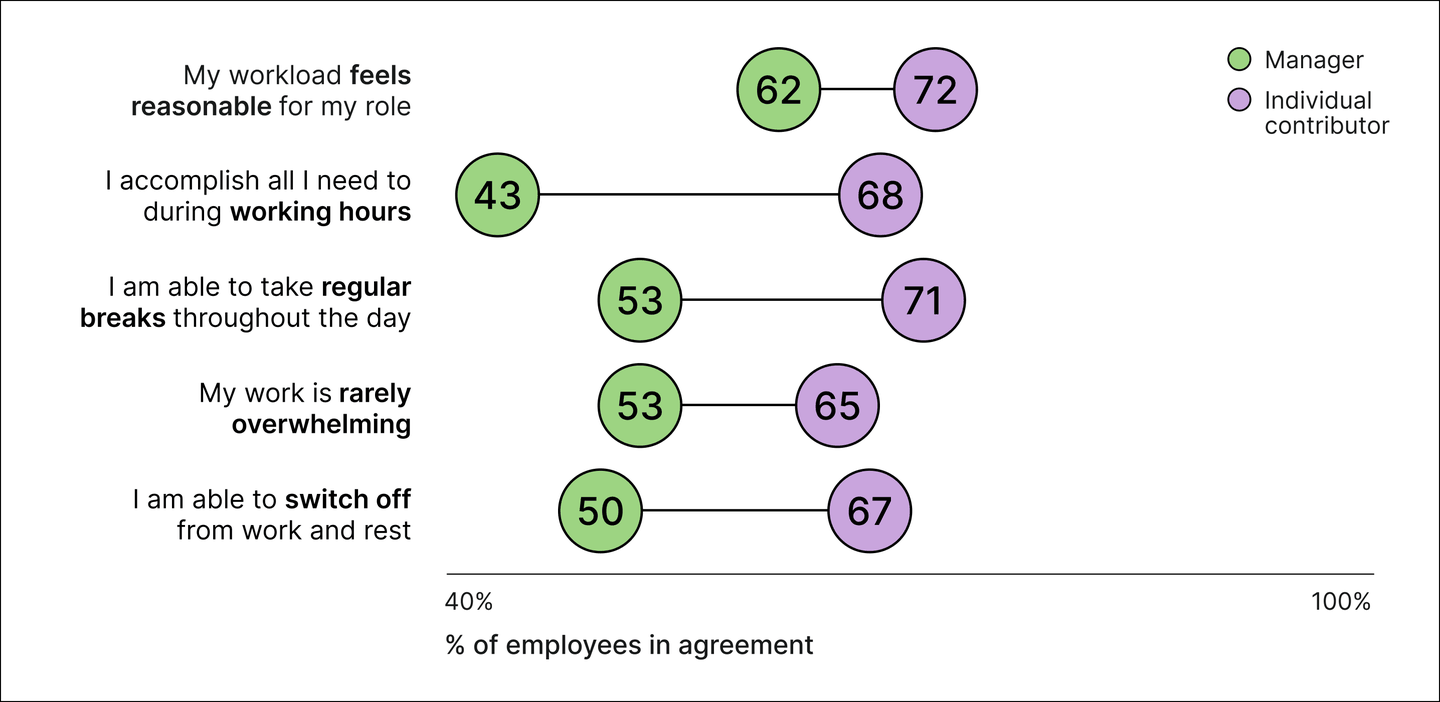 Managers' effectiveness plateaus after the first two years
New managers experience significant growth in their first two years, but that growth slows down afterward. Organizations have an opportunity to invest in training for tenured managers to unlock their full potential.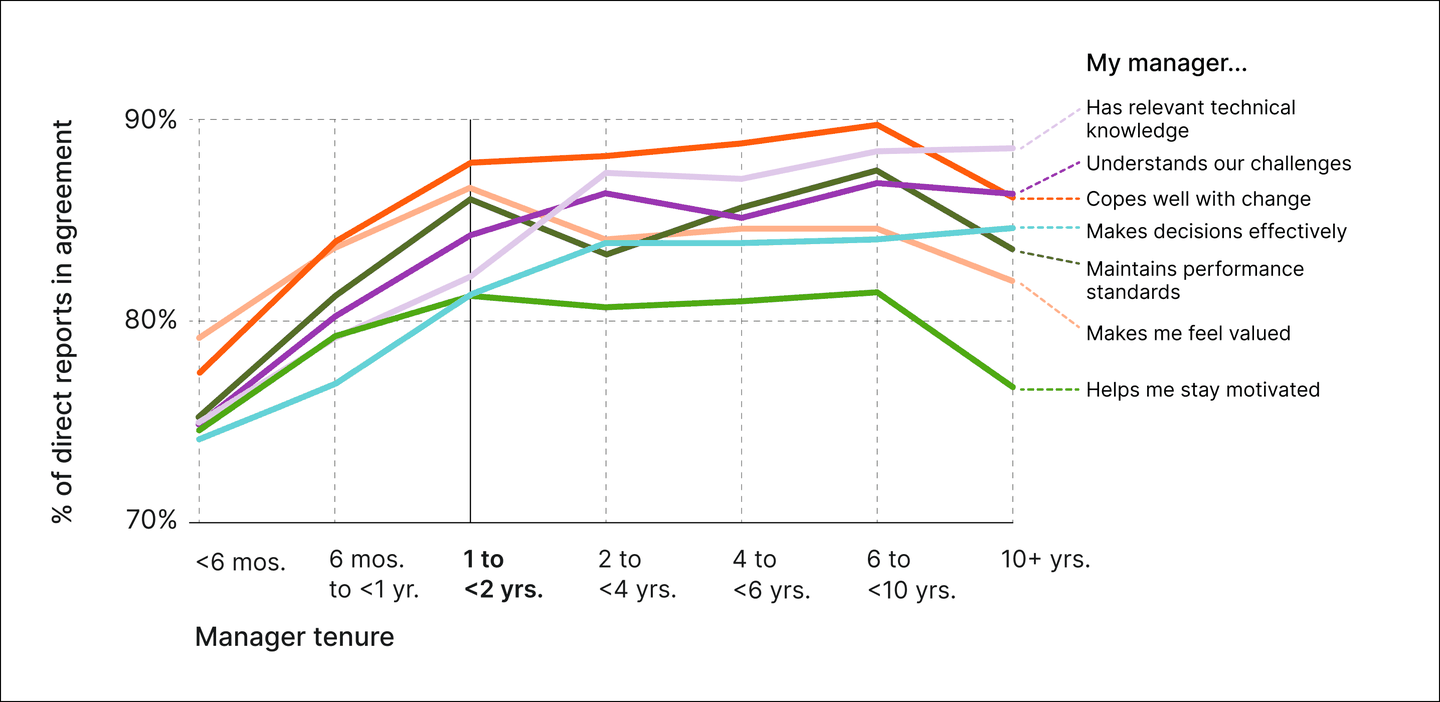 More is more with effective manager behaviors
Comprehensive 1-on-1s and development-focused goal-setting both lead to significant increases in employee motivation. Even better, doing them together creates an even greater effect – up to 7% greater.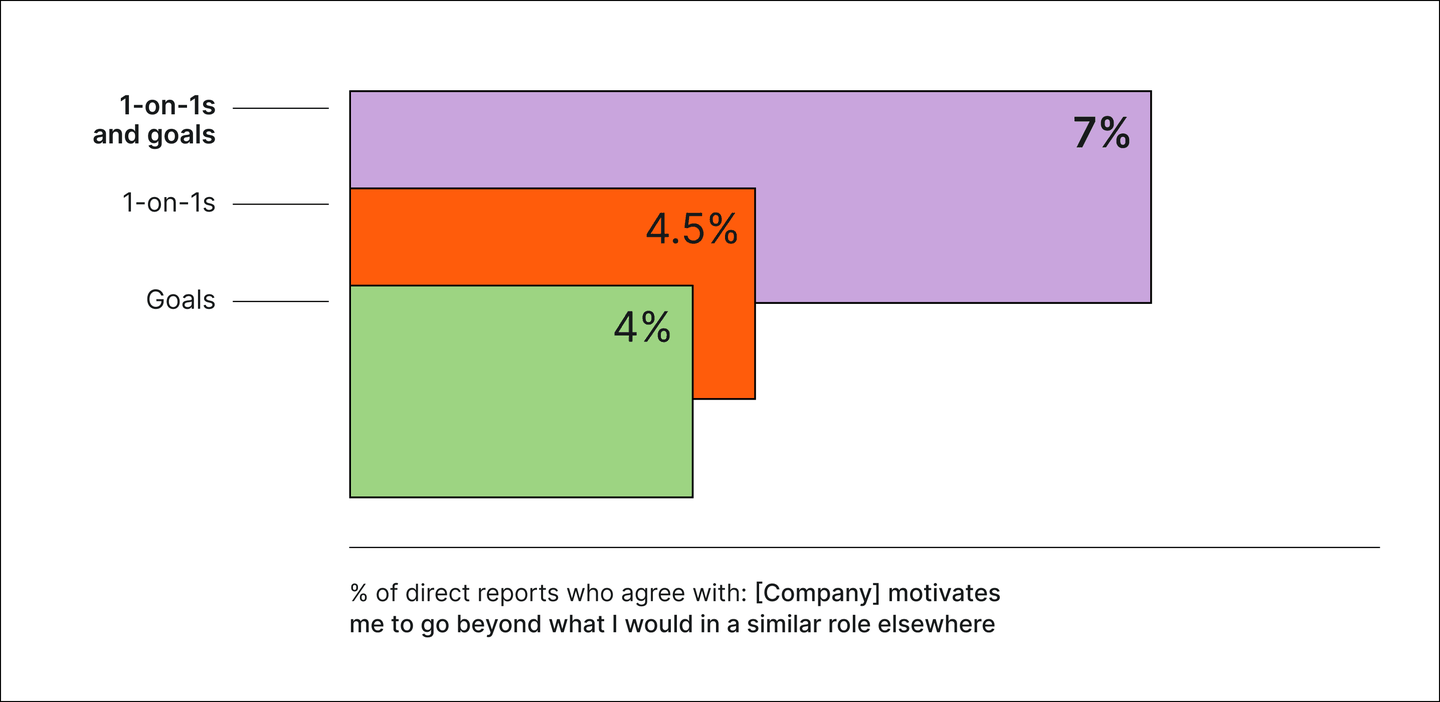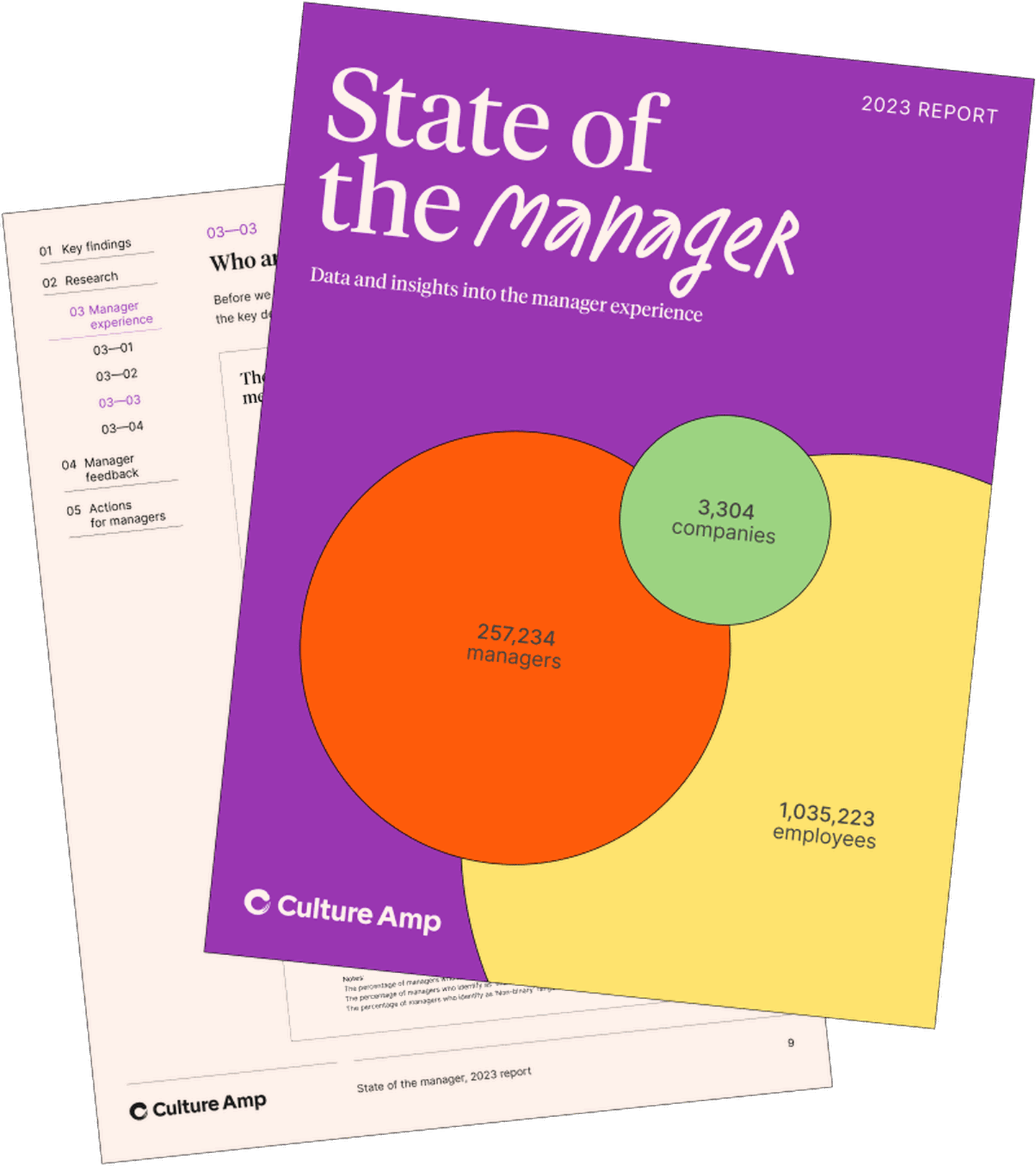 Give your managers the support they need
Dig into the manager experience to better understand what's working, what's not, and the changes that will deliver the greatest impact for both your managers and your entire organization.