Case study
How JacTravel improved employee engagement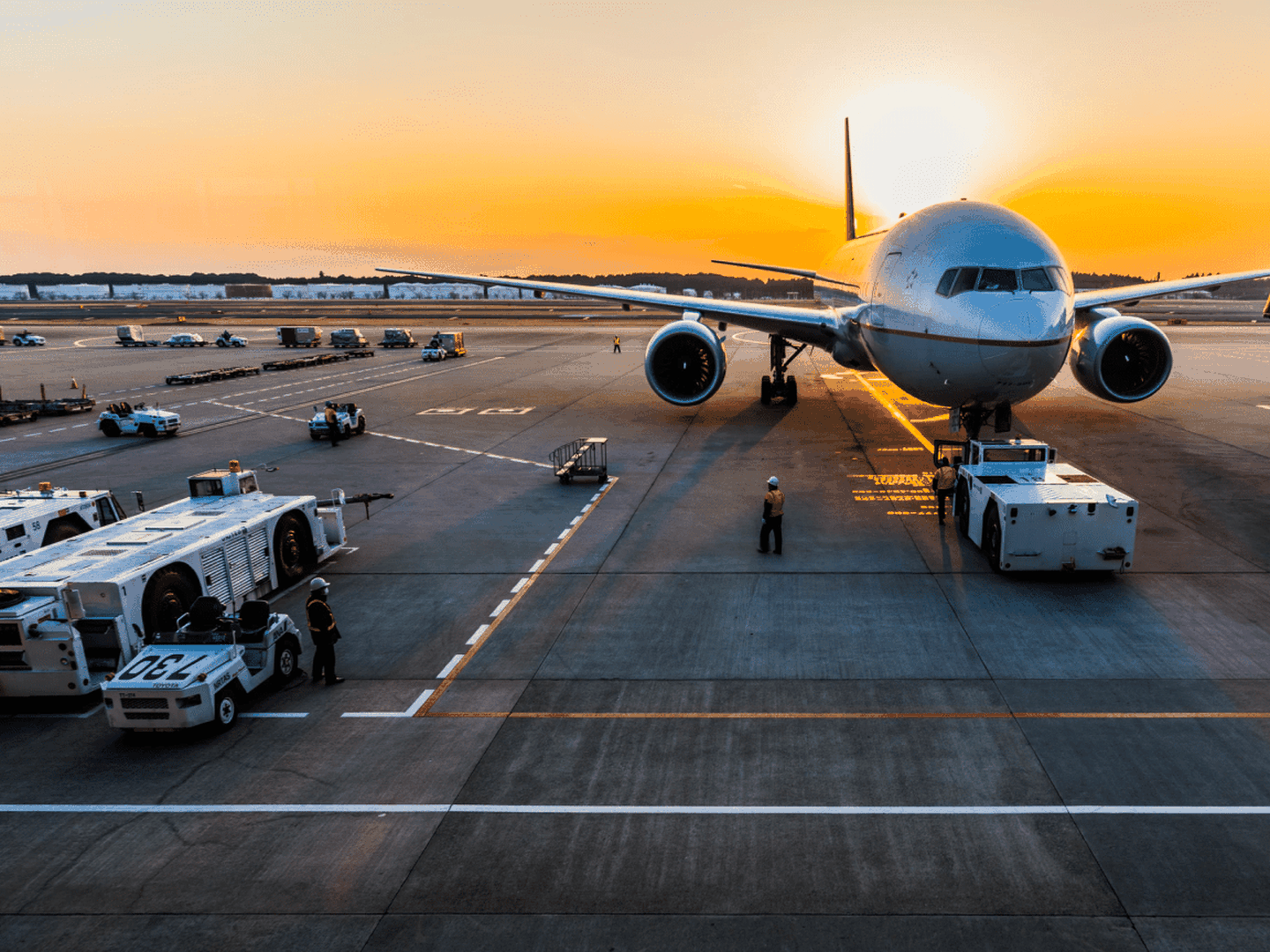 JacTravel is one of the world's premier suppliers of online hotel bookings and inbound travel services to the tourism sector. Headquartered in London, they have offices all over the world for their upwards of 500 employees. In 2015 they acquired The TotalStay Group, a major accommodation provider to wholesale, retail and consumer markets.
How "Chat with Jac" was implemented at JacTravel
Elaine Glass began her career at TotalStay over five years ago, and has continued her role as Director of Human Resources with JacTravel. In the early days at TotalStay, she says, "I spent time talking to people across the organization. A number of the questions that we ask as part of the Culture Amp engagement survey, I was sitting down with people talking about." But, as the company got bigger, it wasn't practical to have conversations in that way. They needed a solution that allowed them to gather a high quantity and quality of data.
After the acquisition, Glass presented Culture Amp to the newly constructed board. She had previously worked with Culture Amp CEO Didier Elzinga to understand the reasoning behind the survey questions. Glass says this was useful in having a deeper understanding of the results of the survey, and using results constructively. She was able to advocate for Culture Amp, explaining why each question was asked and the generally high participation rate they'd had previously at TotalStay. Managers were informed about the upcoming survey.
"There is data that makes the link between bottom line results and engagement. There was a clear business case as far as the managers were concerned as to why we were doing the survey."
Learning and development becomes a focus
In JacTravel's first survey, learning and development was identified as an area of focus. As a result, they recruited a training manager. Glass says, "I think that our whole learning and development offering has changed significantly as a result of the feedback we had on that very first survey." Attention was also given to their induction program, and they have recently implemented onboarding surveys at four to six months, using Culture Amp. "That's giving us valuable data on the training that we're giving and the adequacy of the training in the early stages of somebody's career with JacTravel," says Glass.
Top driver: Senior leadership at JacTravel have communicated a vision that motivates me
Deputy Chief Executive Officer Peter Clements, took on the role of engagement lead at the close of JacTravel's most recent engagement survey. "What we heard from the survey was there wasn't enough explanation from leadership of the course we're on and why we're on it," he says. Clements arranged a series of meetings across the company's global offices to spend time talking with employees. "Informally, casually over lunch we'd talk about what we've done, what we're doing and what we're planning as an executive team. It was a really constructive and informative period that helped bridge the gap between the executive team and people within the business. Off the back of that, we're enacting a number of initiatives around communication and engagement."
JacTravel's next engagement survey will be taking place one year after their initial survey was closed. They've set goals for improvements in scores which they hope to achieve based on actions taken informed by the previous survey. Clements says, "In a year we'll be doing more Culture Amp surveys and taking the temperature again. We'll continue working towards good outcomes for our people and our business."
Build a world-class employee experience today