Author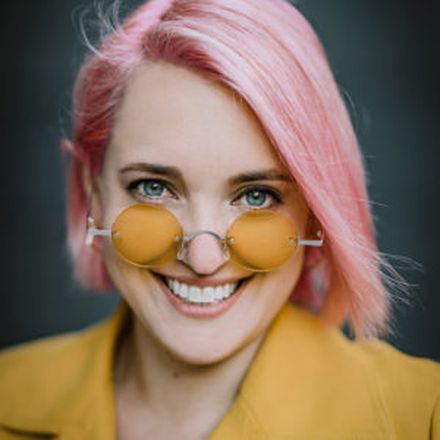 Aubrey Blanche
Senior Director of People Operations and Strategic Programs, Culture Amp
Aubrey helps Culture Amp build equitable processes, products, experiences, and operations. Through all her work, she seeks to question, reimagine, and redesign the systems and practices surrounding us to ensure that all people can access equitable opportunities and build a better world.
She is the inventor of the balanced teams approach to building proportional representation and a culture of belonging in the workplace. She works to open source these methods for all practitioners and business leaders and releases thought leadership and tools to create positive change at aubreyblanche.com.
Aubrey is an advisor/investor to various companies seeking to build a more just world, including OnRamp, Seed&Spark, Stark, Joonko, and Pivot Diversity. Her work has been featured in Wired, the Wall Street Journal, the Australian Financial Review, USA Today, Re/Code, First Round Review, and more. She also has previous academic affiliations with Stanford and Northwestern, and an appointment at the Equity by Design Lab at the Stanford Graduate School of Business.
Latest posts by Aubrey Blanche