Understanding Culture Amp's 2021 employee demographics
Starting this year, the Equitable Design & Impact team is working to create greater alignment in our work and greater understanding for all Campers of where we're meeting our commitments and what needs more work. Today, this means that we are sharing our first look at a more complete picture of who is represented as a Camper (what we call our employees).
The following report is meant to provide some insight into where we've made progress over the year and is our first version of transparency for candidates, our customers, and the broader world.
2020 Foundations, 2021 Operations: Anti-Racism
During 2020, the majority of the EDI team's time was focused on laying down the foundations necessary to help Culture Amp evolve as a more anti-racist company. In 2021, much of this work will be incorporated into our "business as usual" operational work, which represents an important win. It means more people will share responsibility and accountability for Culture Amp improving the representation and experience of BIPOC Campers.
Representation data
Now, we're presenting our first look at representation at Culture Amp. For this first report, we have focused on company-level insights. We will continue to report on representation annually and will add additional data points as is relevant. While most charts are straightforward, we'd highlight that as we have Campers in Australia, the US, and the UK, which influences the racial representation of our company. We encourage you to also look at our update on our anti-racism goals for a country-level breakdown of our Black and Indigenous representation.
Race and ethnicity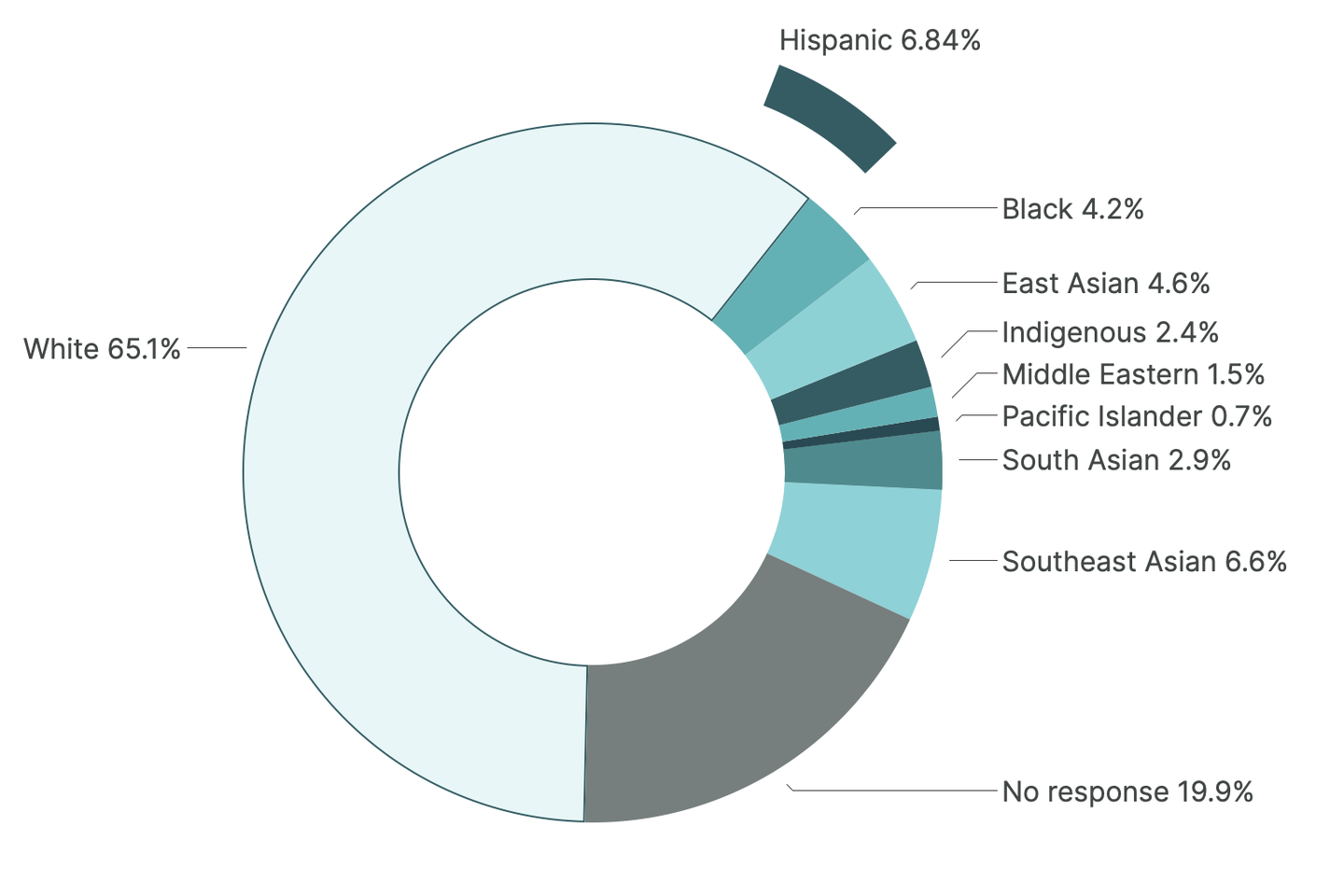 Gender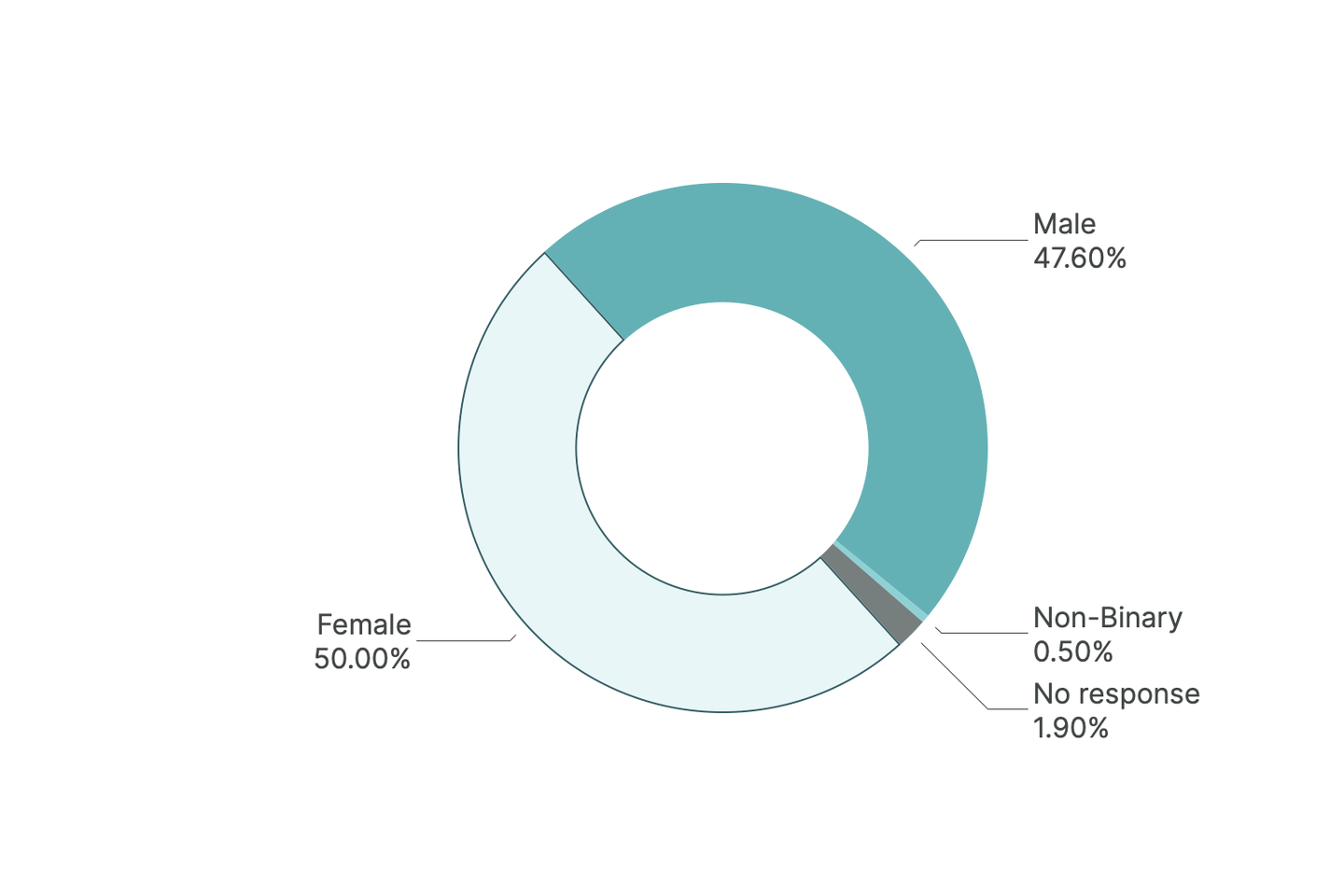 Disability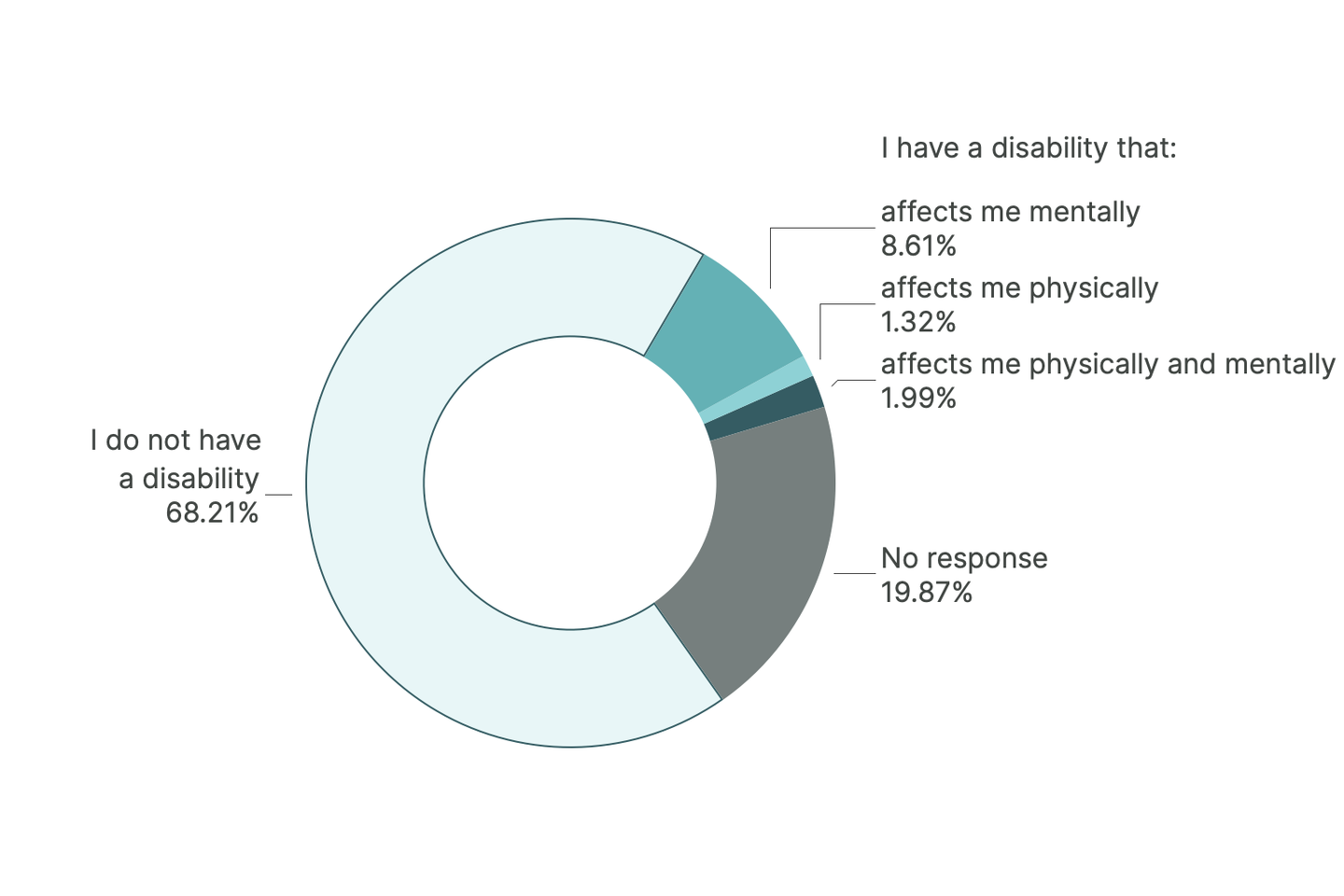 LGBTQIA*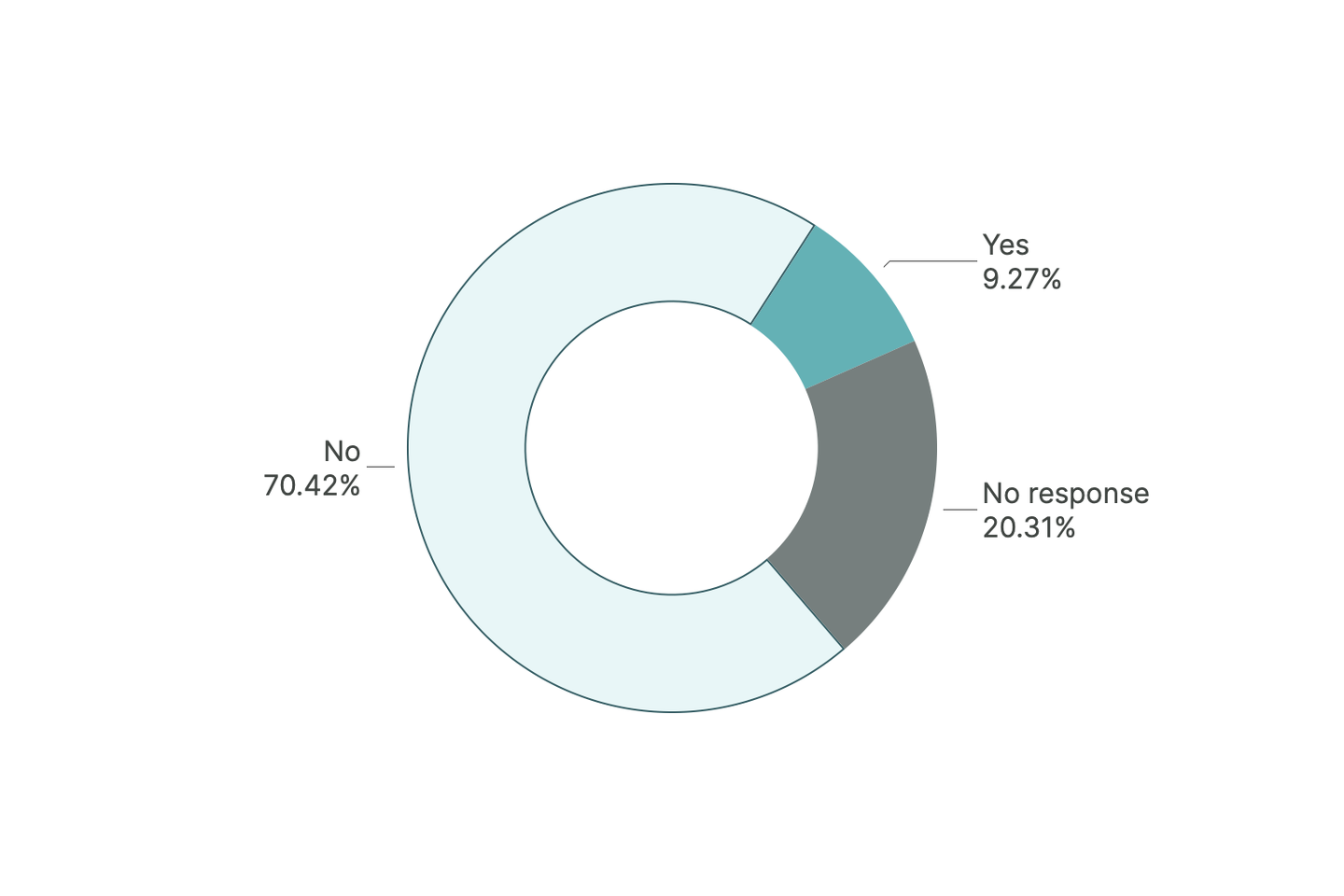 Military service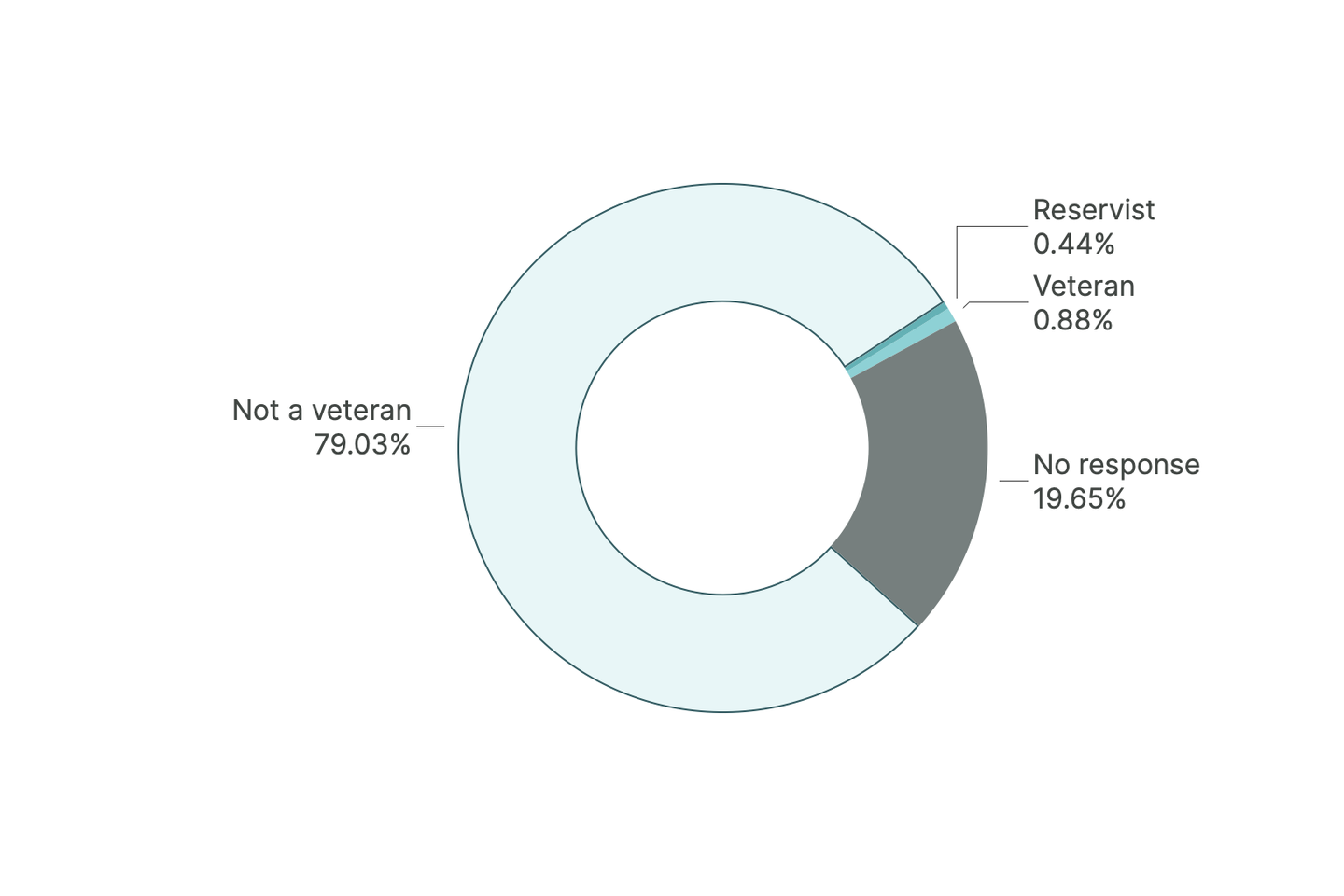 Caregiver responsibilities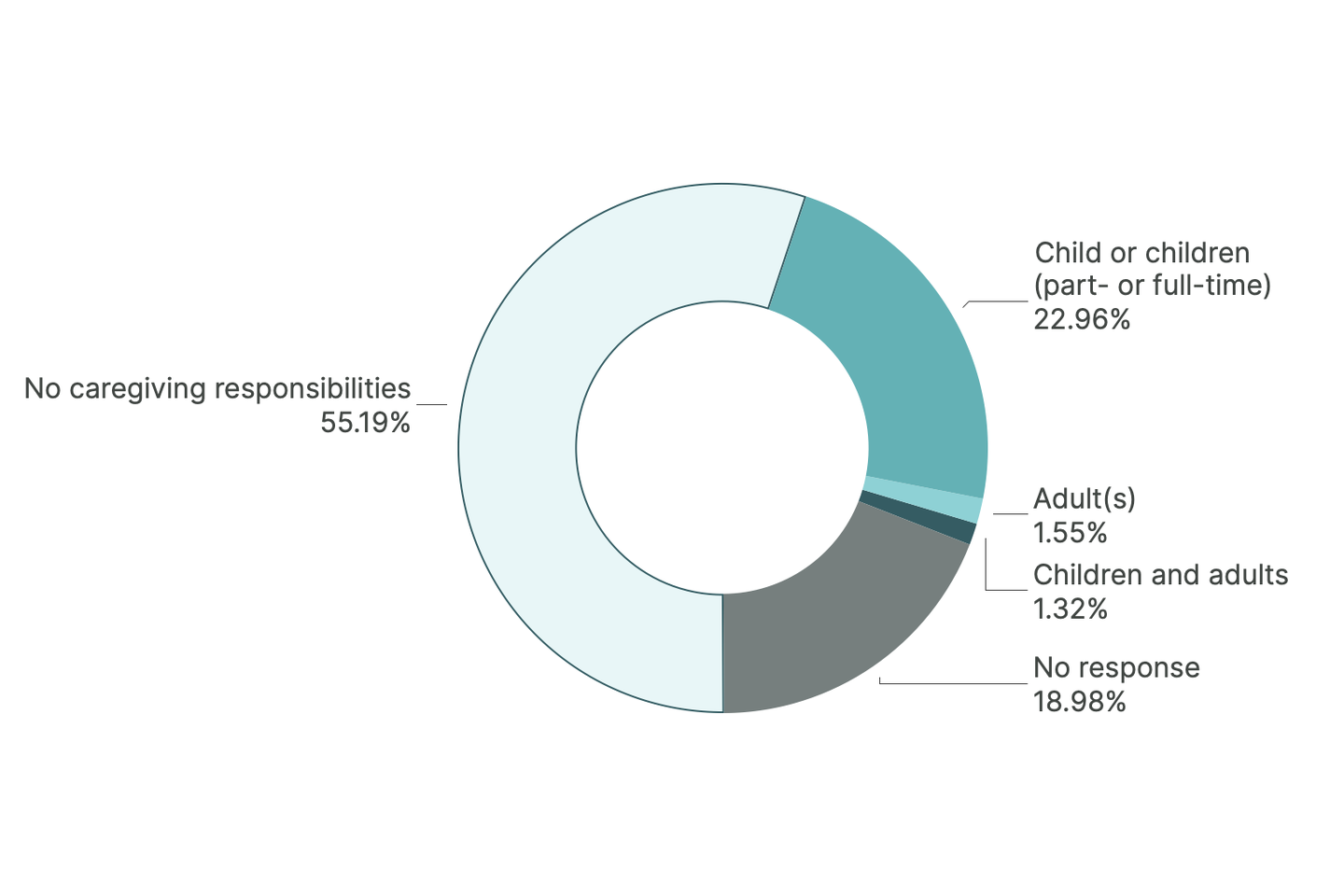 Native speaker status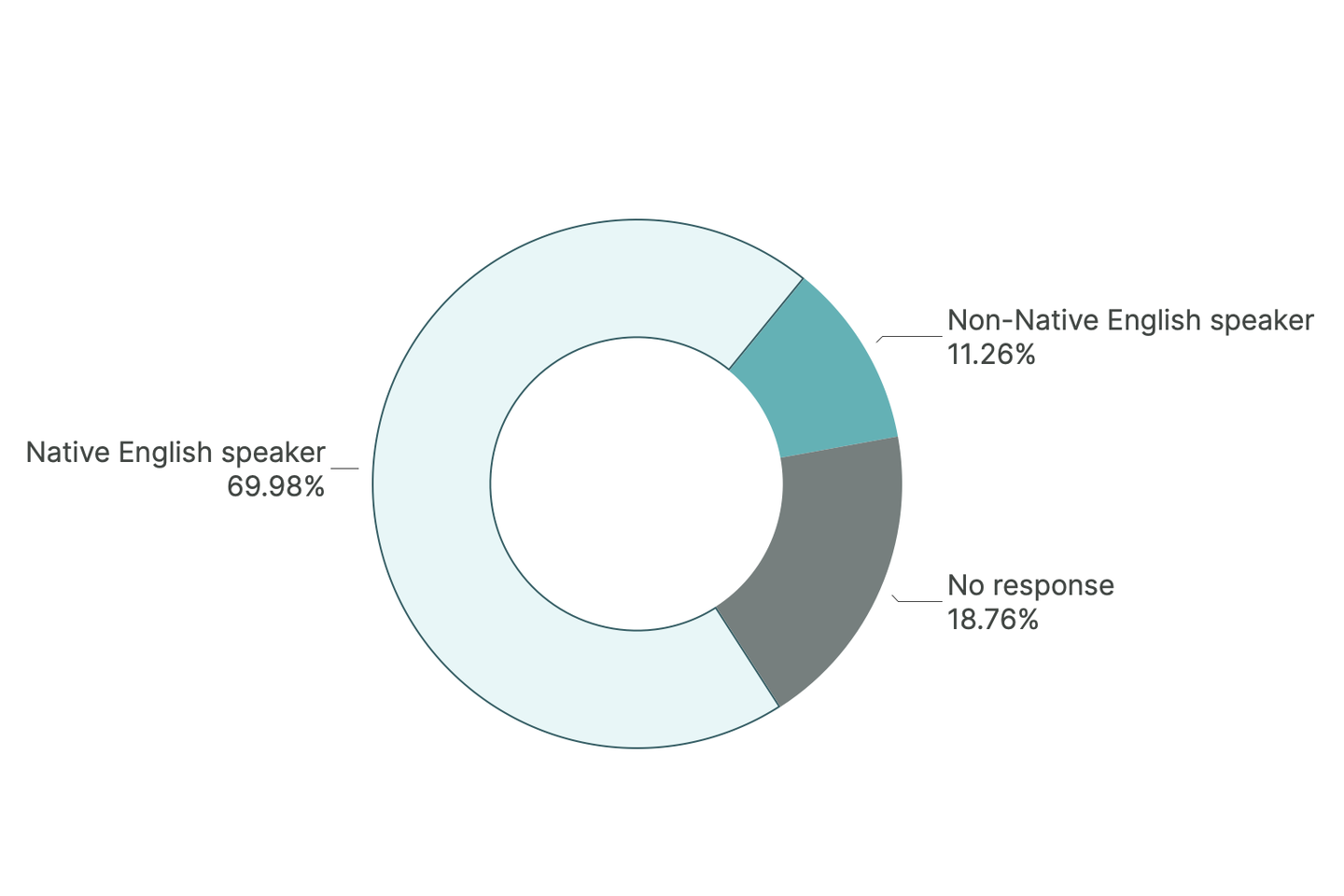 Highest education of parents or guardians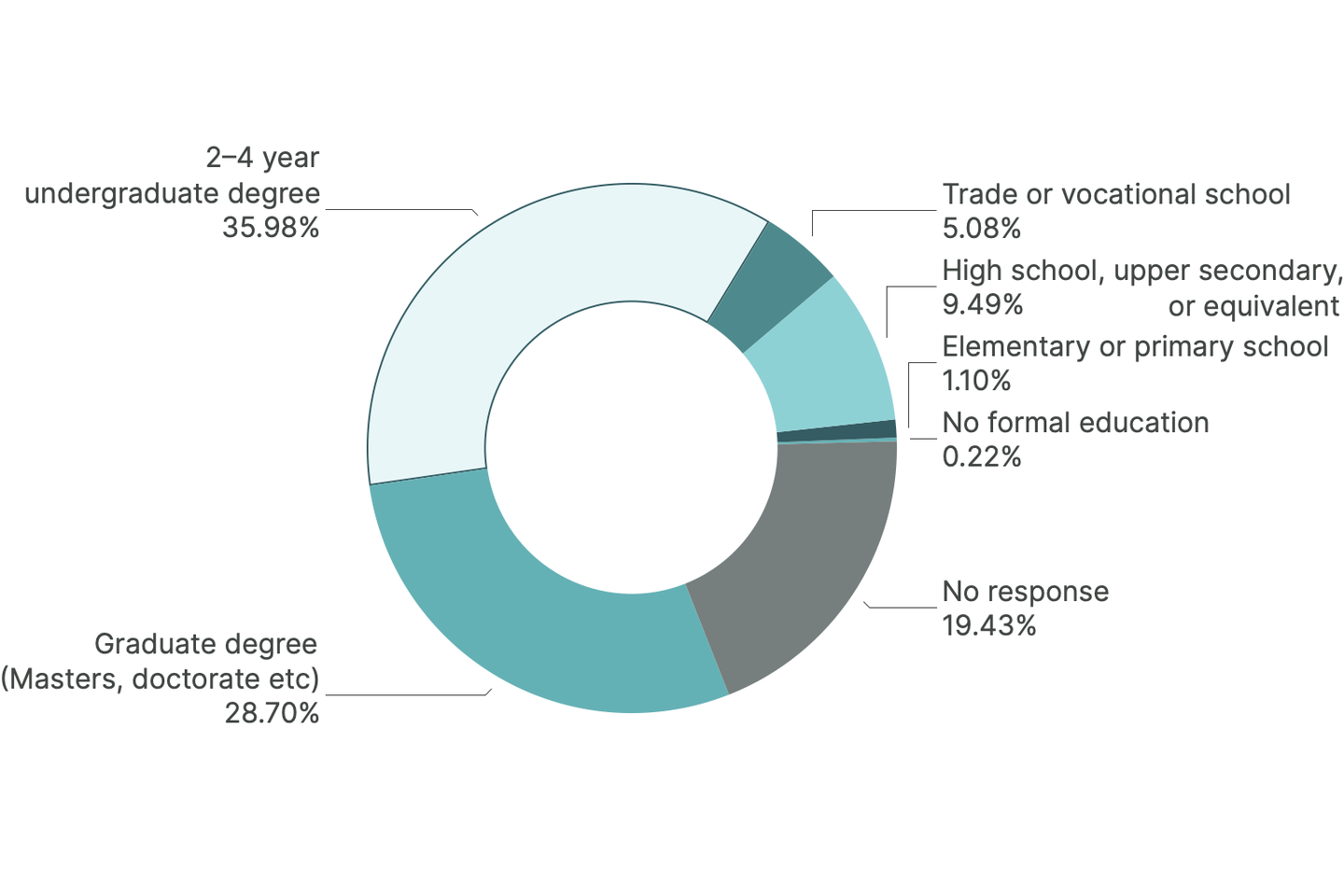 2021 Foundations: Disability & Accessibility
As we've laid down the early foundations of anti-racism at Culture Amp, it's time for us to prioritize the next phase of work in our "order of operations" as we prioritize employee engagement. In 2021, we will be focusing on issues of critical disability and access, both based on our first quarter Engagement Survey results, and due to the importance of this work for our ability to meet our mission of building a better world of work.
Making a better world of work
While our program has historically focused on anti-racism, and we are now layering in a specific focus on access and disability, our work has always been about making a better world of work for everyone. We know that when we focus on these populations – and the intersectional identities within them – we make the greatest progress. We're excited for you to join us on our journey. 
Learn more about the Kevin Wiggins Racial Justice Non-Profit Program
A non-profit grant program for organizations that primarily support Black and Indigenous people
Learn more
Build a world-class employee experience today