How Culture Amp is building a trans-inclusive workplace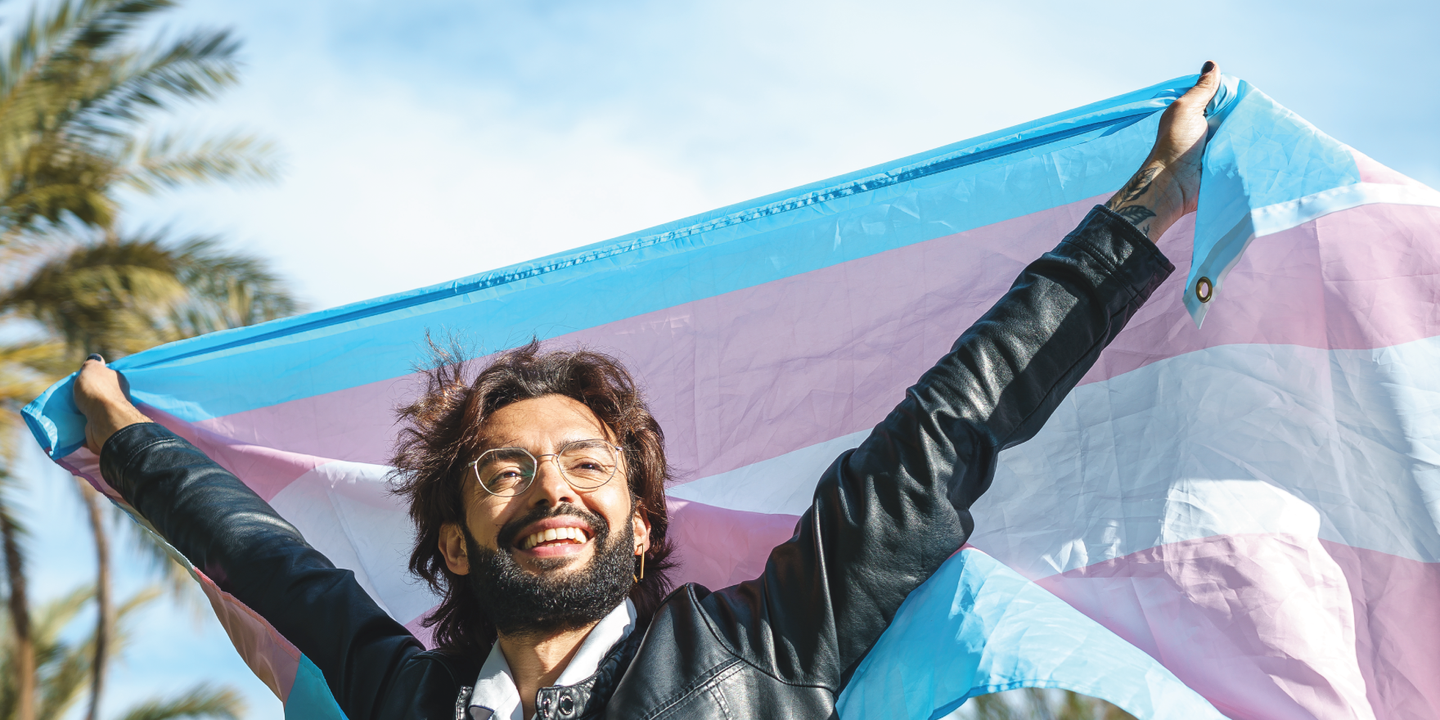 Over the past few months, anti-trans sentiments in the U.S. have escalated, with more and more anti-trans bills being introduced in state legislatures. The Human Rights Campaign (HRC) reported that just two months into 2023, 340 anti-LGBTQ+ bills have been introduced in statehouses across the country, with 150 specifically restricting the rights of transgender people. This is the highest number of bills targeting transgender people in a single year to date.
Culture Amp's mission is to build a better world of work where everyone can feel affirmed and supported as their whole self and taking action to support trans, non-binary, and gender non-conforming people is inherent to achieving it.
Below, we share how Culture Amp is working to build trans equity and inclusion in our workplace. Although we still have a long way to go before building a truly diverse, equitable, and inclusive workplace, we believe committing to and taking meaningful, transparent action to support the trans, non-binary, and gender non-conforming community matters now more than ever.
How we're working for trans equity and inclusion
We've long been a company committed to building equitable workplaces, but we haven't always had an explicit focus on trans and non-binary Campers' experiences. Heading into 2023, we clearly recognized that while we've implemented a variety of trans-inclusive aspects to our workplace, these changes weren't part of a cohesive strategy focused on the trans experience. It was only because of the efforts of our passionate, thoughtful Campers (what we call employees at Culture Amp) that we were able to make those changes.
That's changed this year. We're in the process of actively working to build a whole-company strategy to improve the experience of our trans and non-binary Campers and eventually also improve representation among trans and nonbinary Campers. We've worked closely with our Campers to shape our approach, and we've learned that we already offer a variety of benefits, programs, and initiatives that help them feel welcomed and that they belong on our team.
Specifically, we've heard that our:
Definitions of harassment reflected in our formal policies set the expectation for respect and inclusion by including intentional deadnaming and incorrect pronoun usage
Inclusive bathrooms in all of our global hub offices help create a sense of safety for our Campers
Use of gender pronouns in meetings and our IT tools (e.g., Zoom, Slack, email signatures, etc.) help normalize addressing Campers appropriately
ERG for LGBTQ* Campers and sub-community for trans and non-binary Campers helps promote a sense of safety, connection, and belonging
Coverage for gender-affirming healthcare supports Campers in managing their own transition and care journeys
Leave, financial, and/or relocation assistance for Campers experiencing crisis (including being the target of hostile legislation) provides assurances that trans and nonbinary Campers will be taken care of during their employment
Investment in anti-deadnaming platform features shows that we're committed to not only fostering trans inclusion among our Campers, but among our customers as well
We believe these investments give us a strong foundation to continue on our trans inclusion and equity journey.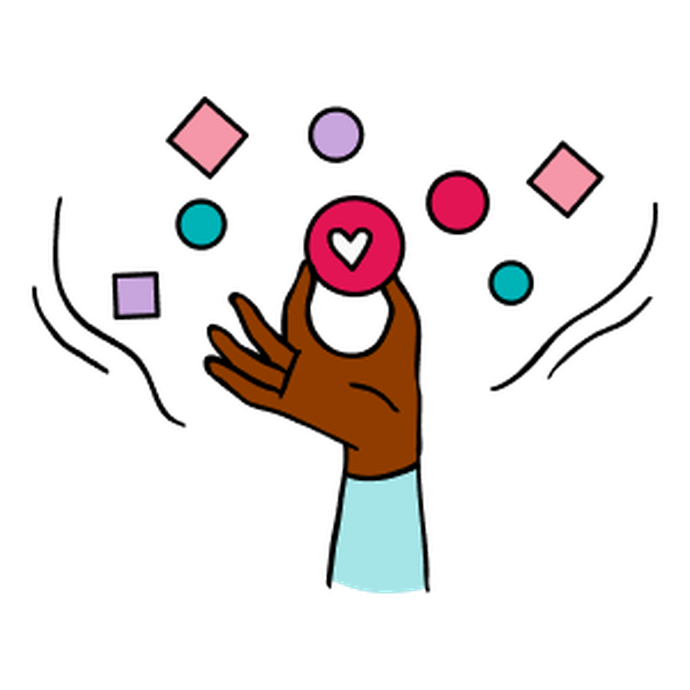 Build a diverse, equitable, & inclusive workplace
Measure how inclusive your organization is with Culture Amp's research-backed survey templates.
Learn more
What we're working on
Even though we're proud of how Culture Amp is beginning to build the foundations of a trans-inclusive culture, we recognize that there is always more to do, and that's a core focus of our EDI team this year. This year, we've been actively working with our community of trans and non-binary Campers to collect qualitative data on their experience. Additionally, this year we'll be evolving our human resources information system (HRIS) to more specifically capture information on trans identity, which will help us gather quantitative data on these Campers' experiences.
One of the biggest insights that we've uncovered through our discovery process is that while we have a wide variety of supportive benefits available, they're not always easy to access, and Campers often don't know where they can go for support. To make navigating Culture Amp smoother for trans and non-binary Campers, our team is working on:
Improving documentation, so that Campers can ensure that name changes and correct pronouns are properly reflected in all of our IT systems
Designing a clear and equitable set of Gender Transition Guidelines, so Campers know what support they are entitled to before, during, and after any transition they wish to undergo
Developing a list of available resources and a checklist of items to consider for any Camper who wishes to transition during their time with us
Creating a set of resources to guide cis Campers on how to be effective allies and teammates to trans and non-binary people
Educating People Leaders (i.e., managers) on how to create an inclusive, equitable experience for trans, non-binary, and gender non-conforming direct reports
We recognize that while these changes and new programs will move us forward on our commitment to building an equitable, culture first workplace for all people, we know that there will always be more to do. In a world that so often devalues and degrades trans people, we must continually push to promote trans inclusion not just for our employees but with our partners, customers, and the broader business ecosystem. We look forward to working with all of you on that journey.
Authors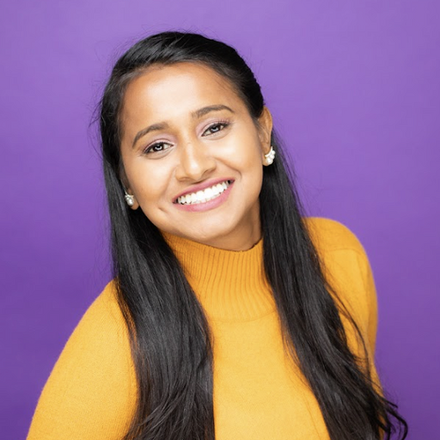 Equitable Design Lead, Culture Amp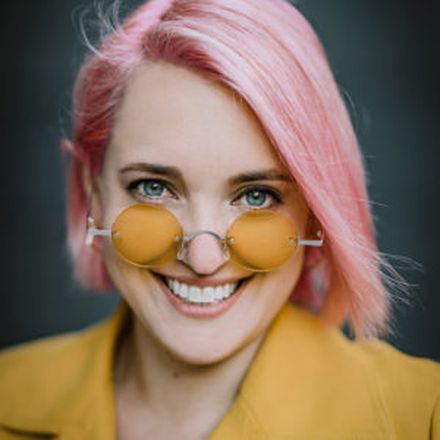 Senior Director of People Operations and Strategic Programs, Culture Amp
Build a world-class employee experience today