The Maker Spirit Culture of Etsy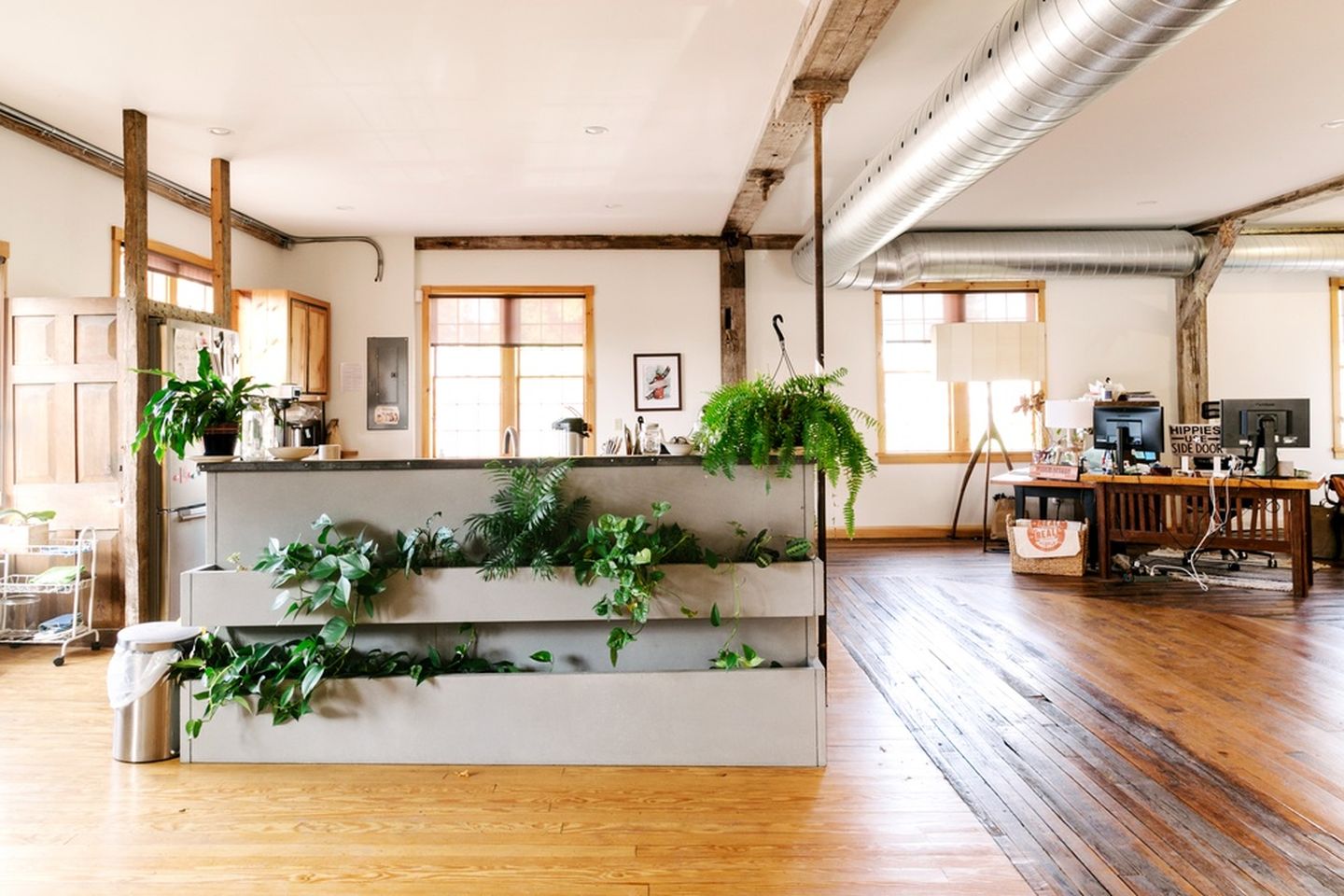 How the Maker Spirit Thrives at Etsy 
At Etsy, the Maker Spirit manifests itself organizationally in the Learning and Development team, which merges innovative learning formats with evidence-based leadership practices to help employees advance their careers. Culturally, creativity is nurtured and shared through "Etsy School," where employees can teach and attend classes on topics ranging from 3D printing to tap dancing to jewelry making.
Brian Christman, SVP of People and Workplace, describes the cultural vibe at Etsy as a very non-hierarchical place. "I think that people feel very empowered to learn and grow from people at all different levels within the company" he says. 
According to Etsy's Culture and Engagement Program Manager Jennifer McKaig, Etsy empowers its employees with many communication tools. She says, "You can put anonymous questions in a form and that gets asked directly to the CEO during weekly, company-wide meetings. There's constant facilitated conversations, such as "leadership dens" where people who are at the same level in their career can get together and just talk through everyday challenges they face in their professions and share tips and advice."
Every culture comes with its own challenges. Christman says that Etsy has a very "nice" culture which can make it challenging as a company to give hard feedback. While he wouldn't trade it for a "not nice" culture he explains that "people can feel guilty or challenged to give tough feedback to somebody who needs that feedback."
How People Teams Work Together
The People Operations team at Etsy is split into multiple groups encompassing different facets of Etsy work, life and environment. The HR Operations team manages compensation, benefits, payroll and systems, while the self-named "Talent Team" is responsible for recruiting, employee relations and org design. The Workplace Ecology and Design team shapes Etsy's physical workspaces to ensure safety, productivity and well-being while facilitating meaningful connections and promoting a regenerative ecological impact.
There is also a dedicated team for Culture and Engagement. Christman says, "A very simple way I think about their role is not to create culture but to amplify the culture we already have and take the value system we've already created over the last 11 years at Etsy and continue to have it scale and grow and be expanded into many different areas."  
A Calm, Quiet Leader
There's a lot of buzz around Etsy's culture and what they're doing to address hot button issues facing tech companies. They recently unveiled an impressive parental leave policy and have received attention for their work on diversity.
This year, it's fair to say that Etsy will be focusing on diversity - particularly in terms of ethnic diversity - while continuing their work on gender diversity. Christman takes a pragmatic approach to this (at times) daunting task. "We've spent a lot of time on this over the years," he says. "[Diversity] is a challenge in the tech industry, specifically, it's not something that we're going to solve overnight, but we want to start laying foundations as part of our multi-year strategy." This strategy involves initiatives such as opening up talent pipelines and integrating into surrounding communities to increase inclusion.
While Etsy has the same challenges as everybody and the desire to contribute solutions, you probably won't see them raising the flag saying, "Oh, we've figured it out." Christman says, "I just don't think that's our style. I think that my style, and my hope for Etsy, is to be a calm, quiet leader in this space."