Author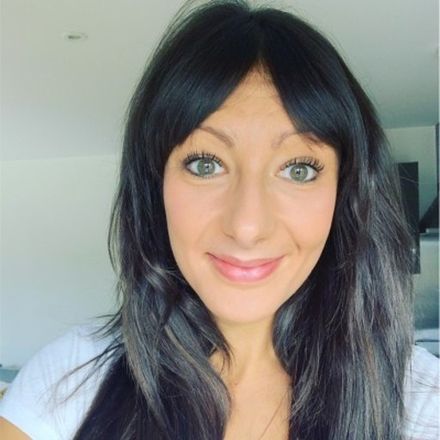 Charlotte Mosley
Senior People Scientist, EMEA, Culture Amp
Charlotte Mosley is a Senior People Scientist at Culture Amp. Charlotte has worked for almost a decade in the world of employee experience and engagement. She now supports customers in the EMEA region, focusing strongly on the UK market.
Charlotte has a background in Psychology, achieving her BSc at the University of Liverpool and her MSc in Occupational Psychology from the University of Surrey. With her knowledge and expertise, she helps organizations to drive their culture strategies and enable every level of their business to act on people and culture data and insights.
Charlotte has a passion for improving the world of work and regularly hosts webinars on topics such as performance management, delivering effective feedback, and how cultivating a positive employee experience.
Latest posts by Charlotte Mosley