6 tips for preparing for your next performance review
As we emerge from the global pandemic and "The Great Resignation," one thing becomes clear: focusing on retention and humanity at work has only become more important. This includes, of course, the often-dreaded performance review process.
However, when harnessed properly, the performance process can be a powerful tool for motivating your employees and helping them reach their goals. These benefits are timely, as our People Scientists have found that lack of growth opportunities is one of the top three reasons employees choose to leave a company.
Our People Scientists have compiled key insights for an effective performance review in this article. As you prepare for your next performance management cycle, consider implementing these tips to help you adapt the performance process to fit your company's needs today.
Six tips for running a performance review
Below are six tips you should remember as you prepare for the next performance cycle.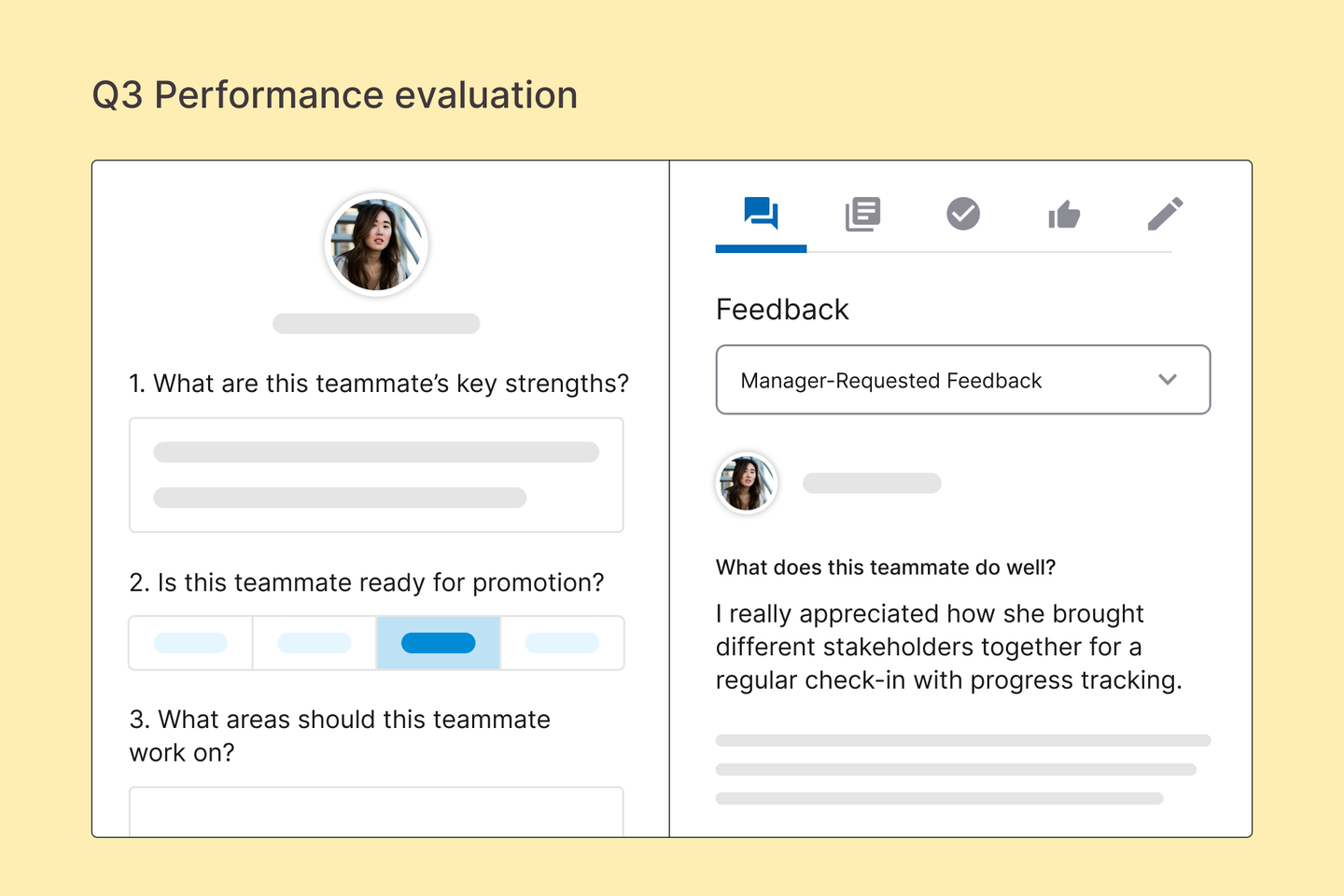 1. Run a performance review regularly
Given that languishing was the dominant emotion for most folks in 2021, it's no surprise that many employees are not enthusiastic about going through a performance review. With the added stress of the ongoing pandemic, there may even be a desire to skip reviews. However, assessing employee performance is vital for employee engagement and the company's success.
Use performance reviews to check in with your employees and to help them focus on creating and measuring a sense of meaningful progress. People generally crave change – this is especially true at a time when many people feel like they have their lives on hold.
2. Ensure you include a focus on growth
Many organizations leverage performance reviews solely to measure and assess past performance. However, performance reviews can also be harnessed to identify critical areas of opportunity, enhance future performance, and craft clear growth pathways.
To keep your people engaged and retained, make sure your performance process includes setting development goals, frequent discussions on development progress (such as during 1-on-1 meetings), and space to formally reflect on progress during the performance review. In doing so, your organization can concretely demonstrate its commitment to its employees' futures, and your employees will be able to envision how and why staying at your company will enable them to grow.
3. Tailor your templates
During the Great Resignation, employees may feel more disconnected than usual. Think about leveraging the performance review to realign expectations and remotivate your workforce.
Customize the language for your company. You may want to reinforce company values and behaviors and focus on the human aspects of performance.
Confirm your rating scales are right for your company. Rating scales on employee performance reviews often get a bad rap. They may be viewed as impersonal, inaccurate, and lacking in nuance when evaluating employee performance. Tailoring your rating scales can help personalize your company's review approach during this sensitive year.
4. Reduce biases in the process
With many employees still working remotely, gathering feedback from multiple sources is an important step in reducing biases in the performance review process. You can even increase transparency by allowing employees to nominate who is best placed to provide feedback as part of their performance review. Make time to learn about common biases that impact performance reviews and how you can help mitigate them, and how to design equitable performance assessments.
5. Double-check your employee data
Make sure no employees fall through the cracks. In the Culture Amp platform, you can easily use a hierarchy to map your employee data. This helps identify and correct any reporting loops, invalid managers, or employees without managers – ultimately ensuring that no employees or managers are left out of the performance reviews process.
6. Prep your managers and employees
There's an old saying that failing to prepare is preparing to fail. In general, we've found this to be true regarding performance reviews. Ensure to communicate early and often about the importance of performance reviews, what employees and managers should expect, and timelines.
Making the most of your performance review process
Performance management can be confusing or frustrating for both administrators and employees. Luckily, you can change the status quo by tailoring your process to speak to your organization's unique needs, eliminating bias, and communicating clearly and consistently. By creating a more transparent experience showcasing your company's values, you can build trust in the process and encourage employee development, not just measurement. Ultimately, this will set you up to weather current and future uncertainty.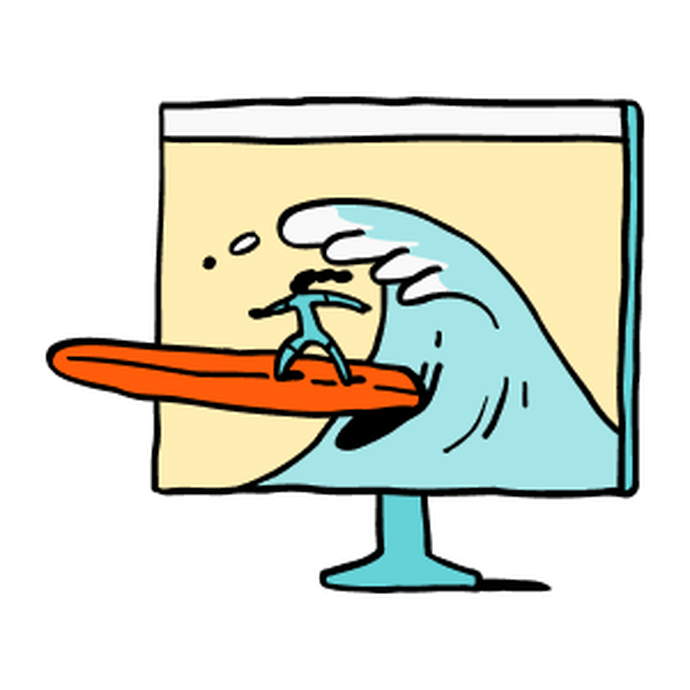 Build high-performing teams
Run headache‑free reviews – quickly assess performance with flexible templates, multi‑source feedback, and calibration tools.
Learn how Culture Amp can help
Build a world-class employee experience today