Introducing the Focus Agent: Empower leaders to act on what really matters
Even the most well-designed employee engagement survey can result in an overwhelming amount of data to navigate. This presents a challenge to leaders and managers who need to identify and act on the areas of feedback that can most improve employee engagement.
In the past, companies relied on HR teams and external consultants to analyze results and create a summary of strengths areas and potential focus areas, but this approach is slow, complicated, and costly.
With Culture Amp's Focus Agent, there's now an easy, automated, and research-backed way to equip leaders and managers with the insight they need to focus their action.
The Focus Agent is a statistical recommendation engine, seamlessly embedded into Culture Amp reports, that processes the data points that an IO psychology expert might consider in determining which questions to focus on. Its primary goal is to help quickly find the areas where action will have the greatest impact on employee engagement (or your desired area of focus).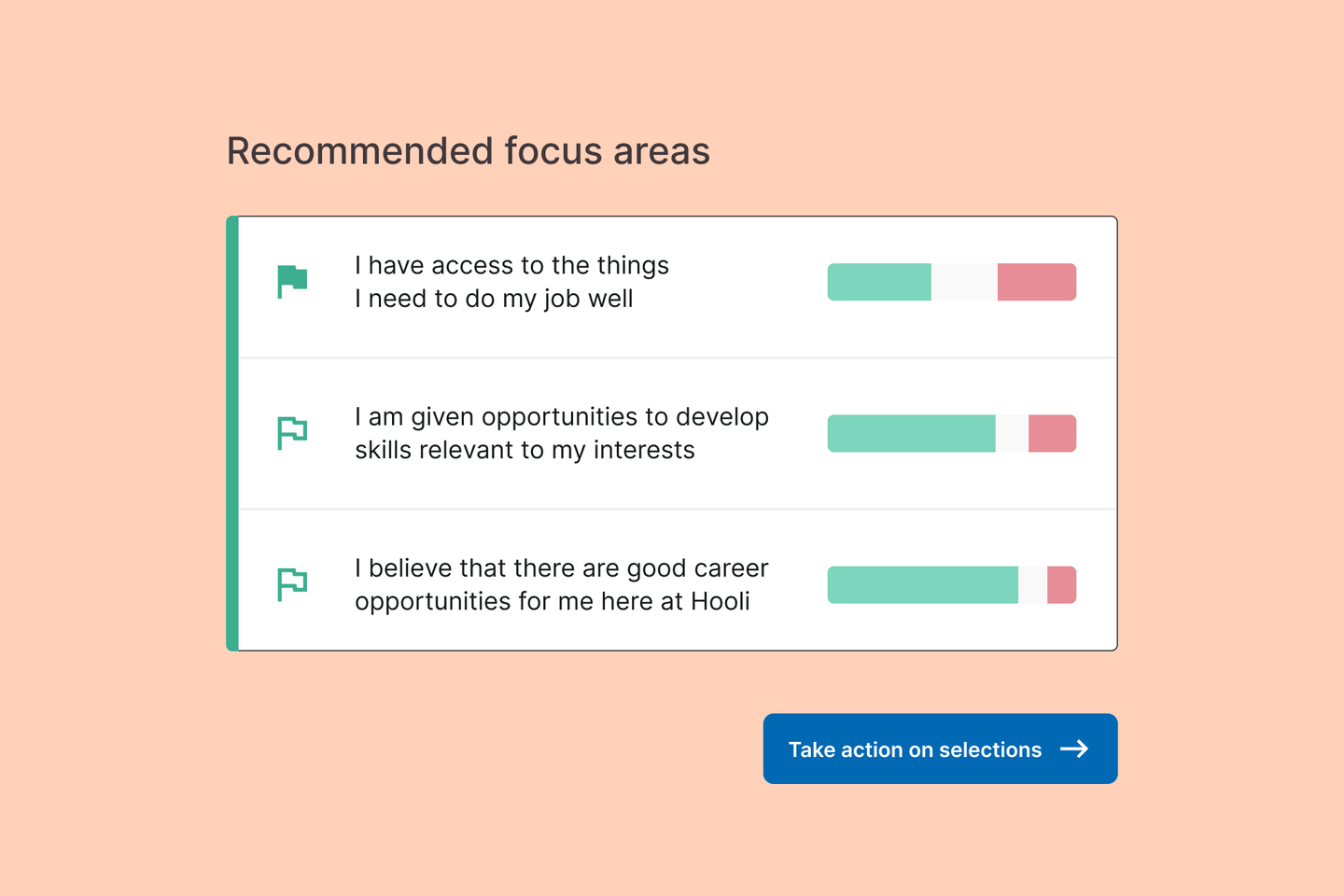 After extensive research, learning, and testing with Culture Amp's 1,000+ customers, we honed in on four key areas that help determine the most impactful areas to focus on:
Degree to which results from each question predict the outcome (e.g. employee engagement)
Distribution of scores
Likelihood of improvement for the focus area
Question performance relative to internal and external benchmarks
Using these criteria, the Focus Agent crunches the data available in your report to highlight and recommend where to focus first. This saves time and effort that the HR team would spend in training managers and rolling out results, and at the same time gives your leadership confidence that people across the business will have the information they need to take the most impactful action informed by survey results.
"The Focus Agent weighs up all of the most important data and makes an intelligent and balanced decision about where to focus for the most impact," says Culture Amp's Chief Scientist, Dr. Jason McPherson. "It's like having an IO psychologist sitting at your side."
The Focus Agent is adaptable and will automatically make the best use of the different data points available. For example, if a report doesn't include external benchmarks, then it will simply not consider them, and more heavily weigh the other factors in making a recommendation.
Culture Amp customers like Vend, Namely, MYOB, Code42, Cotiviti, and Ansarada are already using the Focus Agent to move from results to action.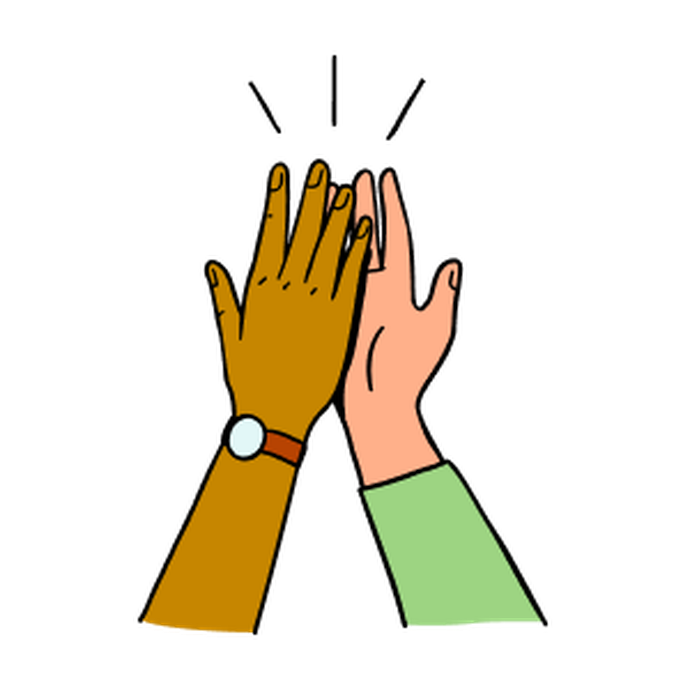 Move from results to action with Culture Amp
Let's chat
Build a world-class employee experience today