HR tools for building your HR stack
Technology has revolutionized countless industries, and HR is no exception. Small teams can now save time on administrative tasks that used to take up most of their days. Rather than spending hours navigating error-prone spreadsheets to organize employee information, track timesheets, run payroll, or answer questions, HR teams can now simplify these processes at the click of a button.
Today, there are countless new tools for HR leaders and dozens of cutting-edge software companies coming out with new products and solutions. While this is exciting and useful, wading through the expansive options available to HR leaders can be overwhelming.
This was the case when Culture Amp was first founded. Luckily, Culture Amp's Senior People Operations Manager, Stacey Nordwall, skillfully shaped our initial HR stack.
Below, we'll share insights on how to evolve your HR stack and a brief overview of leading HR tools to consider including in your HR stack and their benefits.
How do you choose your HR Stack?
The first step should be sitting down and assessing your company's needs and resources. Understanding what you need a platform to do for you and how much support you need from the service provider, as opposed to what you can do in-house, will be a critical first step in making a decision.
Stacey elaborates:
"You'll want to assess what information you need to receive from these platforms and what kind of reporting you need to do. To a certain extent, the utility of the platform is only as good as the data you can get out of it. You should also think about how or if the platforms integrate together. You want to minimize the number of data entry points you have to maintain otherwise data integrity can be difficult."
Lastly, the HR community is a trusted resource in your search. "Seek out feedback from other HR professionals to understand what kind of experience they and their employees have on the platform, as well as their pain points," explains Stacey.
Questions to help you prioritize your HR tech stack
In a 30-minute webinar, Culture Amp Customer Success Coaches Jeanne and Tolu provided a list of questions to help you decide what to include in your HR tech stack.
Consider these questions when making your decision:
Are you hiring quickly and fighting to find the best talent?
An applicant tracking system (ATS) might be your best investment. This would allow you to streamline your hiring process, collecting vital information and moving candidates through the process efficiently and with proper documentation.
Are you trying to preserve your core values/culture as you quickly grow?
Getting your finger on the pulse through employee feedback surveys like values assessment and engagement surveys will allow you to quickly and frequently assess how things are going as your organization grows.

This can be critical as you go through growth spurts and need to determine if new hires are assimilating into the organization and preserving the aspects of your company that made you successful.
Are you faced with the challenge of tracking information about internal transfers, turnover rates, or high potentials?
By investing in a robust HRIS system that can track multiple facets of the employee lifecycle, you can lay the groundwork to keep essential demographics like career paths, time in the role, age/race/gender at hand as you do more complex analysis that explores the health of your organization and culture.
Are your employees craving feedback but finding it hard to give or get information?
It might be time to implement a performance management system or a more iterative approach to HR. Not only is feedback important for developmental purposes, but as you grow you'll need to be able to quickly assess if employees are achieving their goals, need some support, or want to exit the organization.
How do you know when it's time to evolve your HR stack?
Generally, you will know when it is time to move on. Stacey says this moment arrives when your system feels more like band-aids and bootstraps than a well-oiled machine. "If you have to find creative ways to get what you need from a platform, it might be time to move on," she says. Similarly, suppose the platform can no longer provide you with the necessary service or functionality. In that case, it is time to dig out the research and recommendations you had from your initial reviews and think about your next evolution.
We invite you to review the selection of vendors below with your industry research for your HR stack.
Guide to HR tools for your HR stack
Recruiting and Onboarding
You need to find and hire the right people for your organization to succeed. HR SaaS tools can make it easier to recruit qualified applicants and create a delightful onboarding experience.
Learning and Development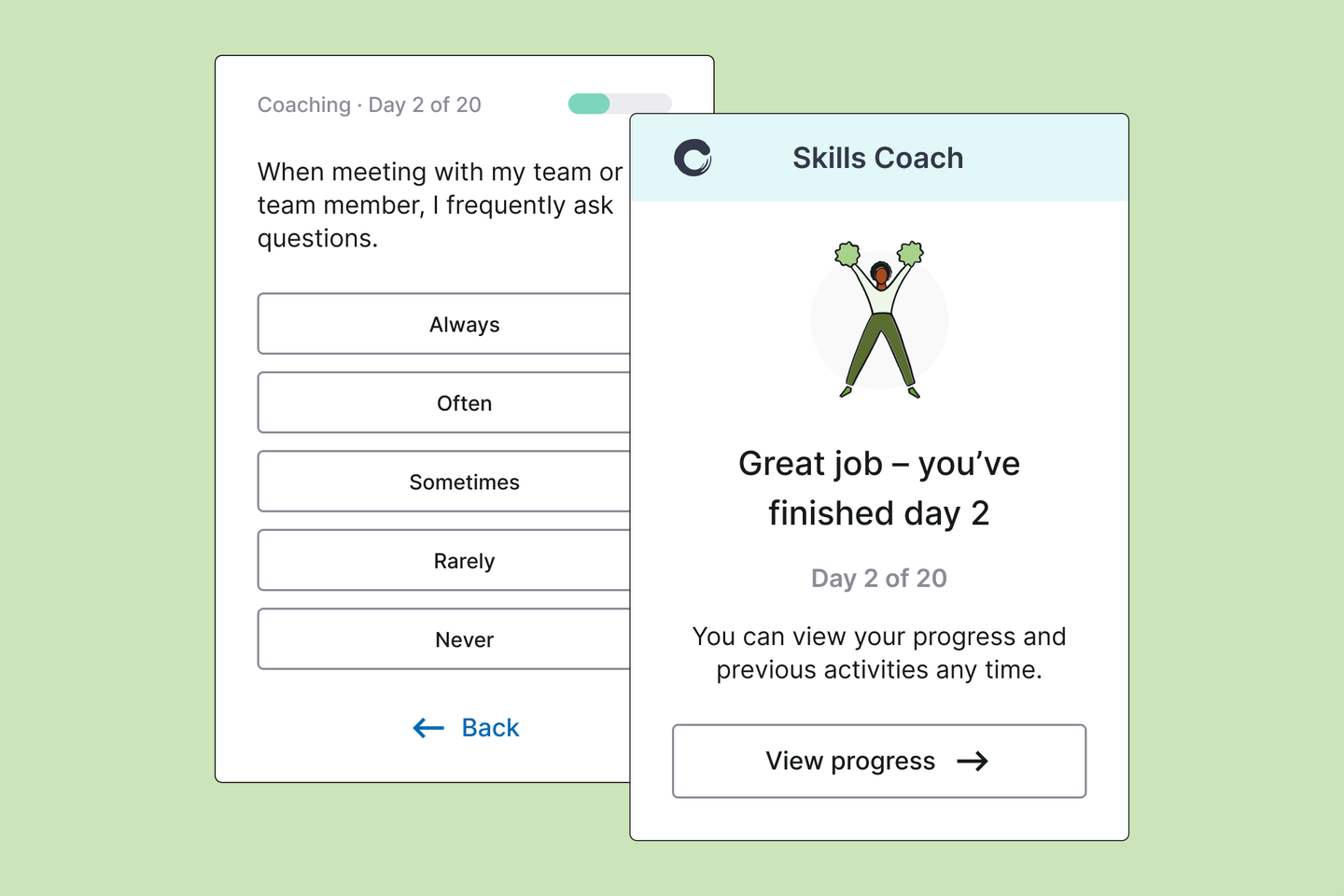 An important part of keeping employees engaged at work is providing exceptional learning and development opportunities. HR tools, like corporate LMS systems, can help you provide different learning and development opportunities to your people that are customized for the individual.
An LMS manages every aspect of employee development, from content to certification. Be it e-courses or webinars, employees can easily track their progress, take notes, and participate in discussions. With a solid process in place, employees will be thrilled to advance their training and put it to good use in their respective roles. On the back end, HR and managers can easily track their direct reports' progress.
Below are a few examples of leading learning and development HR solutions:
Payroll and Benefits
If there's a problem on payday, HR will hear about it. But ensuring payroll runs smoothly is no easy task – especially when working from a spreadsheet. A digital payroll system reduces the risks inherent in a more manual payroll process and allows employees easy access to their pay stubs. A centralized pay system that works side-by-side with every aspect of employee compensation (from benefits to taxes) ensures that compliance is one less thing for HR to worry about.
Similarly, benefits are a hugely important factor in a candidate's decision to join and stay with a company. Data reveals that over 70 percent of employees are willing to sacrifice novel perks to secure top healthcare benefits. With the rise in popularity of high deductible health plans (HDHPs), voluntary benefits, and commuter perks, managing your company's benefits offering can get complicated.
Here are some HR SaaS tools for payroll and benefits that aim to simplify administration for companies of any size.
Gusto offers payroll, benefits, and HR tools for small to midsize companies. They have many integrations with popular accounting software like FreshBooks and QuickBooks Online and time tracking software.
Payscale is no longer just a place for employees and employers to research market rates for roles. Payscale now offers an in-depth HR tool. Payscale Insights allows organizations to track and analyze their compensation strategy with fresh salary data.
Human Resource Information System (HRIS)
HR is responsible for organizing and maintaining a lot of employee data. Traditionally, that meant mountains of paperwork and forms. Today, many HR practitioners use disconnected and disparate spreadsheets. While spreadsheets may be easier to navigate than paperwork, they are still error-prone and require constant updating as the company scales.
A human resources information system (HRIS) is designed to address this problem. By uniting all personal, payroll, and performance data in one central system, admins save time digging through messy files or fielding employee questions. In short, finding, managing, and updating employee data is fast, simple, and centralized. Employees now have easy access to their own data, which means no more emails asking about last month's pay stubs. With an HRIS, information is not only easier to find but easier to use for employees and HR admins alike.
Below are some of the leading HRIS solutions.
BambooHR is an HRIS for small to mid-size companies built to track HR information, such as personal data, PTO, employee training, job responsibilities, benefits, contact information, hiring checklists, documents, and more.
Namely offers "HR for Humans" with tools for the modern HR professional spanning benefits, payroll, talent, and more.
Workday offers finance, HR, and planning tools for HR teams. With robust financial management tools, you can customize your Workday offering depending on your specific needs.
Employee experience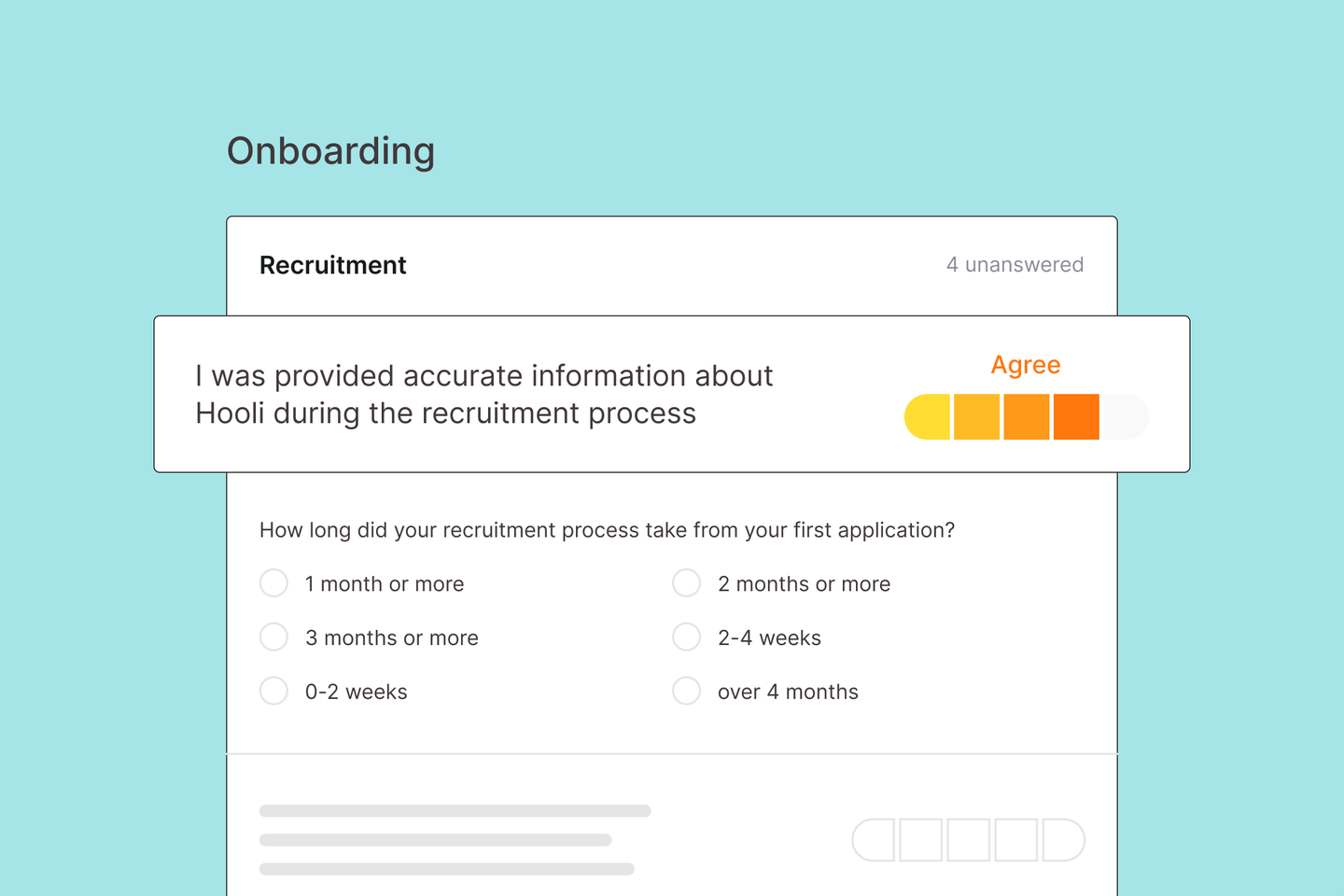 The employee experience encapsulates what people encounter and observe throughout their tenure at an organization. Employee experience platforms connect the dots between performance, engagement, and development to empower teams and fuel positive change.
Recognition
Make recognizing employees regularly easier with the following tools.
Nectar reinforces great work by making it easy to offer personal, meaningful, and value-based recognition. Nectar offers "per active user billing," making it especially useful for smaller companies with 1,000 employees or less.
Blueboard offers customized experiences for anniversary awards, sales incentives, and anything else companies would want to recognize their employees for.
Bonusly is a fun, personal recognition and rewards program that enriches company culture and improves employee engagement. With Bonusly, peers can publicly recognize each other by giving small bonuses that add up to meaningful rewards. With an extensive digital rewards catalog, Bonusly minimizes the administration time needed to turn recognition into tangible perks.
Maintaining the right HR stack over time 
As Stacey explains, choosing the "right" HR tech stack is an evolutionary process because what you need changes as you grow. What works for you as a company of 50 might break when you're a company of 500. In the same way, what works for a company with a traditional organizational structure might be difficult for a company using a contemporary organizational model.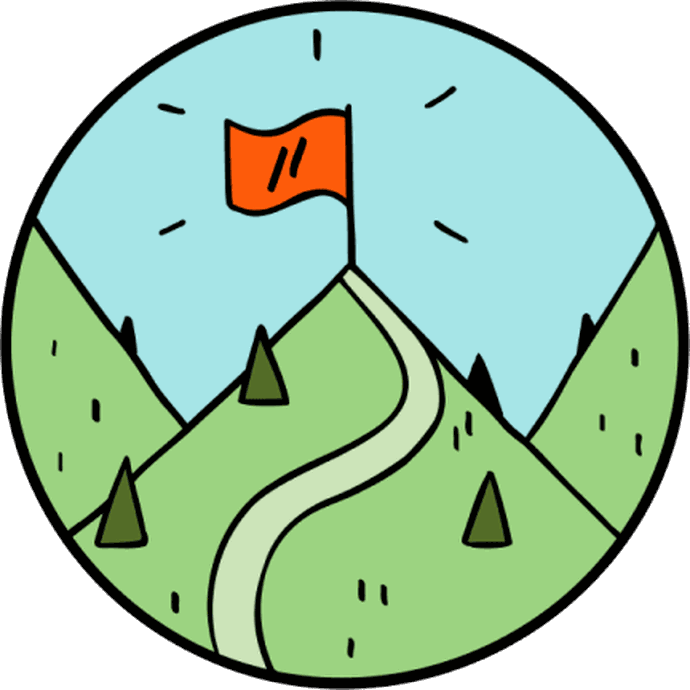 Build a world-class employee experience that your people will love
Learn more
Build a world-class employee experience today