Exciting updates to help you learn even faster through feedback
We've had a busy first quarter at Culture Amp, working on updates to make it easier for you to learn faster through feedback. Between launching our new innovative Text Analytics capability and planning the world's first Culture First Conference in June, we've taken to the drawing board each week to deliver the best possible product to you.
We're excited about the innovative updates we've introduced across the Culture Amp platform in the last few months while keeping you and your feedback at the forefront. Whether it was making it easy for you to present your insights to your company or empowering your managers to take action with an intuitive new dashboard, we're always thinking of new ways to help you make your company a better workplace.
Want to see these updates come to life?
Check out this video, and read more about our latest updates below:
PowerPoint Presentation Builder
One of the most important parts of the employee feedback cycle is presenting your findings to your board, executives, and employees. Often, it can be hard to find focus areas and build a story, and let's face it, having to build a presentation from scratch can be time-consuming. That's why we created the PowerPoint Presentation Builder.
Now, with just a click of a button, you get an editable PowerPoint presentation. Use it to walk your audience through the highs and lows, strengths and opportunities, main focuses, and comparisons of your survey results with simple instructions on what to do next. Ultimately, it gives you everything you need to present your findings to your executive team and managers and empower them to take action.
Action Dashboard
After launching a survey and gathering feedback, it's time for you to empower your managers to take action. While our Action Framework helps you act on insights, our new Action Dashboard gives you full visibility into how your managers engage with employee feedback and what actions they take to address it. It automatically collects and summarizes this data to show you where to focus on driving action better.
Gone are the days of filling out spreadsheets and following up by email. With this real-time overview, you can see where managers might need extra support to take action on feedback and identify which initiatives the company should be investing in to propel positive change.
Employee Homepage
Our Employee Homepage is a new and simple landing pad that all employees and managers can use to access their tasks, provide and receive feedback, and view previously shared reports. The easy accessibility of this feature means you can find what you need without having to view emails or spend time navigating the platform. It lists everything in one convenient place, giving you a full platform user experience that goes beyond utilitarian to delightfully intuitive.
Leadership 360 Survey
With leadership being a common driver of engagement and retention, providing leaders with feedback for their development fosters a more productive and engaging workforce. Additionally, focusing on senior leaders can help you build a culture of feedback by starting right at the top. That's why we've introduced a new Leadership 360 survey template.
While focusing on the development of senior leaders, this feedback domain can help you implement and assess a leadership framework in your company more systematically and insightfully. The results from our Leadership 360 survey can help you design your leadership development program, gauge leadership engagement, and realize the strengths and opportunities to make improvements.
The Leadership 360 survey is currently in the early access phase. If you'd like to be one of the first to try it and provide feedback, please contact us.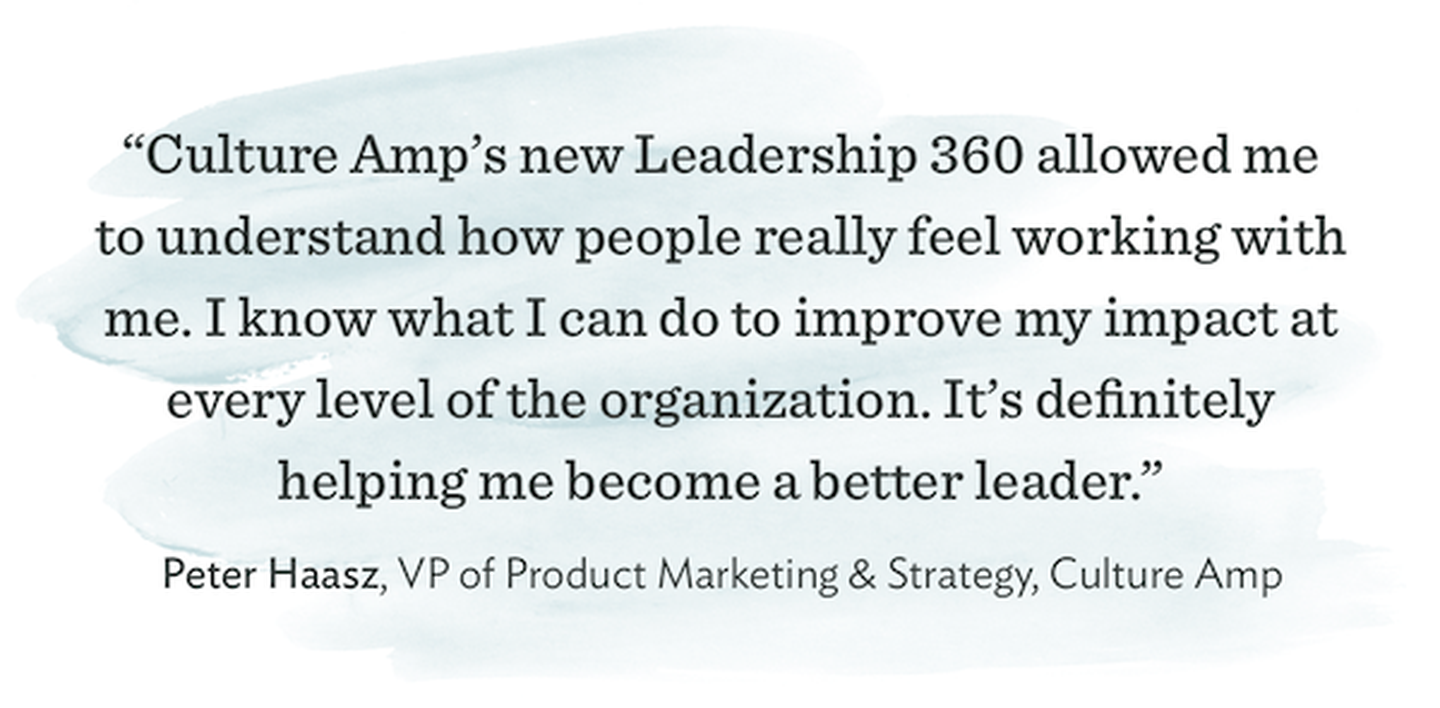 Partial Imports
As we work to make it easier for you to collect, understand and act on your employee feedback, we built the Partial Imports feature. Once all your employee data is uploaded to your Culture Amp account, Partial Imports helps you make targeted changes to and update demographics for some but not all of your employee base.
By making it faster for you to manage your employee data, it provides a more seamless process for keeping your employee data in the Culture Amp platform up-to-date. For example, each division in a globally distributed company can easily run surveys without worrying about stale or inaccurate data across the company. In other words, it allows you and your team to take full advantage of the platform with less overhead.
With more new features in 2018, we can't wait for you to start exploring and giving us your two cents. Thank you for helping us learn faster through feedback and for continuously helping us build and nurture an incredibly innovative employee feedback platform.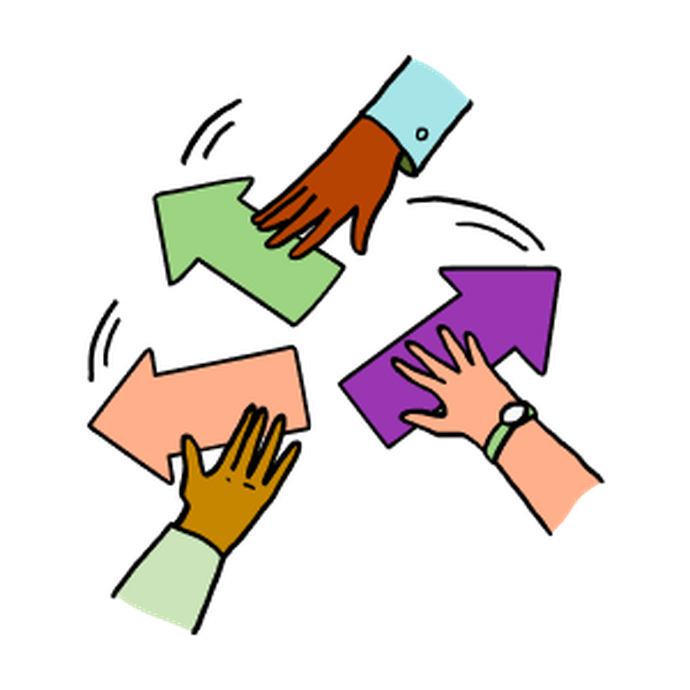 Want to see how Culture Amp can help your company put culture first?
Request a demo
Build a world-class employee experience today